Oh no! This wedding expo is now over.
It looks like you've missed this one! Please check the expo homepage to view all upcoming wedding expos.
Parmelia Hilton Perth Wedding Open Day
When: 10am-1pm, 08 Nov 2019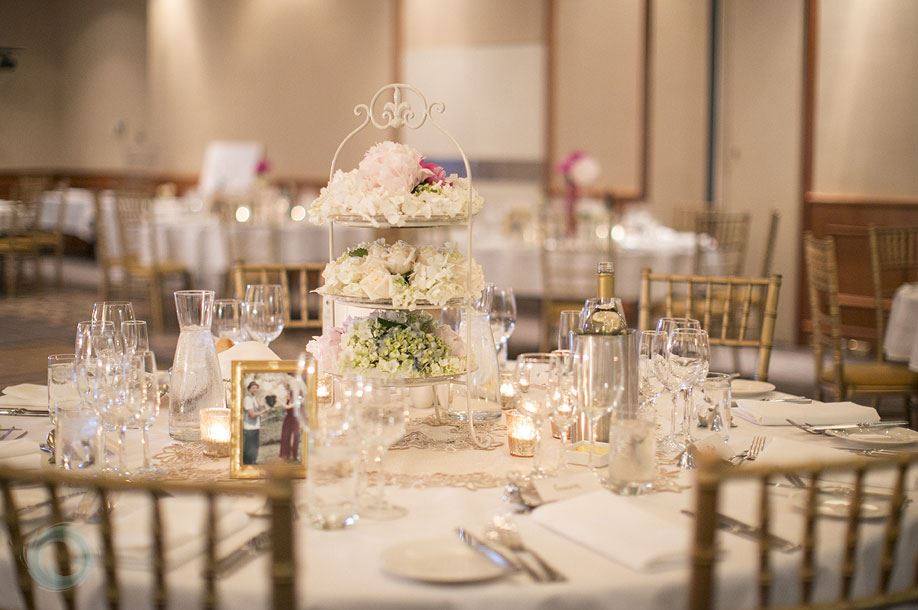 Venue: Parmelia Hilton Perth
Address: 14 Mill st, Perth, WA
Phone: 9215 2438
Admission: Free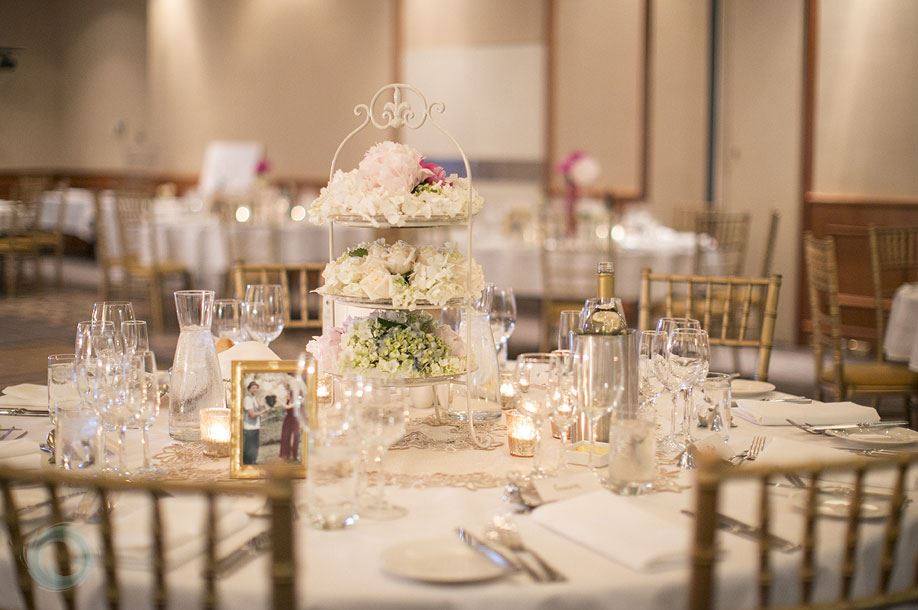 Win a $10 000 wedding at Parmelia Hilton Perth Sunday 11 August 10am to 1pm Guests can view a range of beautifully decorated wedding reception venues, take a look at the honeymoon suites, chat to wedding suppliers and enter the draw of the day to win a $10 000 wedding! ENTRY IS FREE!