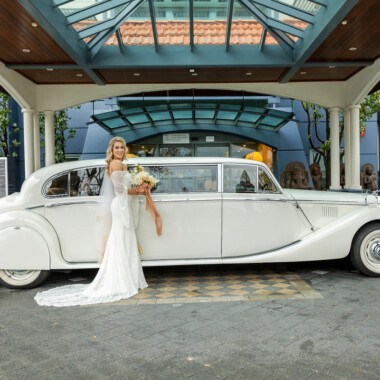 Pagoda Wedding Open Day 2021
Date: 20 Jun 2021, 11:30 am - 3:30 pm
Venue: Pagoda Resort & Spa
Address: 112 Melville Parade, Como, WA
Admission: Free
Oh no! This wedding expo is now over.
It looks like you've missed this one! Please check the expo homepage to view all upcoming wedding expos.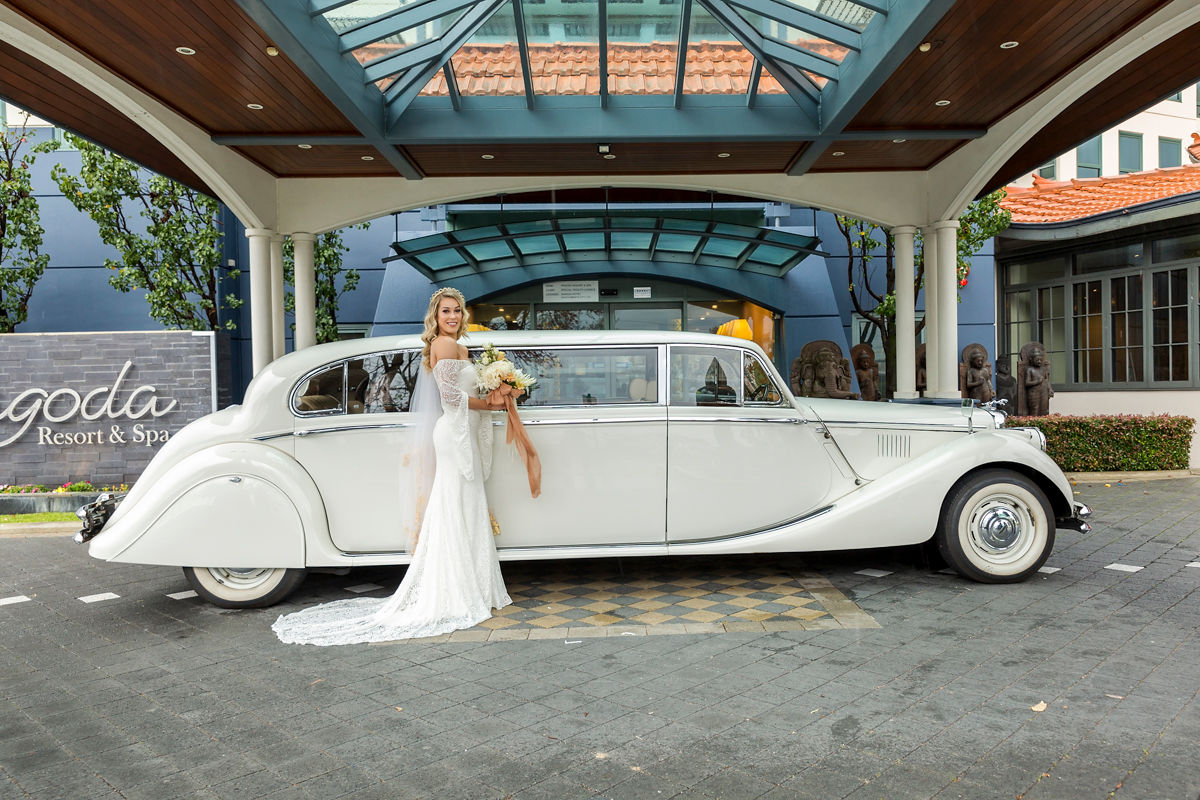 Your dream wedding awaits you at Pagoda Resort & Spa. Join us for our annual Wedding Open Day!
View all three unique venues in full wedding set-up! Choose from the heritage-listed Historic Ballroom with dazzling crystal chandeliers, the Waterwall Room with an abundance of natural light or the elegant Pagoda Ballroom.
Meet a range of suppliers and enjoy entertainment on the day.
Enjoy wine and canapé tastings and enter the draw to WIN THE MAJOR PRIZE valued at over $10,000 towards your dream wedding plus much more!
Also, don't forget to ask our friendly team about our special offers for the day.
Best of all, Entry is FREE!
Visit our website to register your interest!