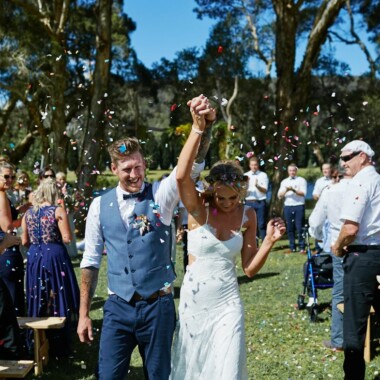 Open Day – The Woodhouse Wollombi
Date: 19 Aug 2018, 11am - 3pm
Venue: The Woodhouse
Address: 2674 Paynes Crossing rd, Wollombi, NSW
Admission: FREE
Oh no! This wedding expo is now over.
It looks like you've missed this one! Please check the expo homepage to view all upcoming wedding expos.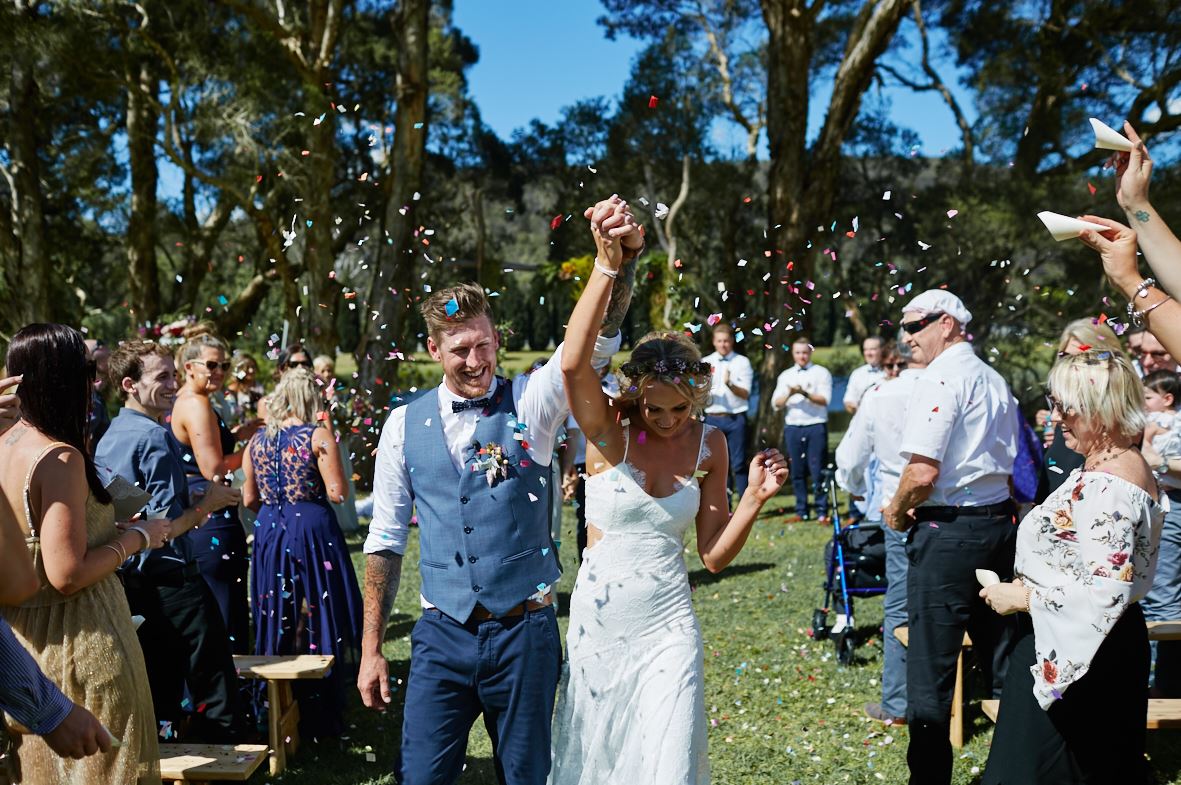 The much anticipated Woodhouse will be finally opening it doors.
What will be one of the Hunter Valley's finest destination weddings venues will have its first open day in August.
Come and imagine your wedding day here, talk with suppliers, ask lots of questions and have a glass of wine.