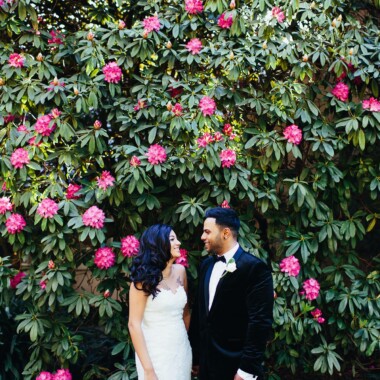 Poets Lane Open Day
Date: 16 Nov 2019, 10.00am-4.00pm
Venue: Poet's Lane Wedding Reception
Address: 13 Sherbrooke Rd, Sherbrooke, VIC
Admission: Free
Oh no! This wedding expo is now over.
It looks like you've missed this one! Please check the expo homepage to view all upcoming wedding expos.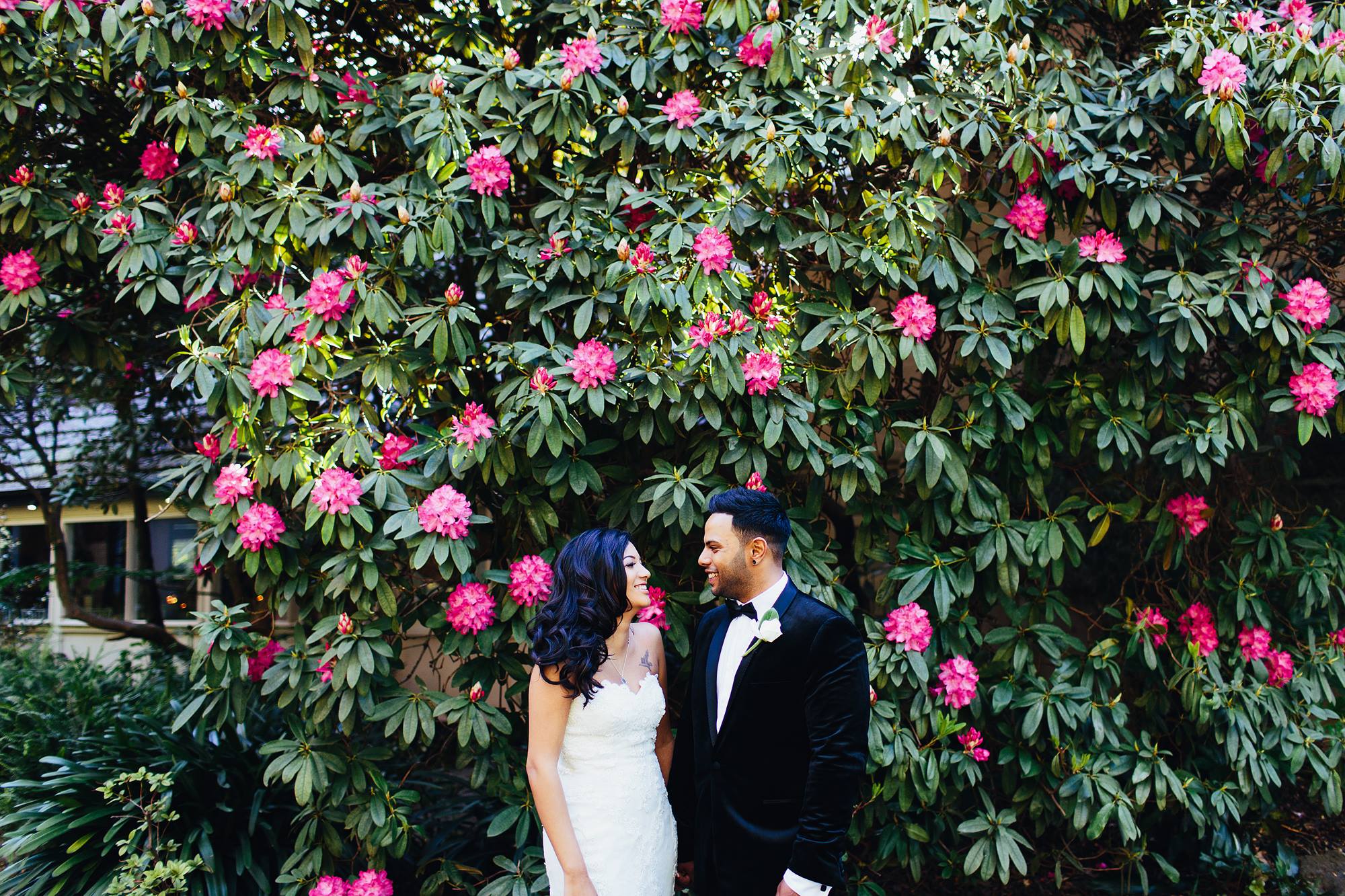 Poet's Lane is showcasing our beautiful property and gardens to couples who are looking for a magical wedding venue for their special day. Highly experienced wedding coordinators will be taking couples for tours to show everything Poet's Lane has to offer in our inclusive wedding package. Complimentary canapes and drinks will be served upon arrival.