Oh no! This wedding expo is now over.
It looks like you've missed this one! Please check the expo homepage to view all upcoming wedding expos.
'The One' – Custom House's annual Wedding Showcase
When: 5:30pm - 8:00pm, 02 Jul 2018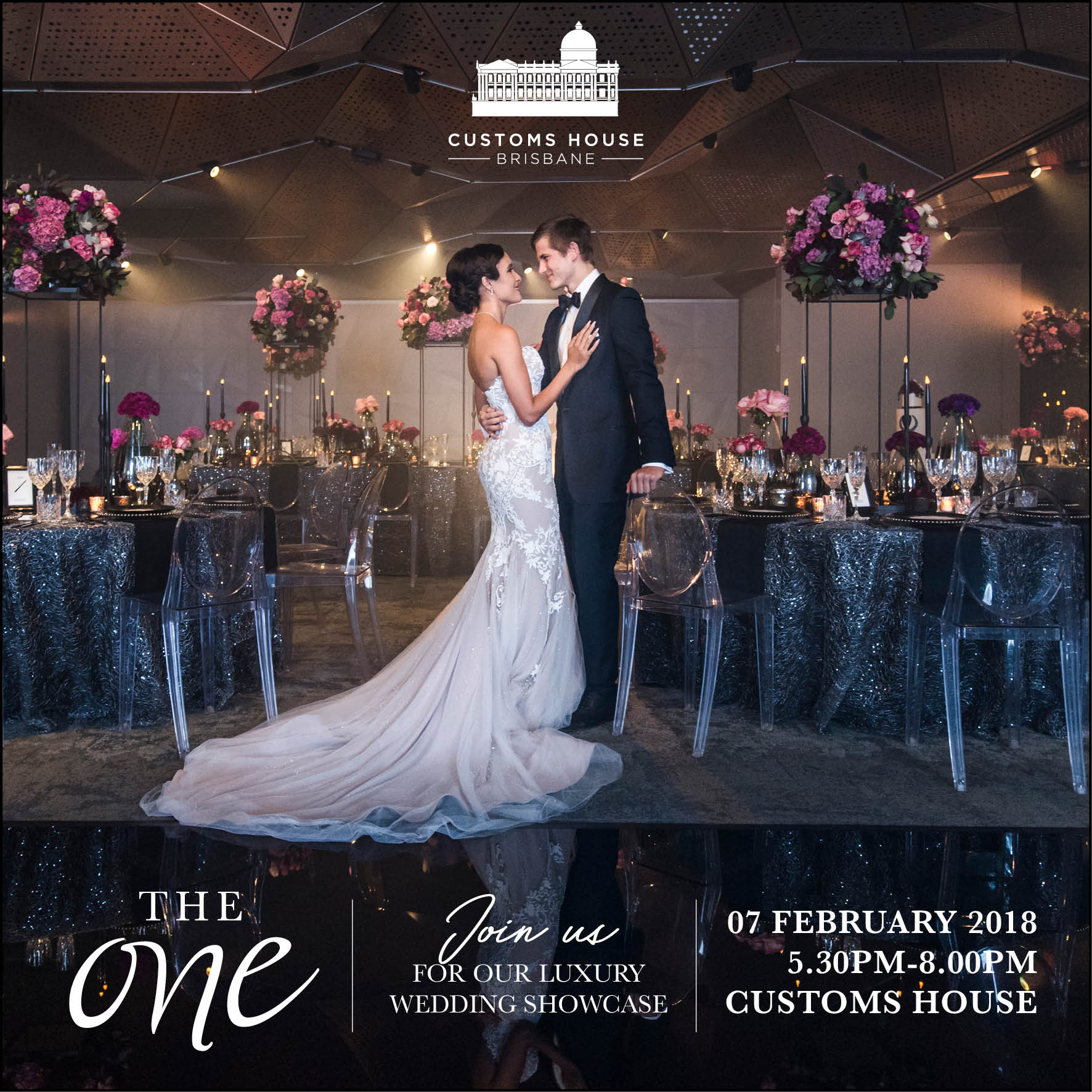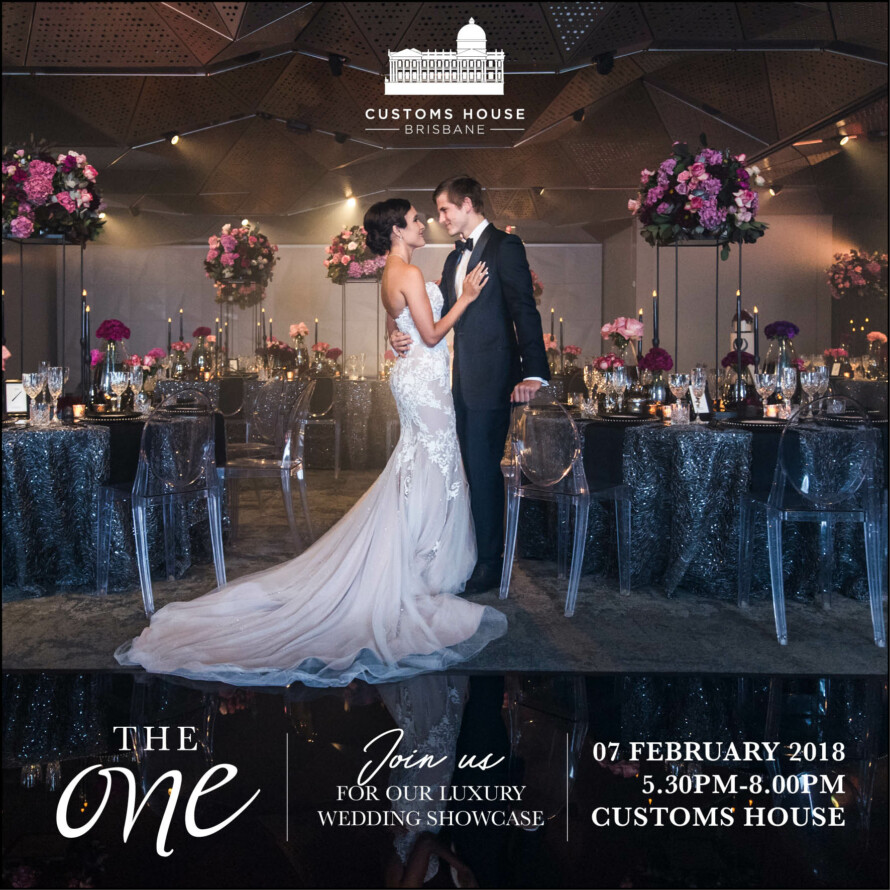 Venue: Customs House Brisbane
Address: 399 Queen Street, Brisbane, QLD
Website: Visit Website
Admission: Free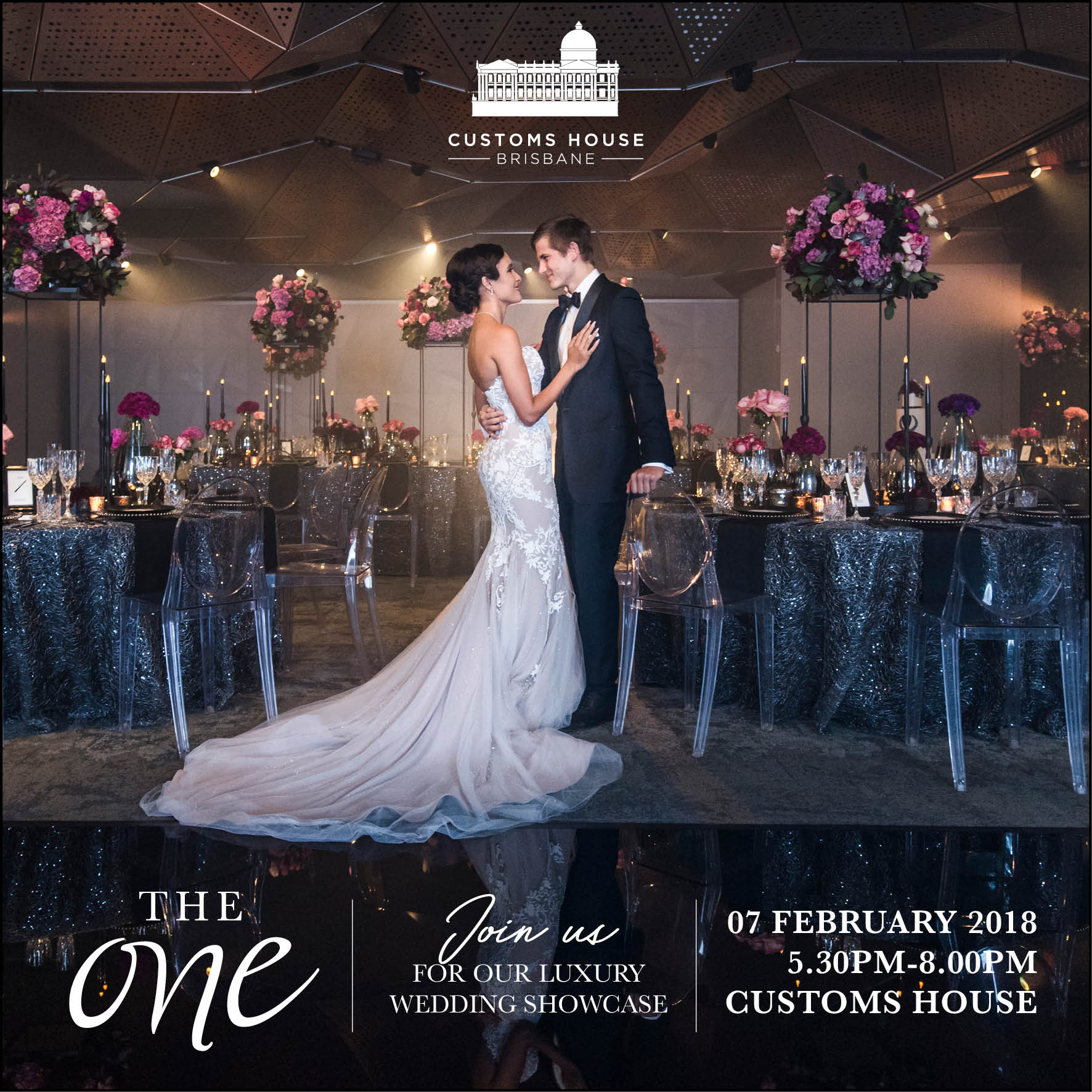 Join us for our luxury Wedding Showcase!