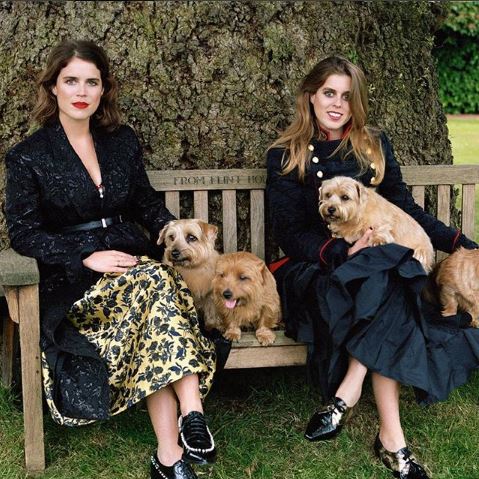 New Collection and Wedding Trends
Date: 08 Mar 2016, 6pm - 8.30pm
Venue: Ascot House
Address: 50 Fenton Street, Ascot Vale, VIC
Admission: Free
Oh no! This wedding expo is now over.
It looks like you've missed this one! Please check the expo homepage to view all upcoming wedding expos.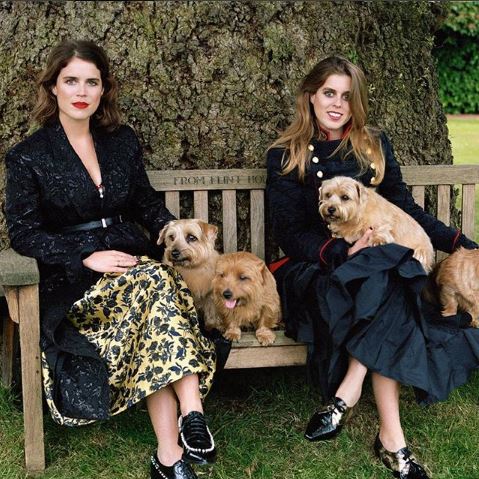 Decorit Events invites you to preview their Dressed to Style Rooms and Ceremony Areas showcasing their newest centerpieces and linen collection.
From Romance Blush to Farm to the Table.
For more info email office@decorit.com.au or call  03 93302560