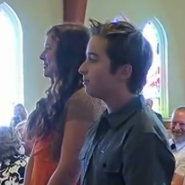 Mirka & Co Wedding Expo
Date: 05 Jul 2019, 6pm-9pm
Venue: Tolarno Eating House & Bar & George Lane Gallery
Address: 42 Fitzroy Street, St Kilda, VIC
Admission: Free
Oh no! This wedding expo is now over.
It looks like you've missed this one! Please check the expo homepage to view all upcoming wedding expos.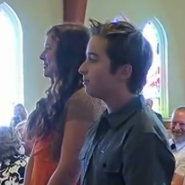 GETTING MARRIED Join us on the 7th May from 6pm so we can showcase for you our two stunning St Kilda Venues; The Mirka Room at Tolarno Eating House & Bar & George Lane Gallery. Enjoy curated canapés and champagne and speak with our wedding specialists to see how we can help you create your day.