Oh no! This wedding expo is now over.
It looks like you've missed this one! Please check the expo homepage to view all upcoming wedding expos.
Mirage Weddings Spring Expo
When: 12pm – 3pm, 10 Aug 2017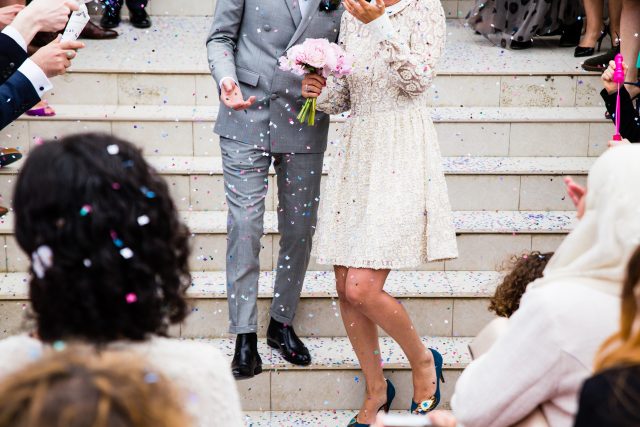 Venue: Metro Mirage Hotel Newport
Address: 2 Queens Parade West, Newport, NSW
Phone: 02 9997 7011
Website: Visit Website
Admission: FREE ENTRY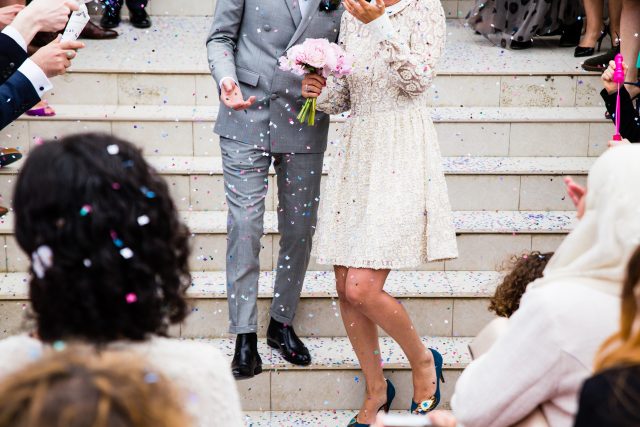 Start planning your big day at the 2017 Spring Wedding Expo, hosted by Metro Mirage Hotel Newport.
Enjoy a relaxing afternoon sipping on sparkling wine, nibbling on delectable canapés and chatting with wedding suppliers such as florists, decorators, make-up artists, dress designers and entertainers.
You can organise your whole wedding in one afternoon! View the latest in wedding styling with our terrace and restaurant venue areas in full wedding set up.