Oh no! This wedding expo is now over.
It looks like you've missed this one! Please check the expo homepage to view all upcoming wedding expos.
Melbourne Bridal Festival
When: 10am - 4pm, 17 Aug 2019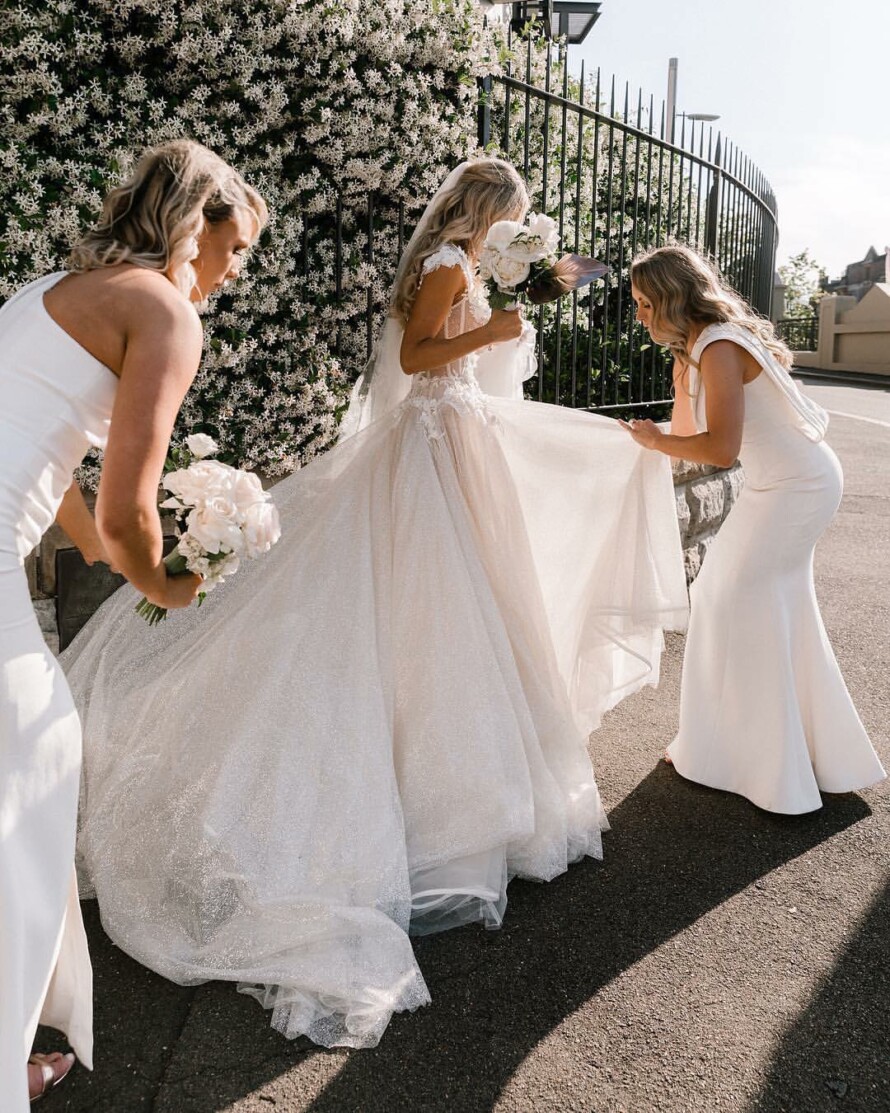 Venue: Royal Exhibition Building
Address: Carlton Gardens
Phone: 03 9372 3022
Website: Visit Website
Admission: Early bird discount limited time only! $15 per ticket (normally $35). VIP experience $40 (normally $65)
After 30 years of staging Australia's Largest Bridal Expos, it's time for something completely different.
The Australian Bridal Service is proud to introduce both the Sydney Bridal Festival and Melbourne Bridal Festival, launching this August 2019! With exclusive features including themed display areas, entertainment stages, master classes, demonstrations, Australia's largest and most incredible bridal fashion parades and so much more. This is the bridal event you'll have to see to believe! Covering all things bridal, all under the one roof, these bridal festivals cater for every style and every budget. Bring your friends and family and enjoy a wonderful day as you experience the excitement and glamour of this brand new and spectacular event.