Oh no! This wedding expo is now over.
It looks like you've missed this one! Please check the expo homepage to view all upcoming wedding expos.
Lyrebird Falls Wedding Venue Showcase
When: 10am-4pm, 14 Jul 2019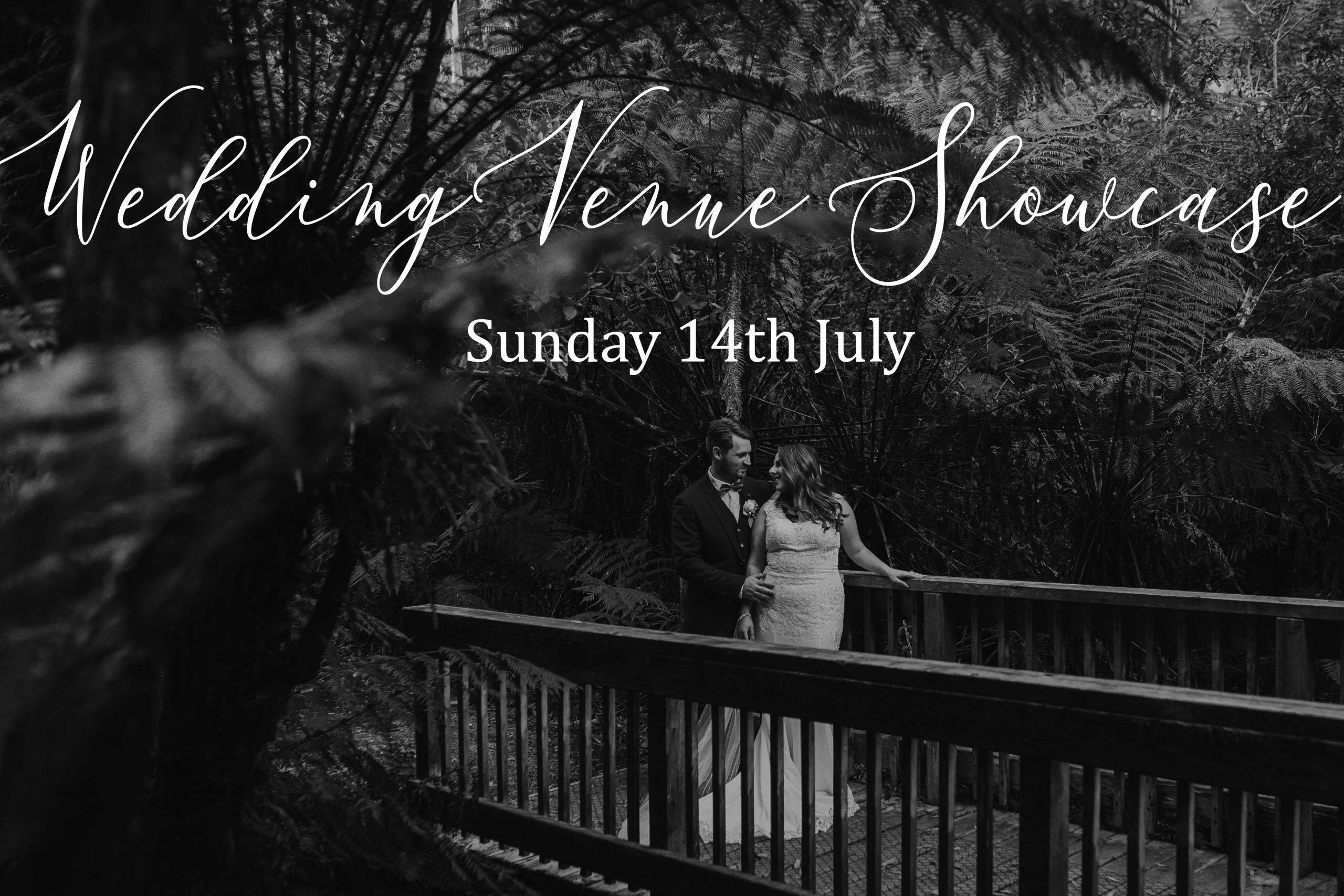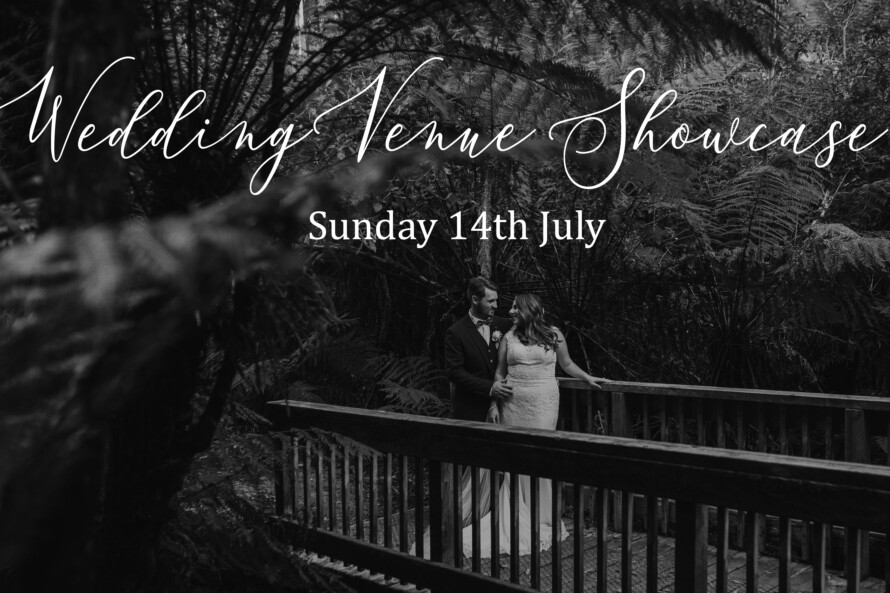 Venue: Lyrebird Falls
Address: 175 Monbulk Road, Kallista, VIC
Phone: 03) 9755 2505
Admission: Free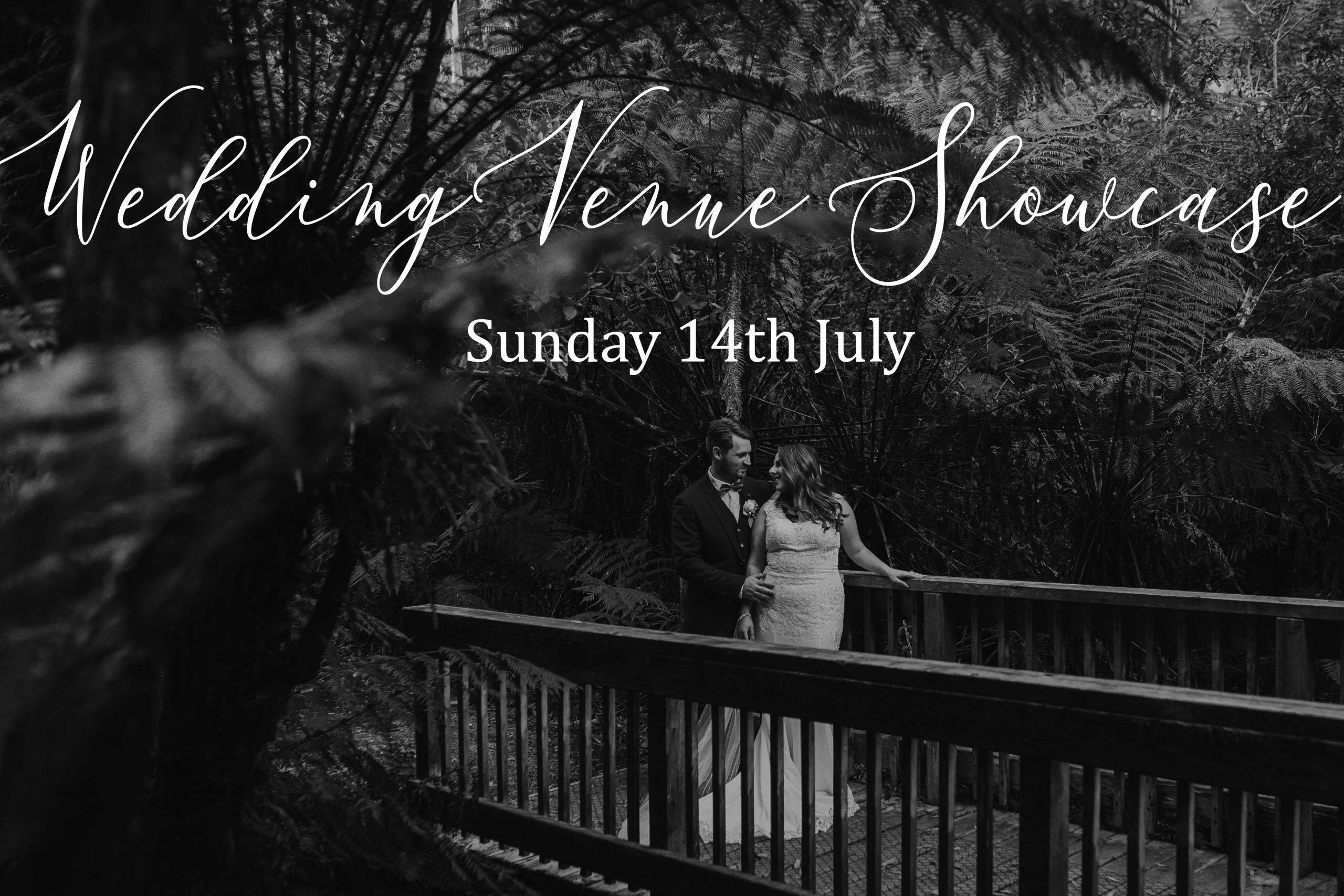 Let your Bridal Trail begin at our Supplier Based Wedding Venue Showcase!!
The gardens at Lyrebird Falls are spectacular and the venue will be presented as it would for a wedding ceremony and reception.
We will be featuring lots of wonderful suppliers, including Creme de la Cakes, Celebrant Danielle Binaisse, Flowers by Fiona, and many more!!
You'll also be able to talk extensively with our friendly wedding coordinators and discuss ideas for your wedding ceremony and reception.
If you would like to join us for our Wedding Venue Showcase, please book ahead to ensure you get one-on-one time with one of our Wedding Coordinators.
LIMITED appointments available!
Please call 9755 2505 or email info@lyrebirdfalls.com.au to book your tour!