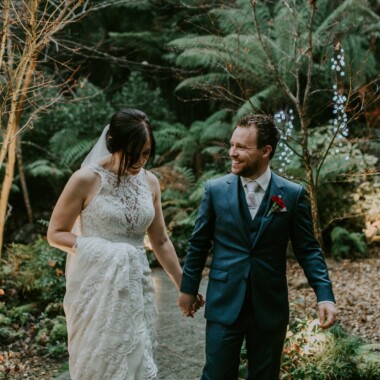 Lyrebird Falls Open Day
Date: 16 Nov 2019, 10.00am-3.00pm
Venue: Lyrebird Falls
Address: 175 Monbulk Road, Kallista, VIC
Admission: Free
Oh no! This wedding expo is now over.
It looks like you've missed this one! Please check the expo homepage to view all upcoming wedding expos.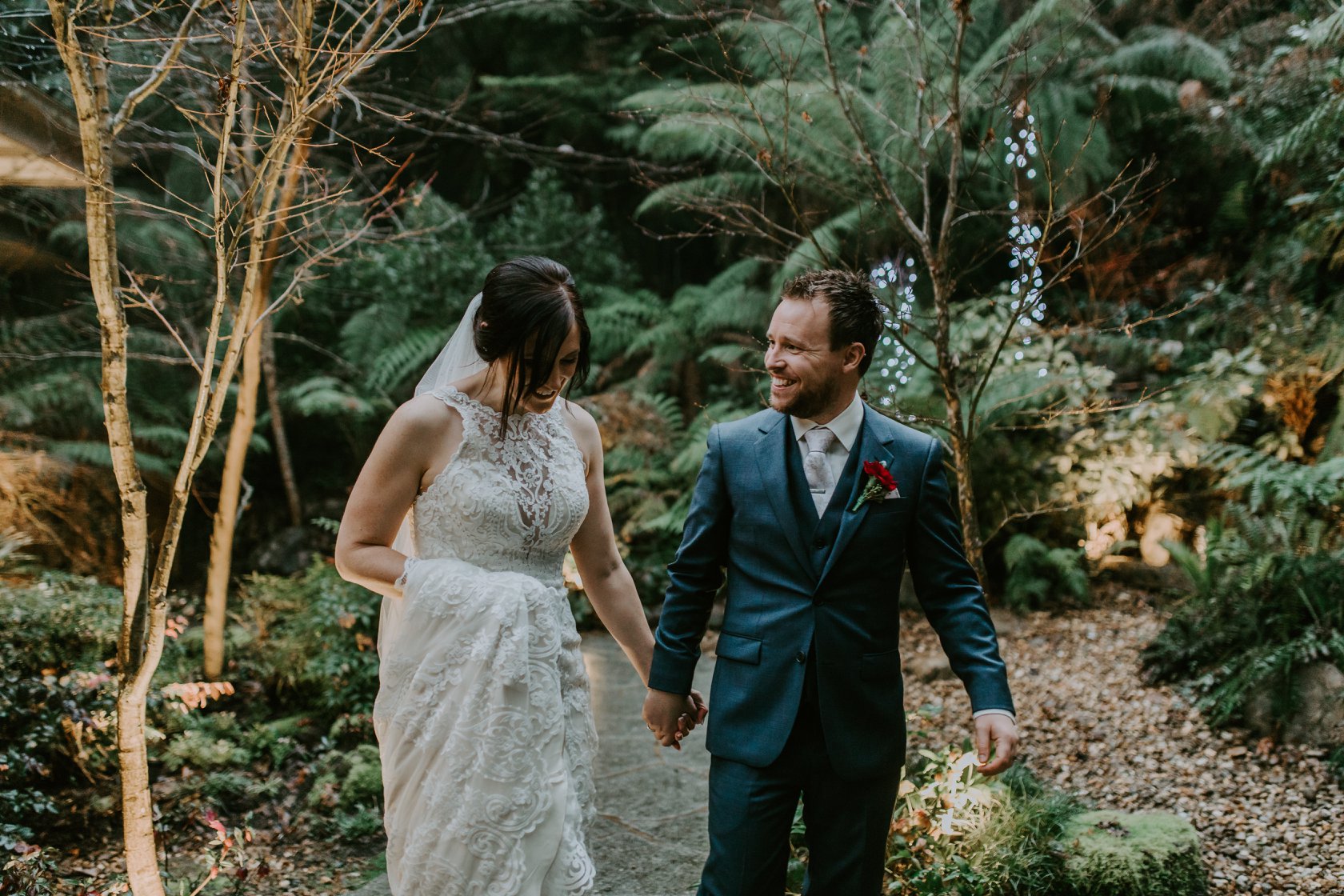 OPEN DAY at Lyrebird Falls
The gardens at Lyrebird Falls are spectacular and the venue will be presented as it would for a wedding ceremony and reception.
You'll also be able to talk exclusively with our friendly function coordinators and discuss ideas for your wedding ceremony and reception.
If you would like to join us, please book ahead to ensure you get one-on-one time with one of our Wedding Coordinators.
LIMITED appointments available!