Oh no! This wedding expo is now over.
It looks like you've missed this one! Please check the expo homepage to view all upcoming wedding expos.
Linton Gardens Premier Bridal Fair 2018
When: 10am - 3pm, 09 Sep 2018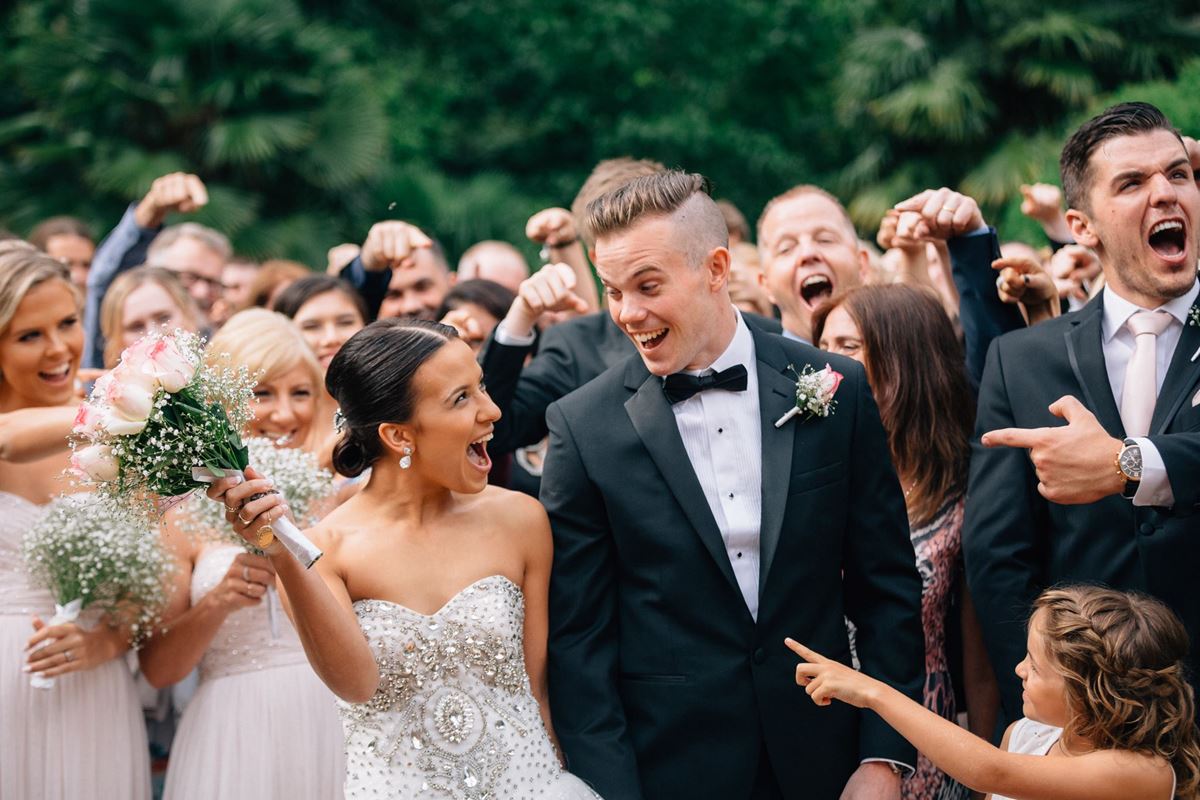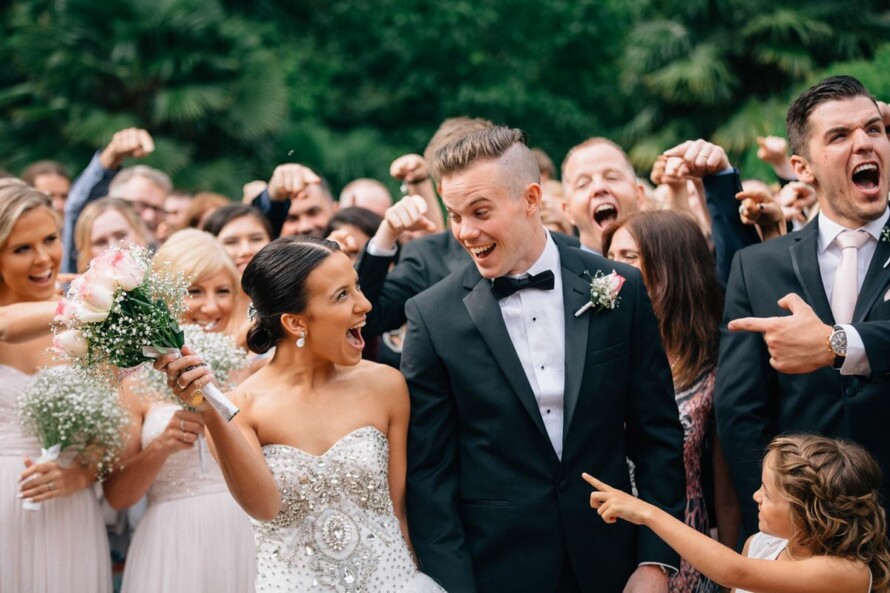 Venue: Linton Gardens
Address: 611 Wiseman's Ferry rd, Somersby, NSW
Phone: 02 4372 1444
Website: Visit Website
Admission: FREE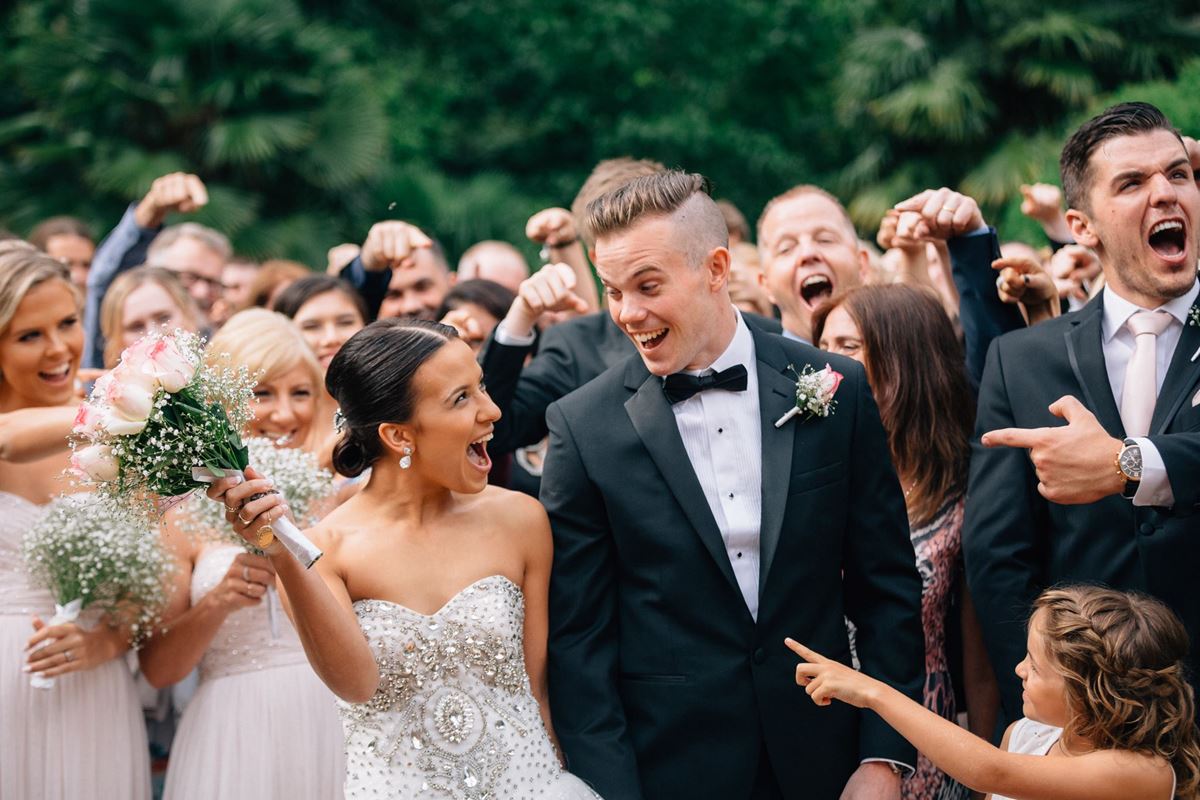 Central Coast leading professionals in the wedding industry will join together to present
Linton Gardens Bridal Extravaganza
Come and take advantage of seeing all your wedding service providers at once and look at the Historic Chapel and Heritage gardens for your wedding.
Fashion Parades 12:30pm