Oh no! This wedding expo is now over.
It looks like you've missed this one! Please check the expo homepage to view all upcoming wedding expos.
Leonards Hill Estate's Open Day
When: 11 am to 2 pm, 15 Oct 2023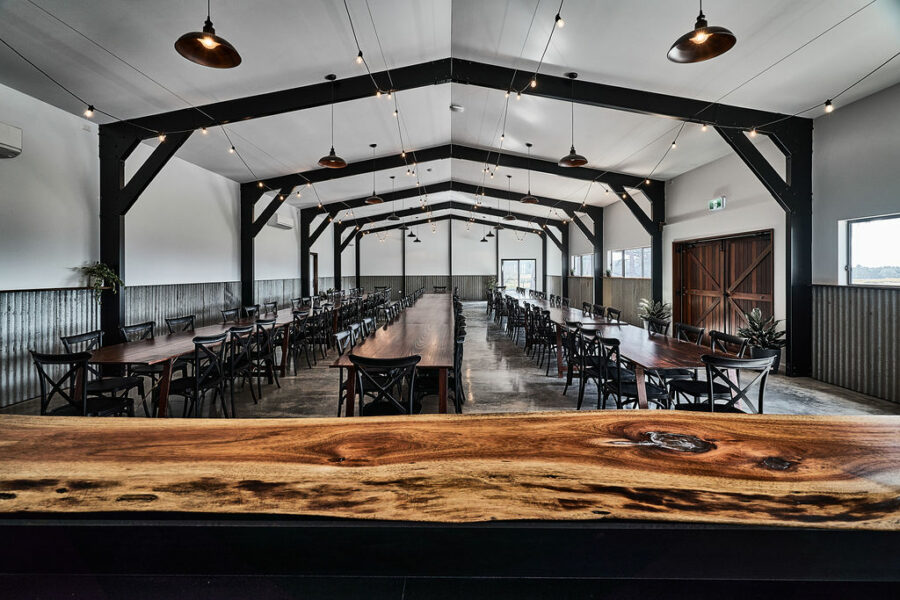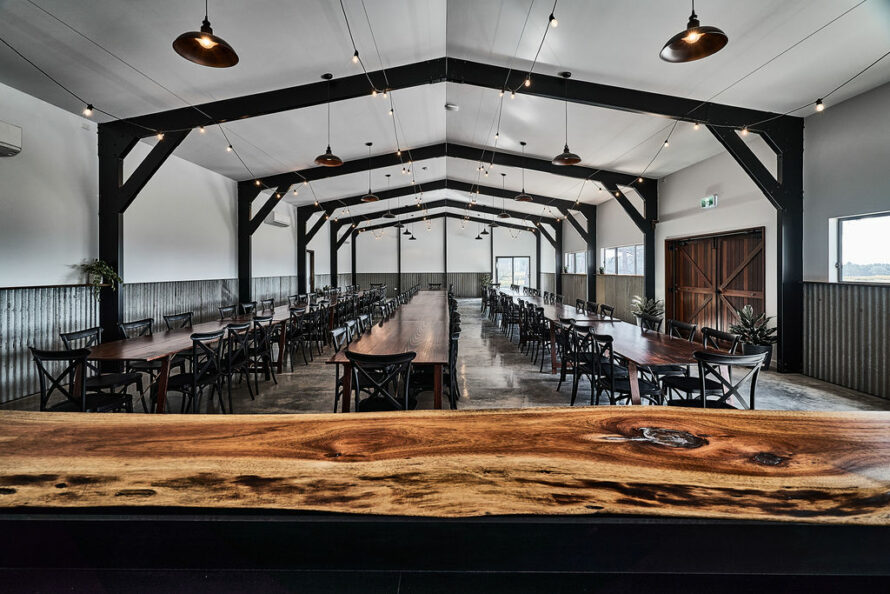 Venue: Leonards Hill Estate
Address: 2195 Ballan-Daylesford Road, Leonards Hill`, VIC
Website: Visit Website
Admission: Free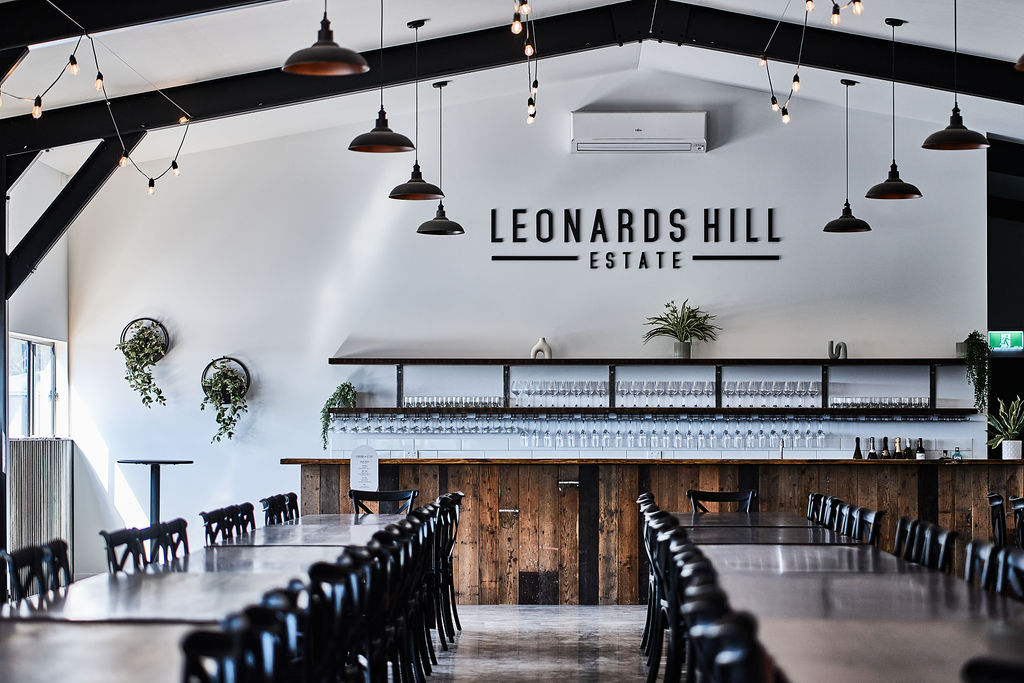 Don't miss your chance to get a head start on planning your dream wedding!
Why should you attend our Open Day:
Receive a welcome gift upon arrival
Have a complimentary glass of champagne
Meet over 20 amazing wedding vendors, including caterers, florists, photographers, and videographers
Get exclusive offers and deals that you won't find anywhere else
​Our Open Day is also the perfect opportunity to:
​

Get inspired by our beautiful venue
Learn about the latest trends
Save money on your wedding
​WHEN: Sunday, October 15th from 11 am to 2 pm

WHERE: 2195 Ballan-Daylesford Road, Leonards Hill

Space is limited, so book your free tickets now!