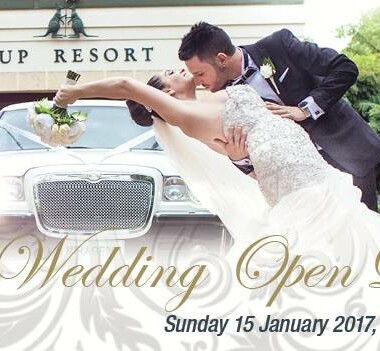 Joondalup Resort Wedding Open Day 2017
Date: 15 Jan 2017, 1PM - 8PM
Venue: Joondalup Resort
Address: Country Club Boulevard, Connolly, WA
Admission: Free
Oh no! This wedding expo is now over.
It looks like you've missed this one! Please check the expo homepage to view all upcoming wedding expos.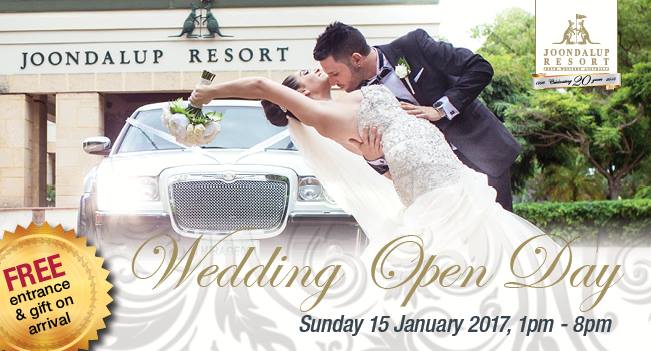 Come and experience our spectacular wedding venues, romantic outdoor ceremony options and meet some of Perth's best wedding exhibitors showcasing their products and services. Along with wine tasting and fashion shows throughout the day, we invite you to meet one of our dedicated wedding coordinators and let us help make your wedding truly magical!