Oh no! This wedding expo is now over.
It looks like you've missed this one! Please check the expo homepage to view all upcoming wedding expos.
InterContinental Adelaide Bridal Expo
When: 11am - 4pm, 08 Jun 2016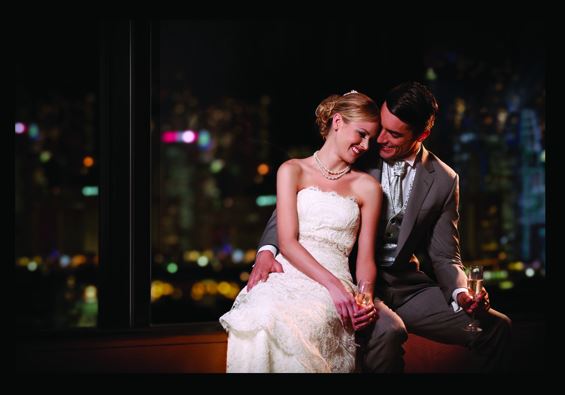 Venue: InterContinental Adelaide Ballroom
Address: North Terrace, Adelaide, SA
Website: Visit Website
Admission: Free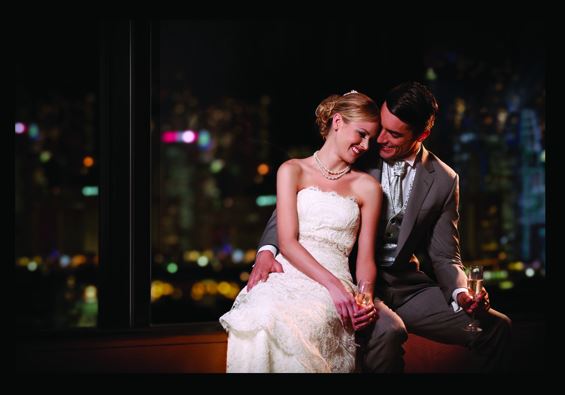 South Australia's top wedding suppliers will come together at Adelaide's most glamorous wedding venue when InterContinental Adelaide hosts its Bridal Expo in August.
With the perfect mix of style, luxury and attentive service, our experienced wedding team will help you create the wedding you truly desire.
Those attending can go in the running for international honeymoon prizes through IHG properties.