Oh no! This wedding expo is now over.
It looks like you've missed this one! Please check the expo homepage to view all upcoming wedding expos.
Inglewood Inn Weddings & Wine Degustation Dinner
When: 6pm, 13 Jul 2019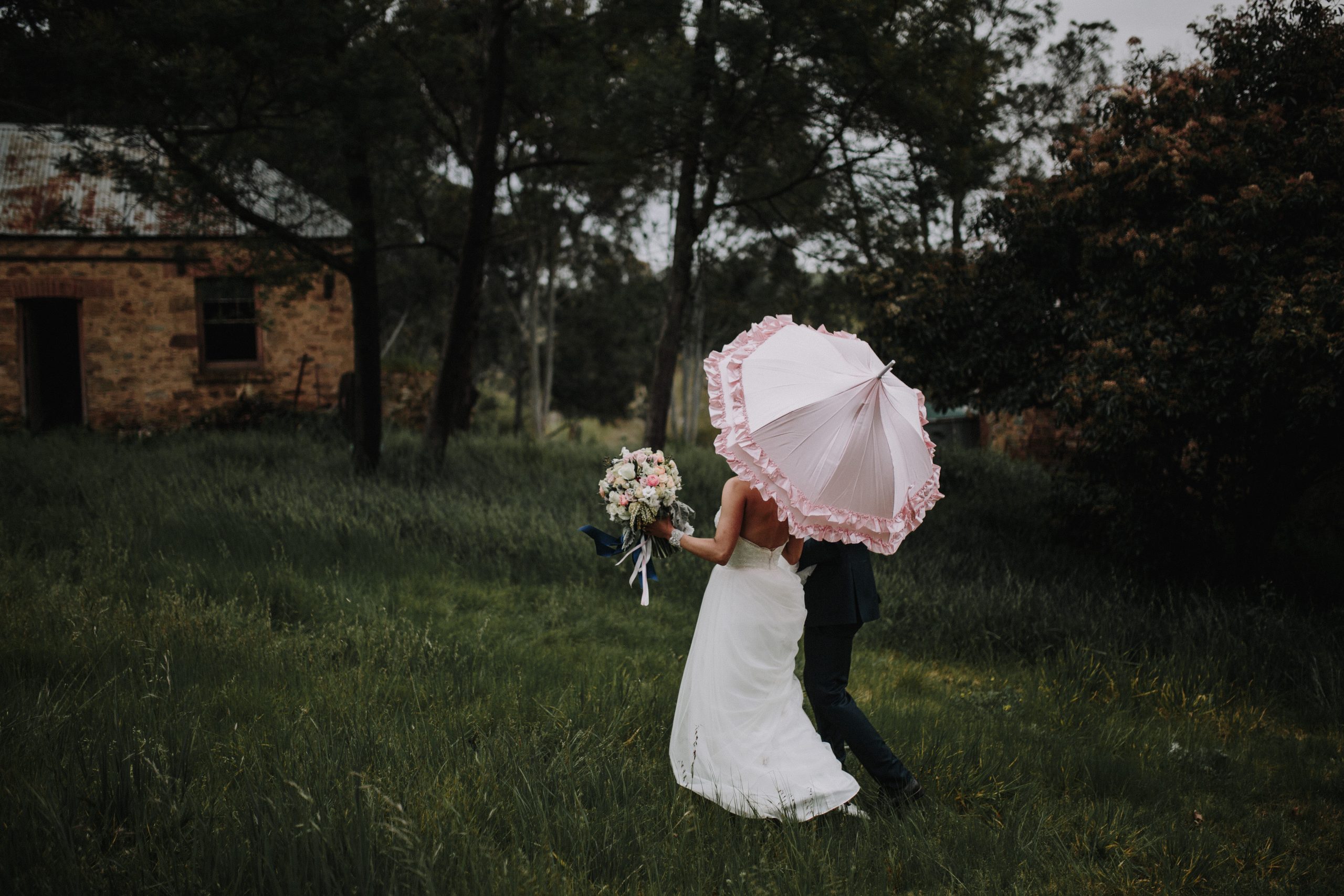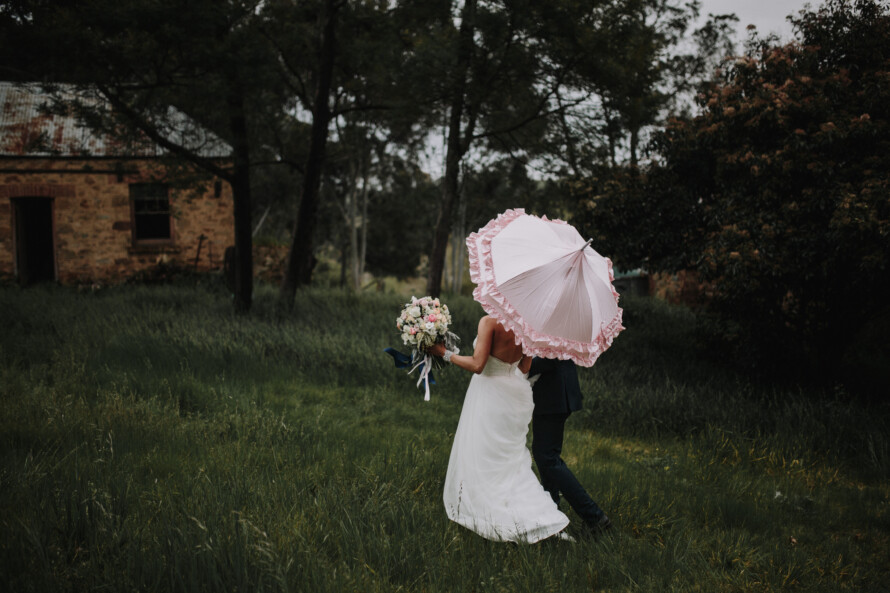 Venue: Inglewood Inn
Address: 1931 North East Road, Inglewood, SA
Phone: (08) 8380 5325
Website: Visit Website
Admission: 200 per couple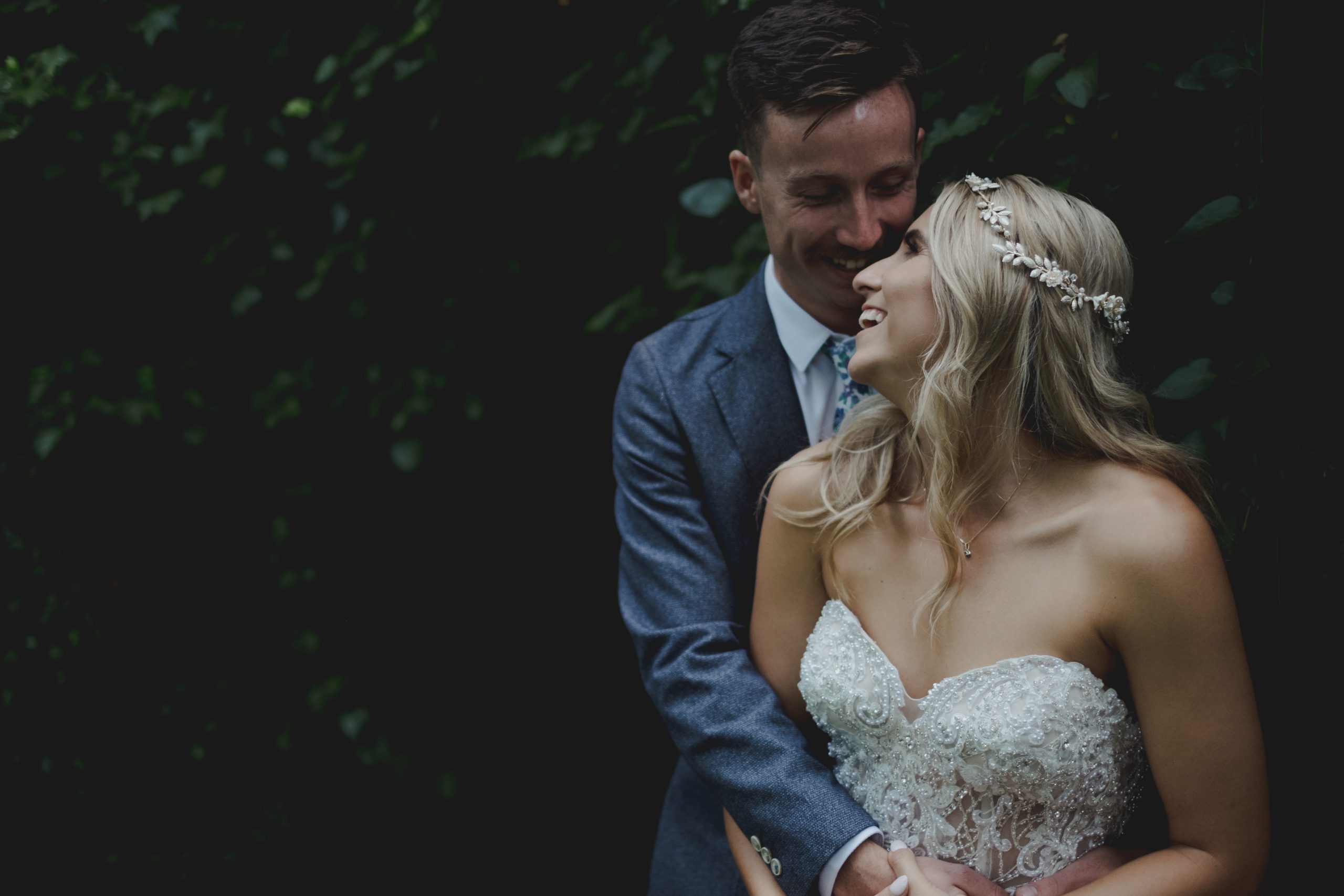 Saturday July 13, 2019 6pm, Inglewood Inn Function Room
Following on from our Winter Weddings Mini Open Day, join us for dinner after in the function room to sample our new sit-down wedding menu, consisting of 11 dishes to share with your partner, expertly paired with local and South Australian wines. Experience our service first hand before you book, and rest easy in the knowledge that you've seen the quality of our packages and
the attention-to-detail that your guests will be receiving on your big day.
This is a unique opportunity to soak up the atmosphere of an Inglewood wedding, and experience the space expertly styled by Renee of 28 Blossom Street and live music by Andy & Emily. If you decide to book your wedding with us, we will credit the cost of your tickets off your package
price!
If you've already booked with us, this is the perfect chance for a romantic night out to select your menu and mingle with some of our favourite vendors as they join us to chat about the extra
details they can provide to bring your vision to life.
Tickets are $200 per couple. This cost will be credited towards your final wedding invoice if you choose to book your special day with us. Please advise of any dietary requirements.
Photo by K Photography by Karina Cook
For more information or to organise a visit please contact Milly at
functions@inglewoodinn.com.au