Oh no! This wedding expo is now over.
It looks like you've missed this one! Please check the expo homepage to view all upcoming wedding expos.
Inglewood Bridal Expo
When: 11am-2pm, 08 Nov 2019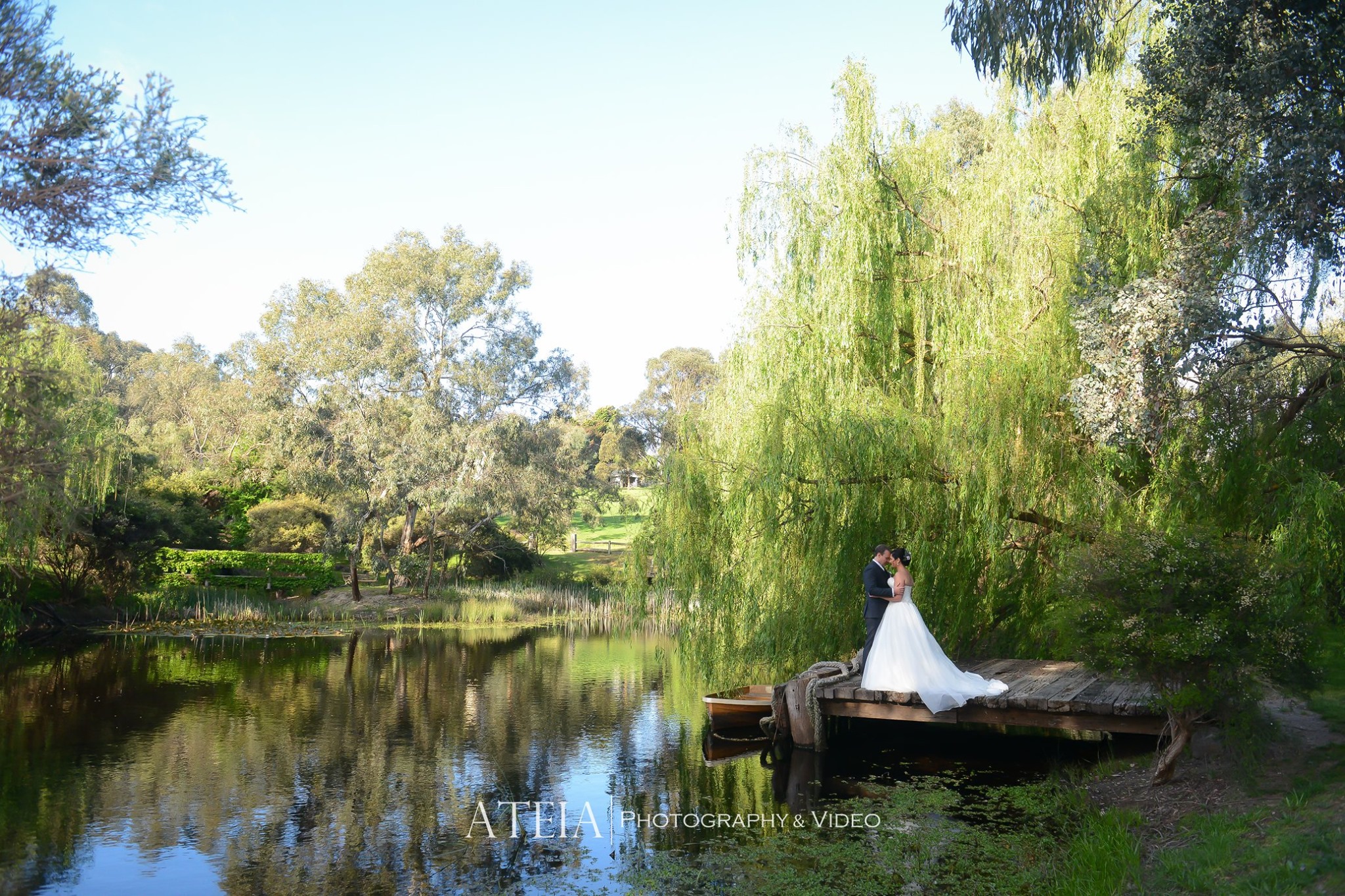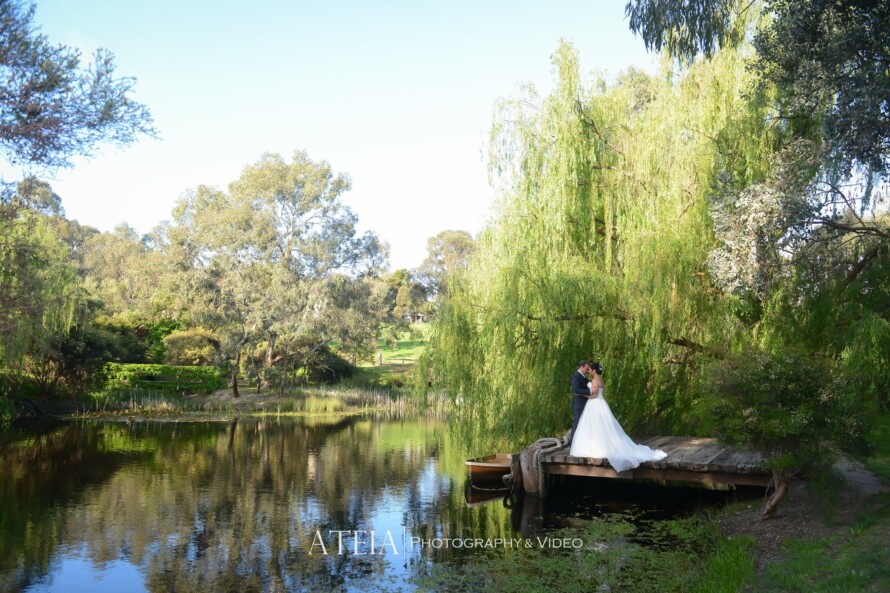 Venue: Inglewood Estate
Address: 130 Eltham Yarra-Glen Road, Kangaroo Ground, VIC
Phone: (03) 9437 1893
Website: Visit Website
Admission: Free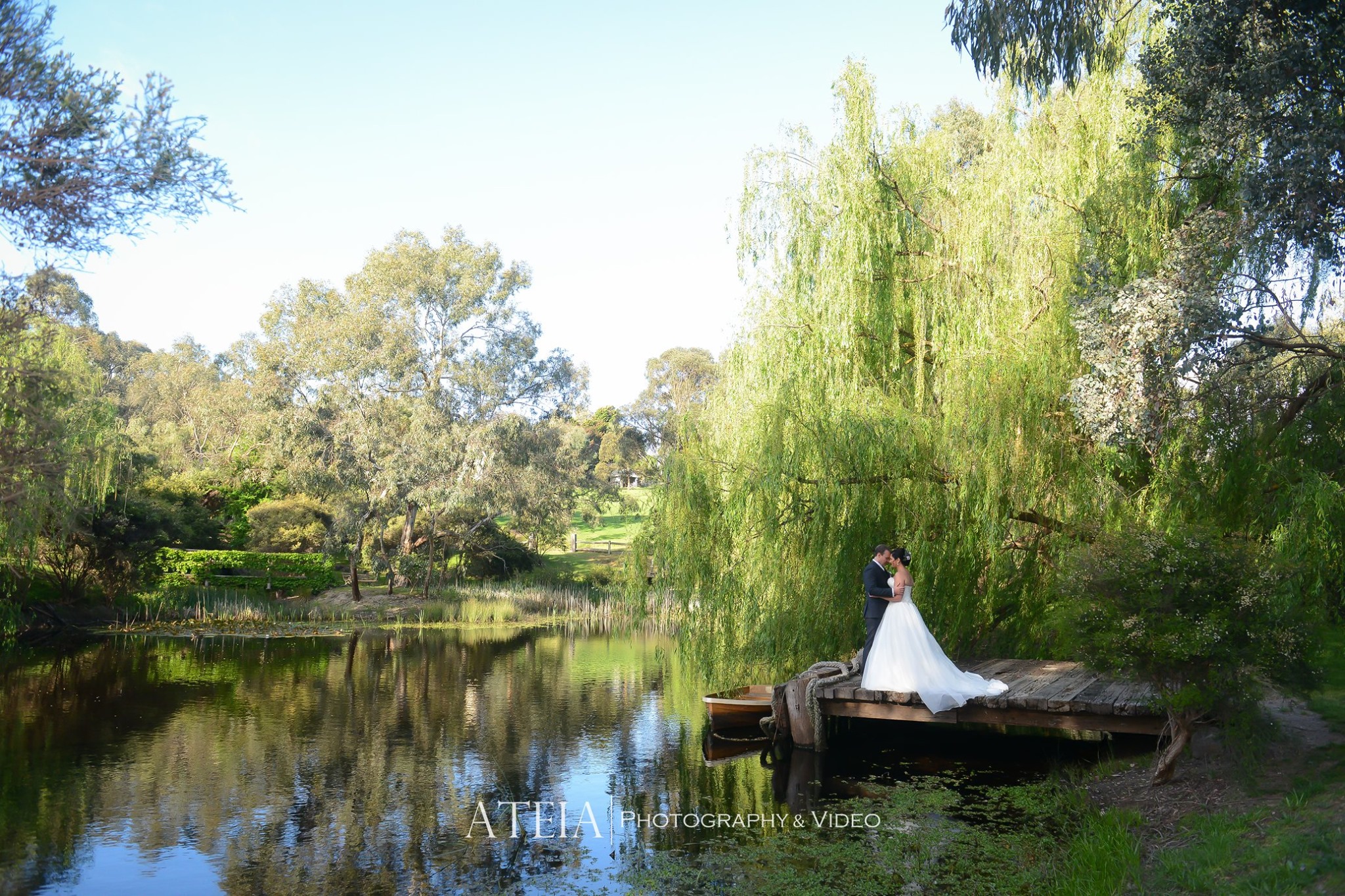 Renovations are nearly completed at Inglewood Estate just in time for our upcoming Expo on Sunday the 11th of August.
The Expo is from 11am to 2pm, come and meet the Inglewood team and our recommended suppliers and check out the updates to our Estate.
The Inglewood team look forward to catching up with our booked couples and new couples looking for the perfect rustic wedding venue.