Oh no! This wedding expo is now over.
It looks like you've missed this one! Please check the expo homepage to view all upcoming wedding expos.
Hotel Windsor Wedding Open Day
When: 12:30pm - 2:30pm, 09 Jan 2018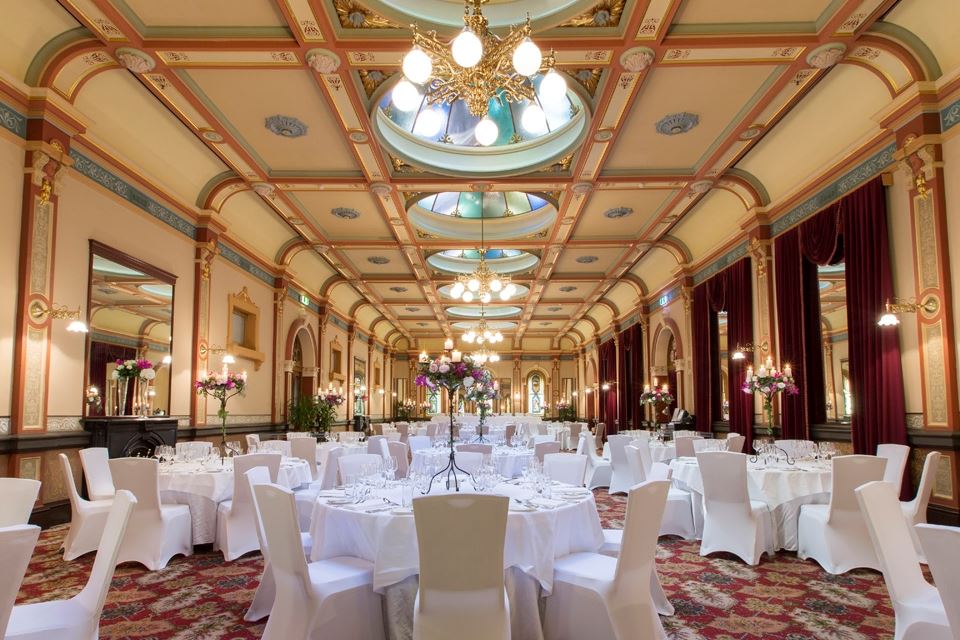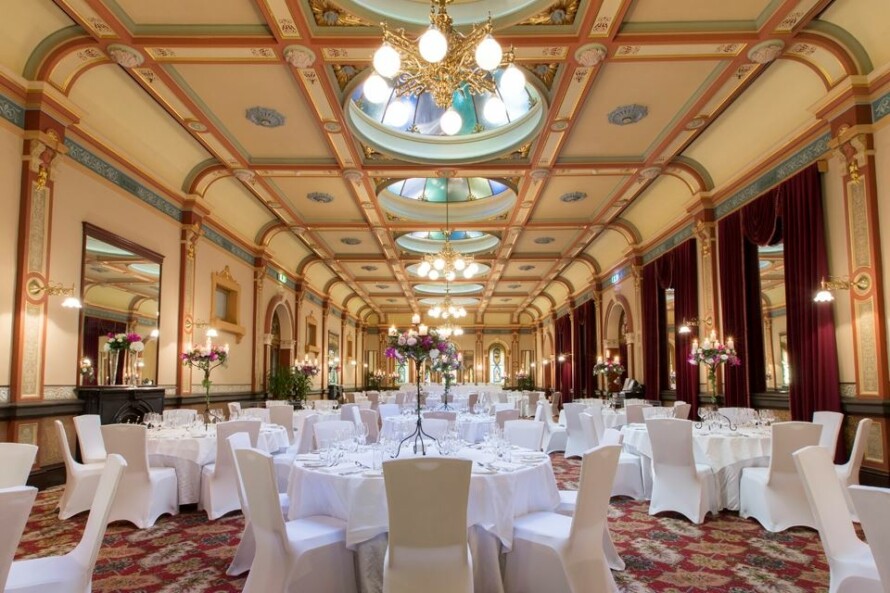 Venue: The Grand Ballroom
Address: 111 Spring Street, Melbourne, VIC
Phone: 03 9633 6162
Website: Visit Website
Admission: FREE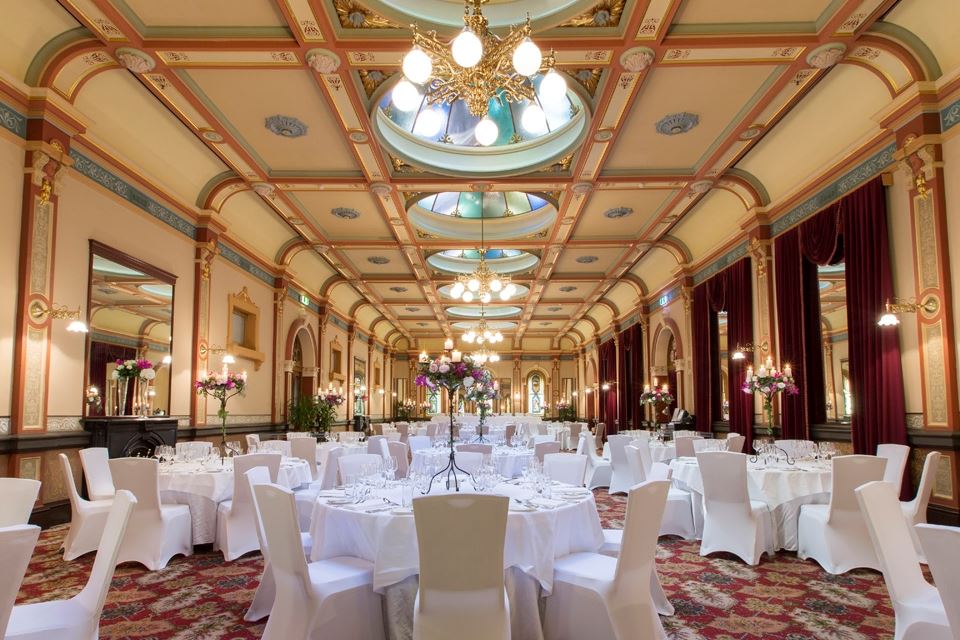 The Hotel Windsor is inviting you to envisage your dream wedding within the hotel's enchanting space.
Join our wedding planners for an afternoon of canapés and sparkling wine as we take you through your potential Windsor Wedding, with exclusive specials available only on the day.