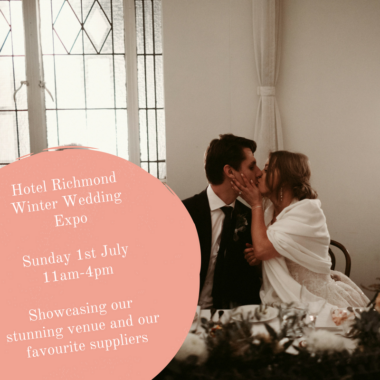 Hotel Richmond Winter Wedding Expo
Date: 07 Jan 2018, 11am - 4pm
Venue: Hotel Richmond
Address: 128 Rundle Mall, Adelaide, SA
Admission: FREE
Oh no! This wedding expo is now over.
It looks like you've missed this one! Please check the expo homepage to view all upcoming wedding expos.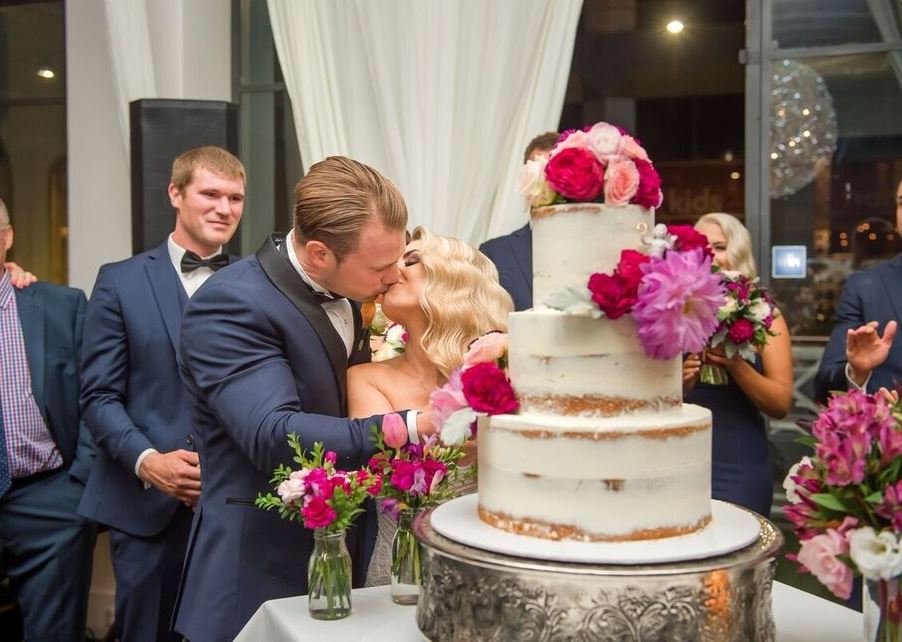 The Hotel Richmond is one of the most elegant and beautiful Wedding venues in Adelaide.
We welcome you and your partner to join our Winter Wedding Expo on July 1st 2018.
We are coming together with our favourite suppliers to showcase our venue as well as some amazing products for your special day.
This is your one stop shop!
Please click the link to our event to secure your tickets.