Oh no! This wedding expo is now over.
It looks like you've missed this one! Please check the expo homepage to view all upcoming wedding expos.
Hotel Kurrajong's Wedding Open day
When: 11-2, 20 May 2018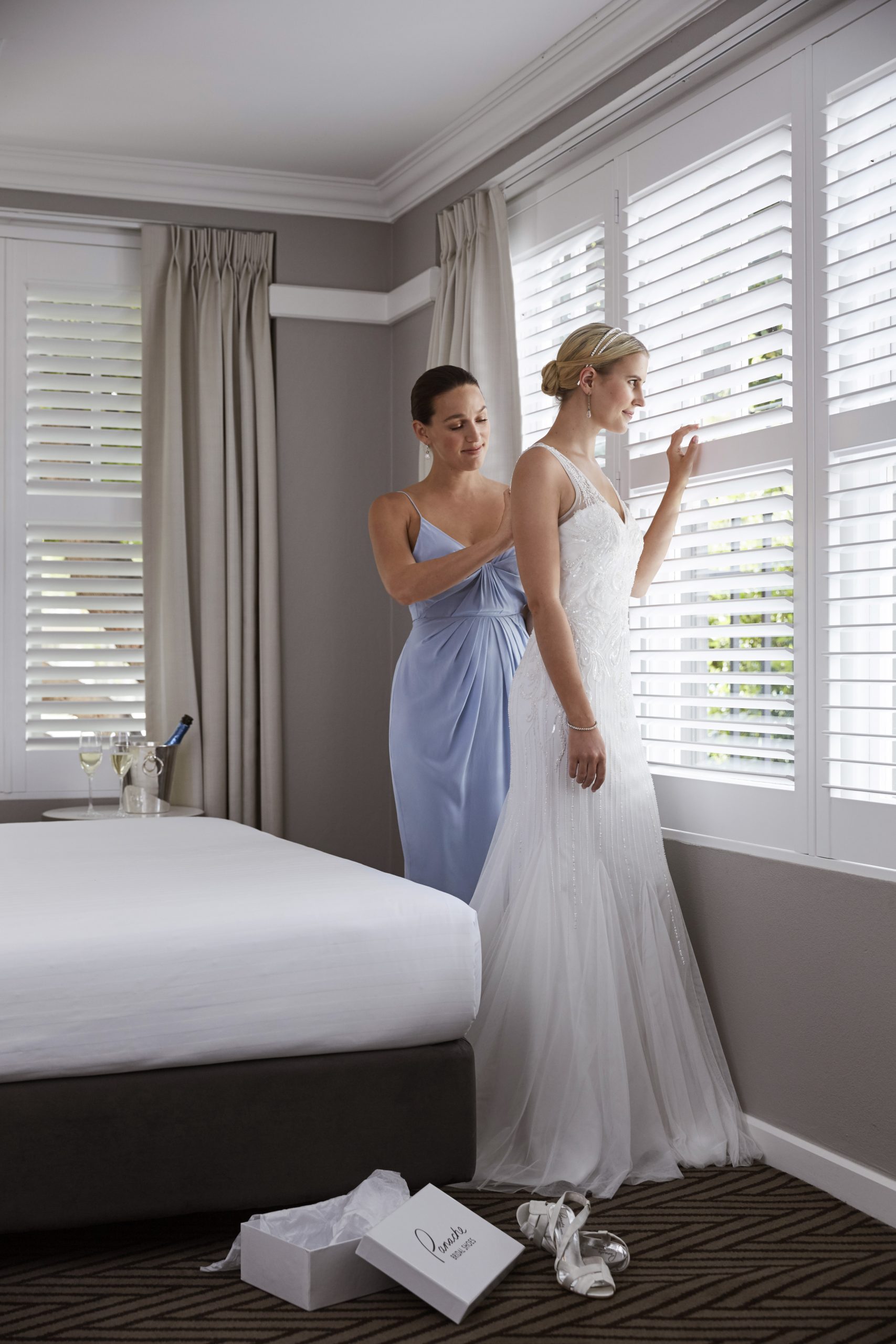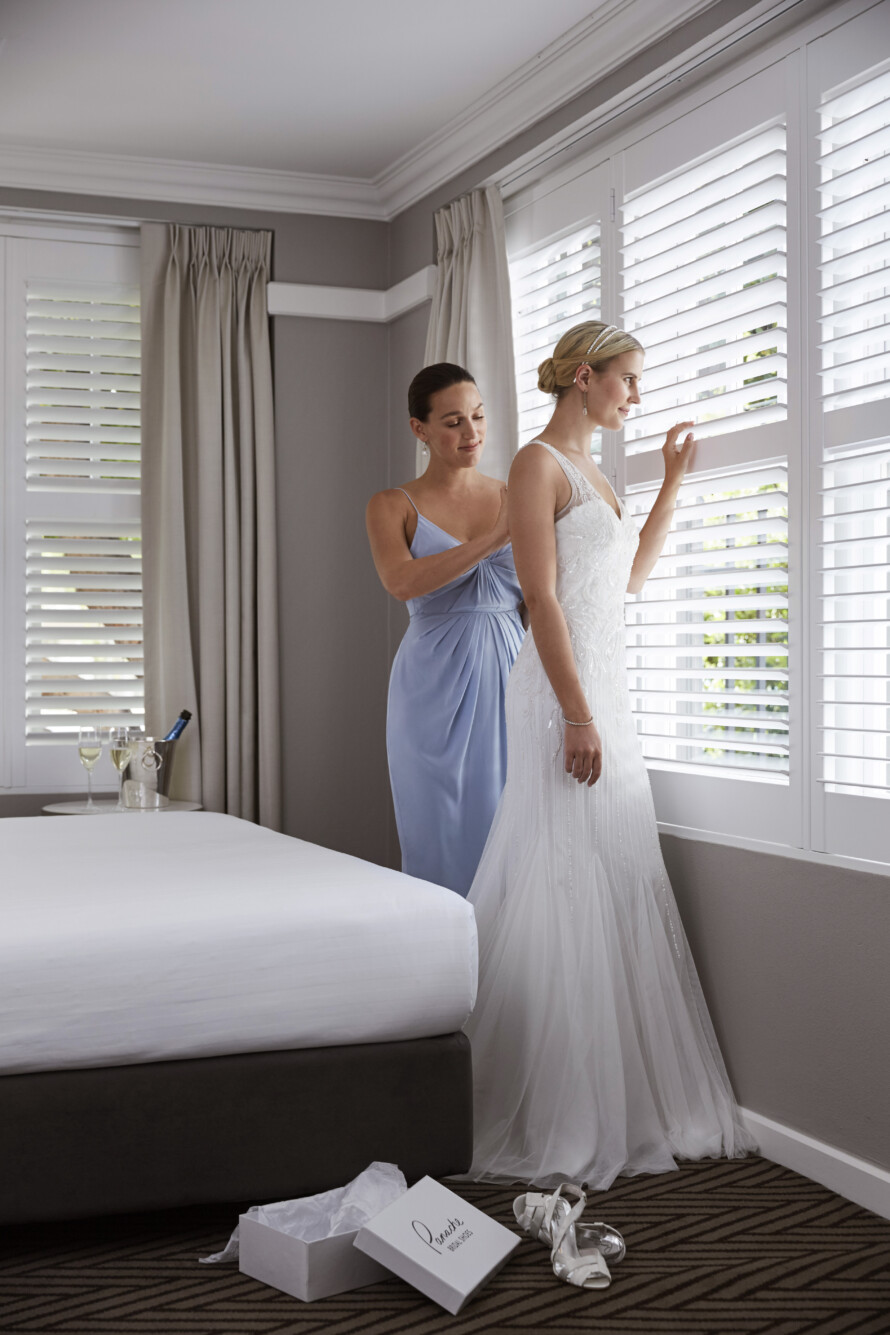 Venue: Hotel Kurrajong Canberra
Address: 8 National Circuit, Barton, ACT
Phone: (02) 6234 4444
Website: Visit Website
Admission: Complimentary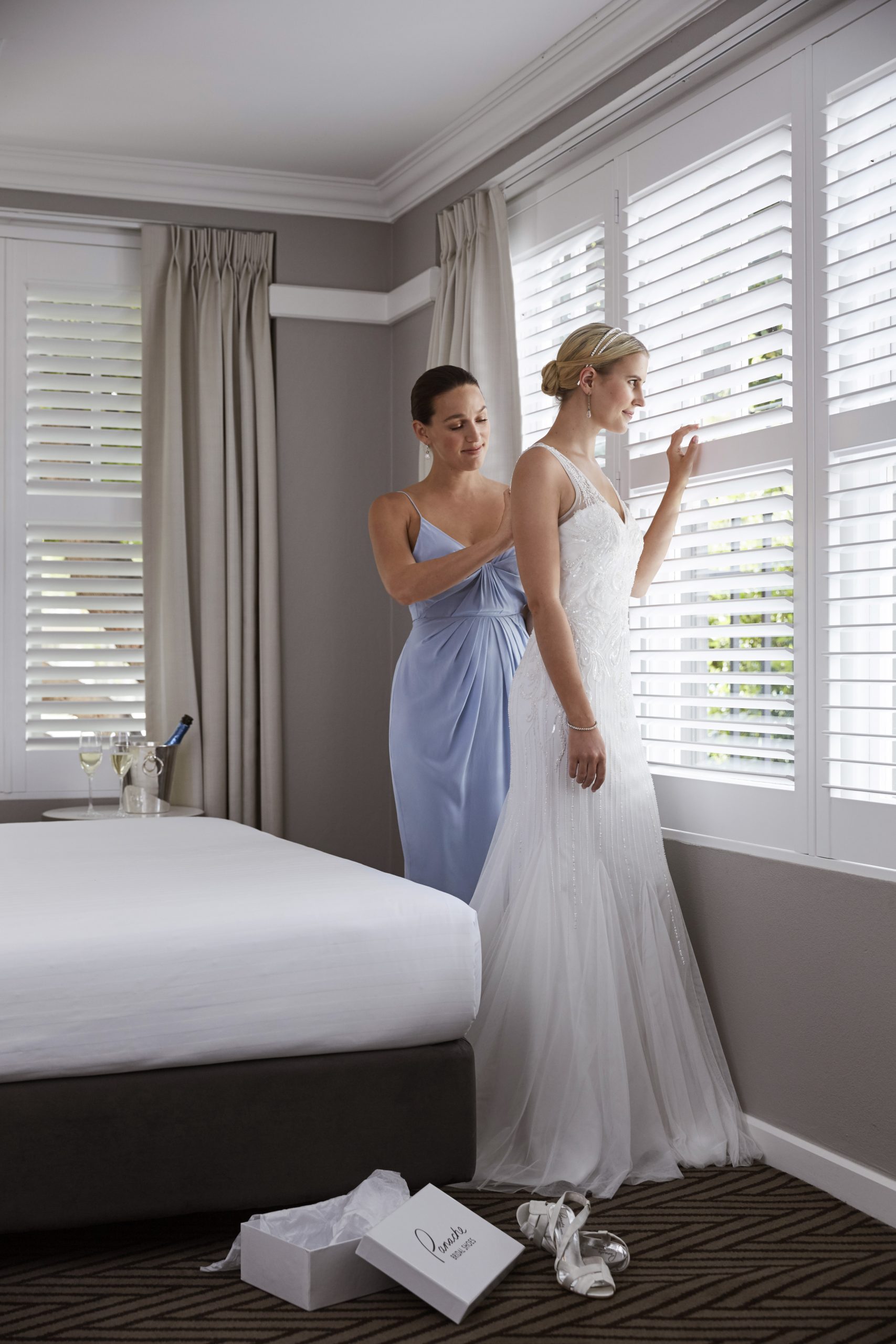 Join us for Hotel Kurrajong's Wedding Open day. Featuring all of your favourite exhibitors, live music, Live chef stations and our pop up cocktail bar in the Courtyard. Also, go into the draw for a chance to win a Honeymoon to Singapore.