Oh no! This wedding expo is now over.
It looks like you've missed this one! Please check the expo homepage to view all upcoming wedding expos.
Hadley's Wedding Open Day
When: 12pm – 4pm, 11 Jun 2021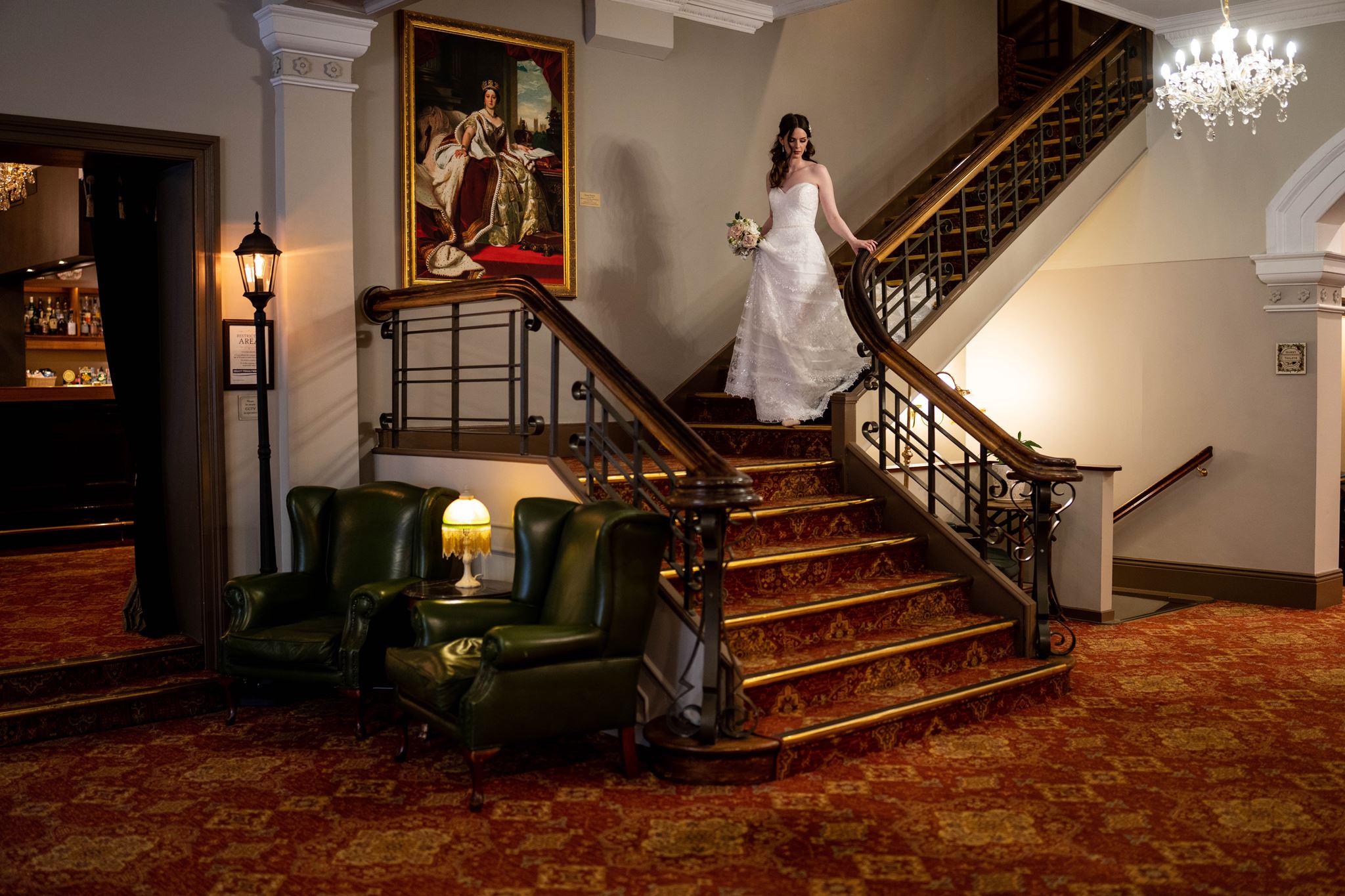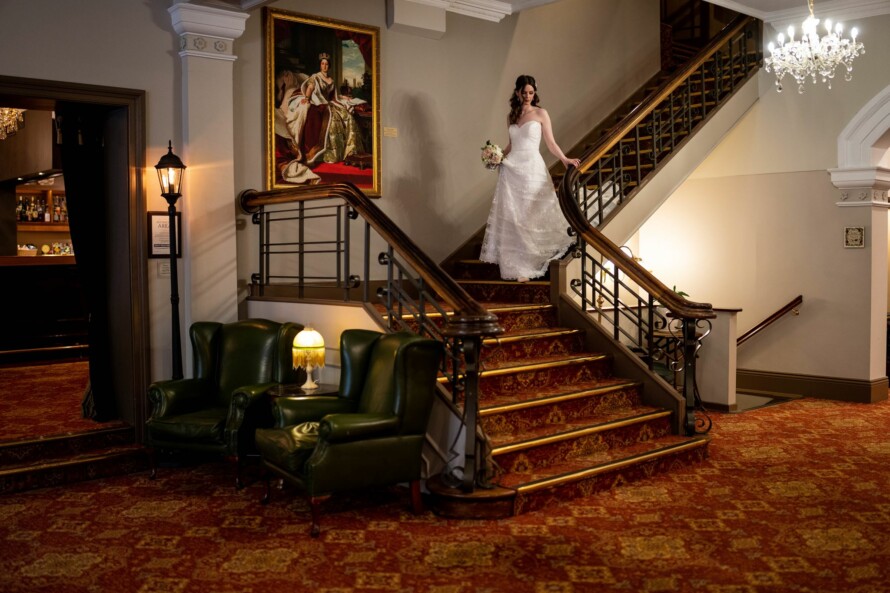 Venue: Hadley's Orient Hotel
Address: 34 Murray Street, Hobart, TAS
Phone: (03) 6237 2999
Website: Visit Website
Admission: Free, but bookings essential.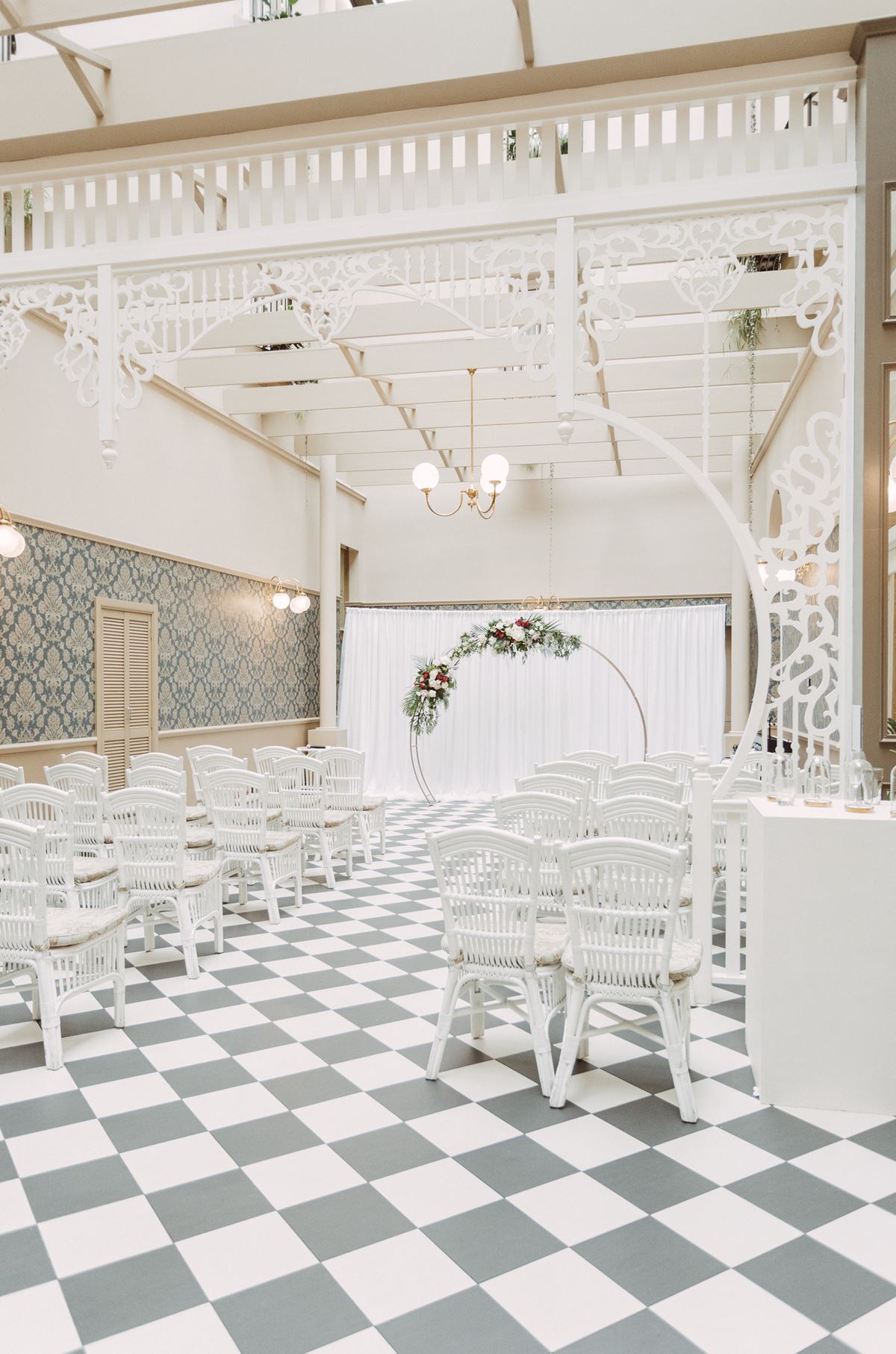 Chat to our knowledgeable Events Team, gather information from suppliers, enjoy a glass of bubbles (on us!) and explore Hadley's during our Wedding Open Day.
Take in some of Hadley's favourite suppliers from photographers and florists to wedding gowns and hairstylists. There are prizes to be won on the day, free treats to delight in and something for everyone as you explore the possibilities!
Experience canape and wine tastings, indulge in a cocktail in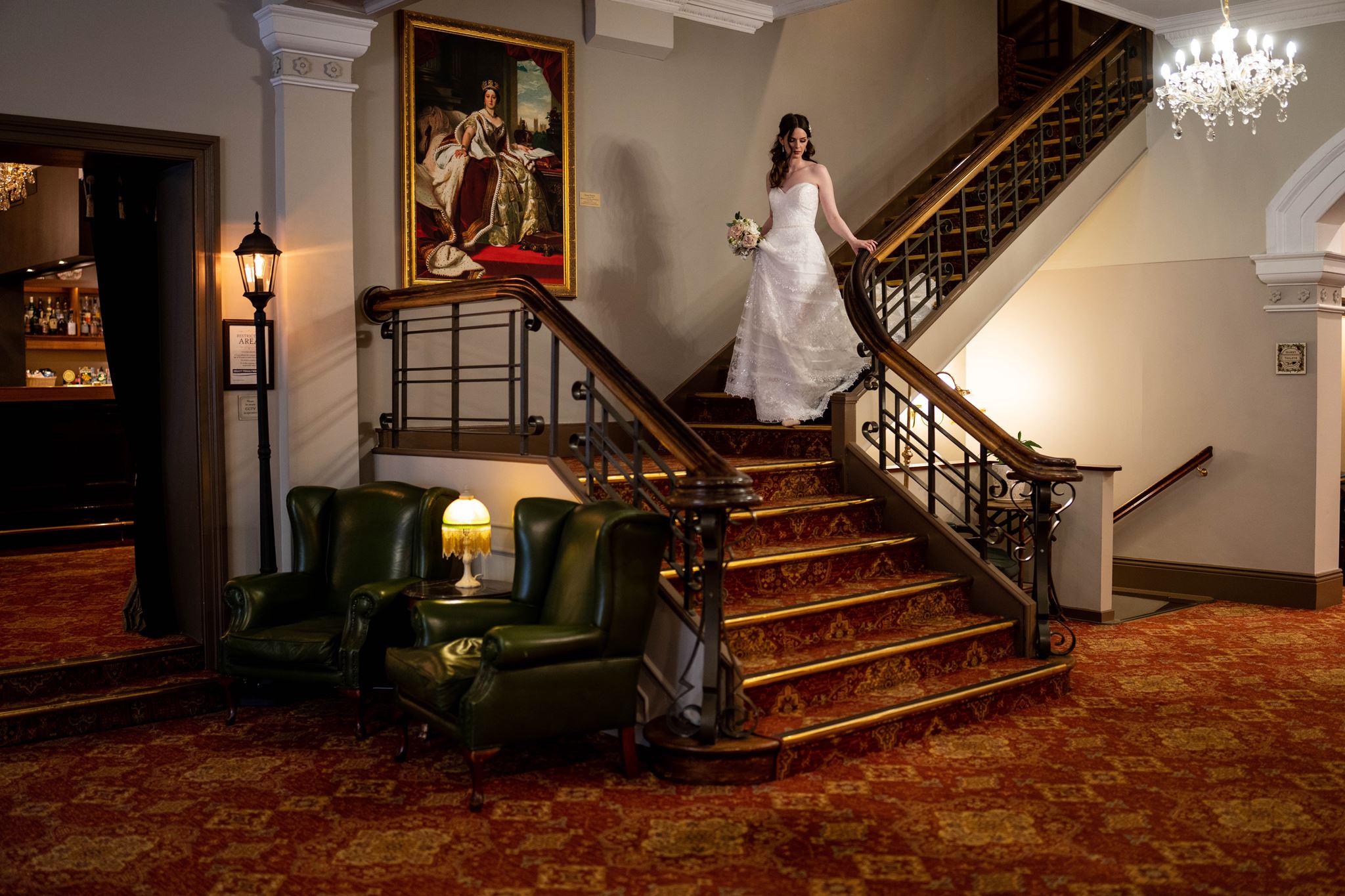 our Orient Bar and discuss your special day at our free event 12pm-4pm Saturday November 6th.
Register at hadleyshotel.com.au/wedding-open-day to secure your place and attend on the day to be entered into the draw to win an Afternoon Tea for 5!