Oh no! This wedding expo is now over.
It looks like you've missed this one! Please check the expo homepage to view all upcoming wedding expos.
The Greenhouse Wedding Open Day
When: 10am - 2pm, 03 Apr 2018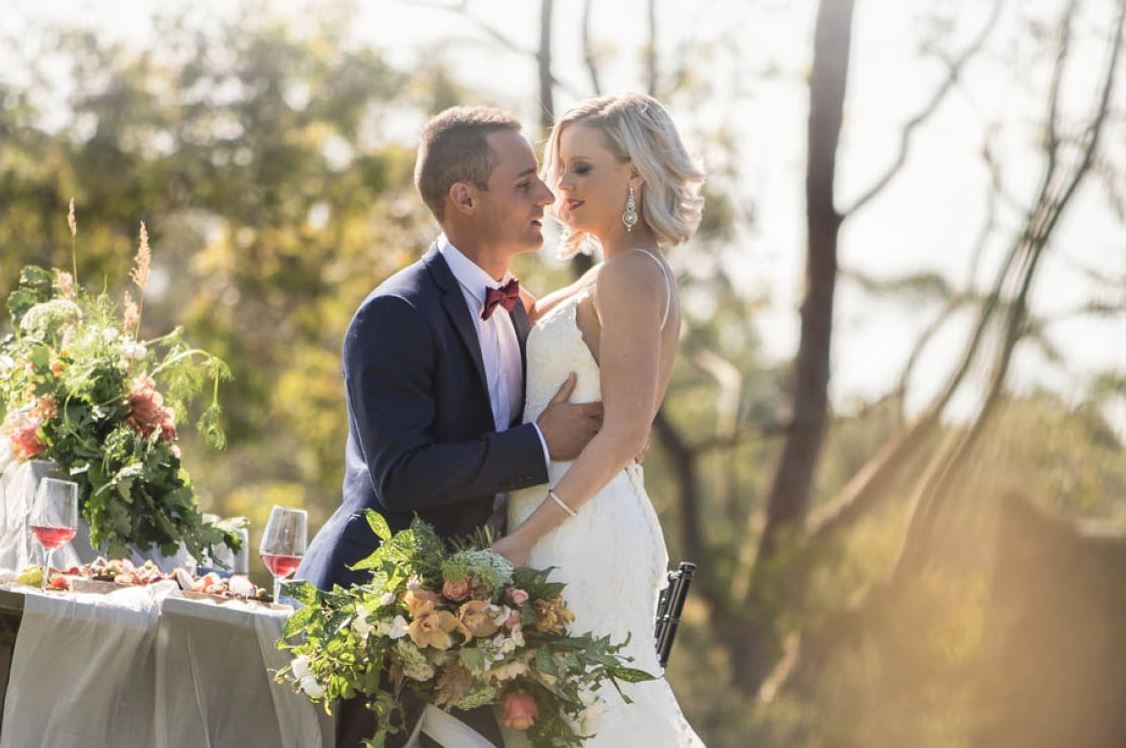 Venue: The Greenhouse Eatery
Address: Pacific Dunes, Huntingdale Place, Medowie, NSW
Phone: 02 49 160 500
Website: Visit Website
Admission: Free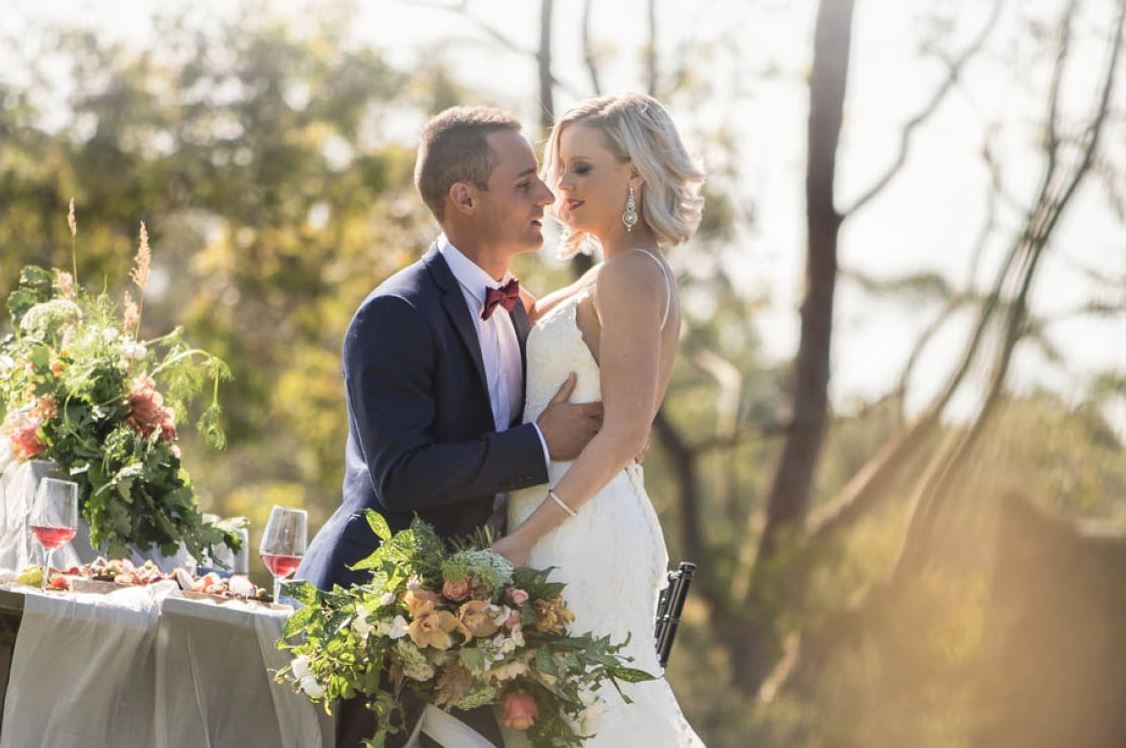 Please come and see our private lawn set up for a ceremony, & view The Orangery fully laid up for a wedding. Sample our canapes, see some of the amazing picturesque backdrops & meet the team! Excellent local suppliers are also on hand to help you with planning the other details of your day. Arrange a one-on-one with us to discuss your big day & receive a voucher for a free meal for two.