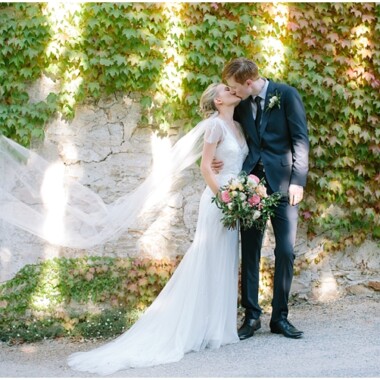 GLEN EWIN ESTATE'S BRIDAL FAIR
Date: 14 Jan 2018, 10am - 5pm
Venue: Glen Ewin Estate
Address: 43 Lower Hermitage Road, Houghton, SA
Admission: Free
Oh no! This wedding expo is now over.
It looks like you've missed this one! Please check the expo homepage to view all upcoming wedding expos.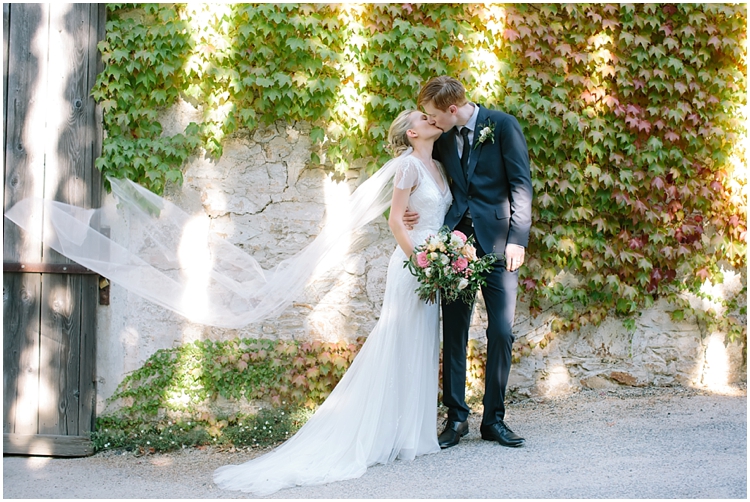 One of Australia's most iconic wedding venues is hosting a free Bridal Fair bringing together more than 30 of their favourite wedding suppliers who will guarantee a memorable day.
Set across the stunning Glen Ewin Property – newly engaged couples with their families and friends can enjoy a day bursting with wedding, inspiration, fun and live entertainment.
Highlights from the day include complimentary canapé tasting by Glen Ewin Estate's professional chefs, fashion shows by renowned bridal house Caleche Bridal House, Luke Simon Photography tours and much more.
The pristine grounds of Glen Ewin Estate is the ultimate romantic wedding location and the perfect backdrop for any hillside wedding. Owned by the Wauchope family, the homestead has two breathtaking venues including The Gatehouse and The Pulpshed, each with remarkable charms, situated lakeside and surrounded by lush garden settings.
Glen Ewin Estate has helped thousands of couples plan their dream wedding and believe that each wedding is unique and should be treated that way.
Whether you're planning a hillside wedding or simply in love with love, the Bridal Fair is a perfect opportunity to see all the handpicked wedding suppliers in one of Australia's most picturesque venues.
Guests will receive a complimentary gift bag along with a copy of the Bride's Diary magazine, while fashion parade guests will be treated to a glass of sparkling wine pre-show.