Oh no! This wedding expo is now over.
It looks like you've missed this one! Please check the expo homepage to view all upcoming wedding expos.
Free Bridal & Celebration Expo
When: 10am - 4pm, 09 Sep 2018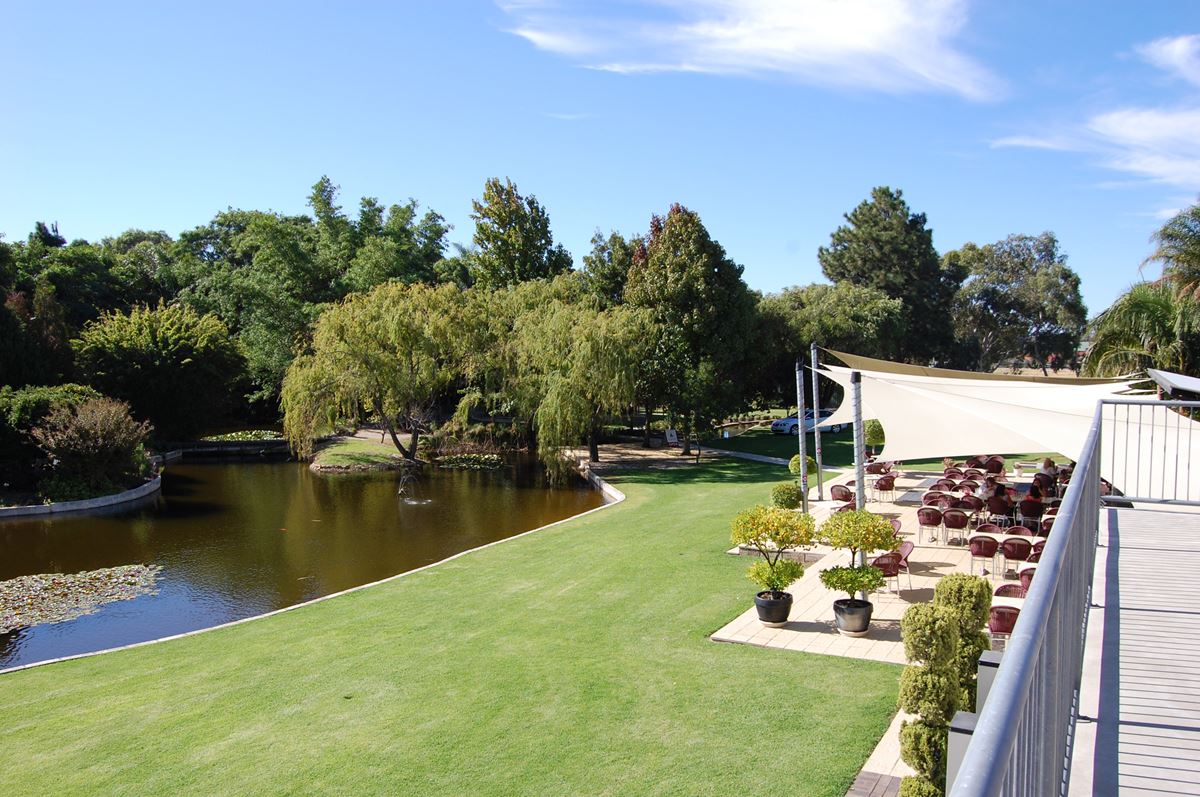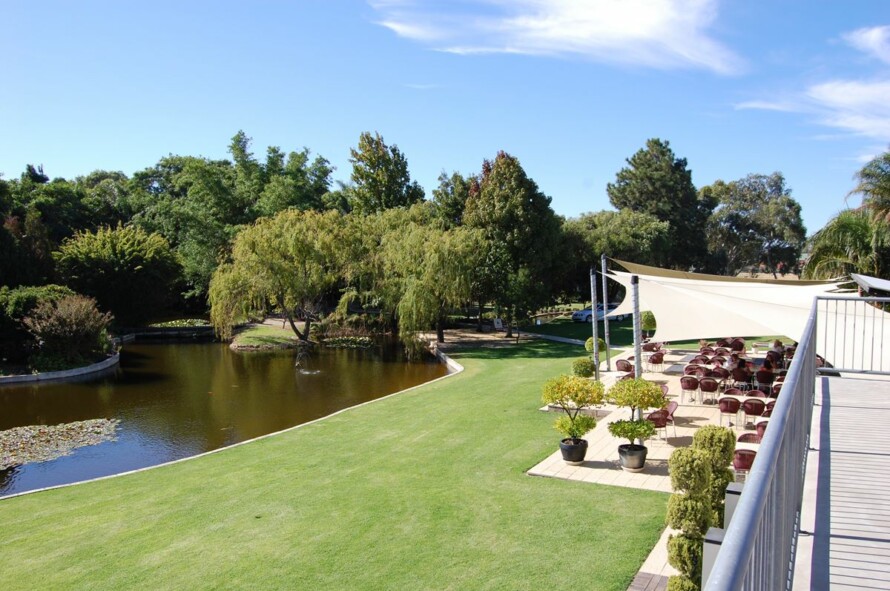 Venue: Willow Pond Reception Centre
Address: 459 Nicholson Road, Canning Vale, WA
Phone: 08 9455 1187
Website: Visit Website
Admission: FREE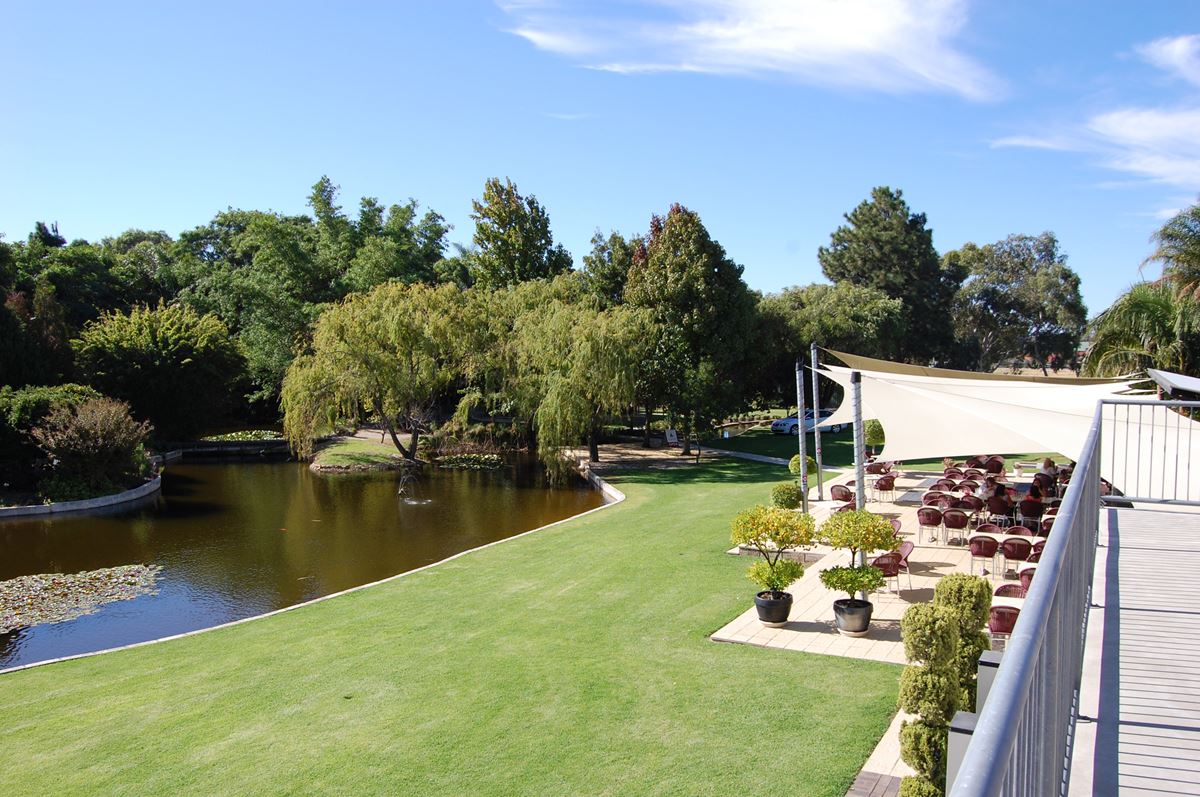 Looking for more information to arrange your wedding, reception or other special occasion? Come along to our FREE Bridal and Celebration Expo and discuss your requirements with our exhibitors whom will be on display.