Fort Scratchley Open Day
When: 11am - 2pm, 23 Sep 2018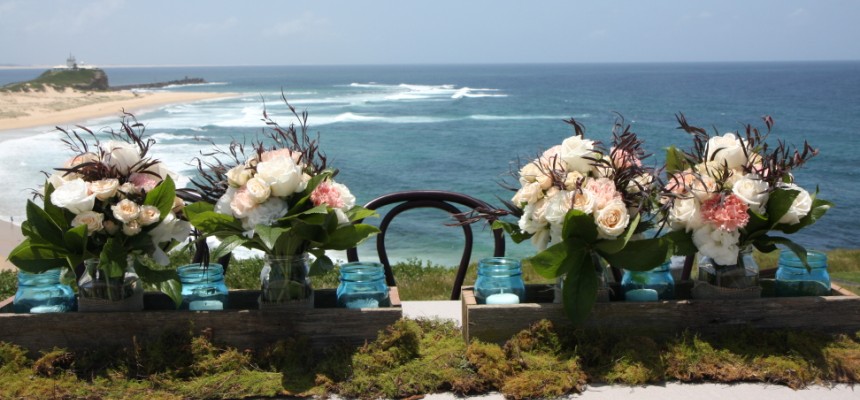 Venue: Fort Scratchley
Address: 1-3 Nobbys Rd, Newcastle East, NSW
Phone: 02 4974 2439
Website: Visit Website
Admission: FREE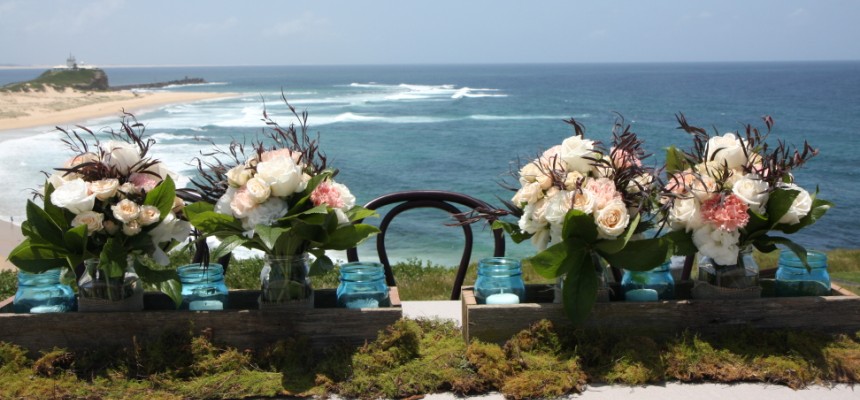 Explore  Fort Scratchley's stunning venue spaces.
You can easily become overwhelmed when planning your wedding. All those decisions about venue, catering, decorations...
Meet experts who can make it easy for you at the  Fort Scratchley Open Day
11am - 2pm, Sunday the 23rd of September
 Fort Scratchley offers a contemporary Function Centre or for a more intimate gathering the historic Barracks. Both with magnificent ocean views.
Come and discover it for yourself.