Oh no! This wedding expo is now over.
It looks like you've missed this one! Please check the expo homepage to view all upcoming wedding expos.
First Comes Love 2015 – Boutique Wedding & Event Fair
When: 11am to 5pm (followed by a sundowner with live music), 10 Apr 2015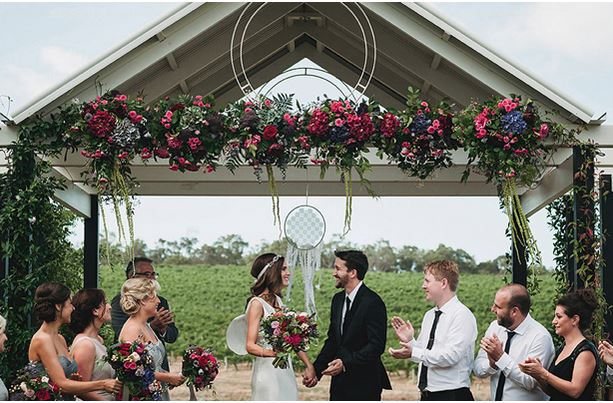 Venue: MosArts
Address: 16 Lochee Street, Mosman Park, WA
Phone: 0466 675 865
Website: Visit Website
Admission: $15 at the door or $10 online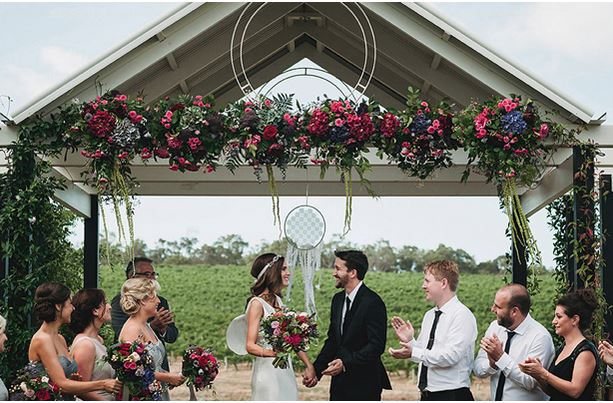 FIRST COMES LOVE (and then comes marriage) is a boutique wedding and event fair for people planning pledges and parties – chock full of sweetness and sass, inspiration and independent retailers. It celebrates creativity and pooh-poohs carbon-copy weddings, catering for those who prefer to walk the aisle less travelled. Not a stretch-satin chaircover or a stretch Hummer in sight!
Hosted at that grand old curvy dame of an Art Deco theatre in Mosman Park – MosArts – FIRST COMES LOVE will feature over 70 exhibitors of awesome, fashion on the floor parades, live music, a licensed bar, eats and drinks.
Tickets are $15 at the door or $10 online (a small booking fee applies) and you will also receive a canvas tote bag and printed Field Guide to Westralian Wedding Wonderfulness & Event-Makers Extraordinaire. Find out more at firstcomeslove.com.au.