Eternity Bridal Expo
When: Saturday: 9am - 4pm • Sunday: 10am - 4pm, 21 Jun 2014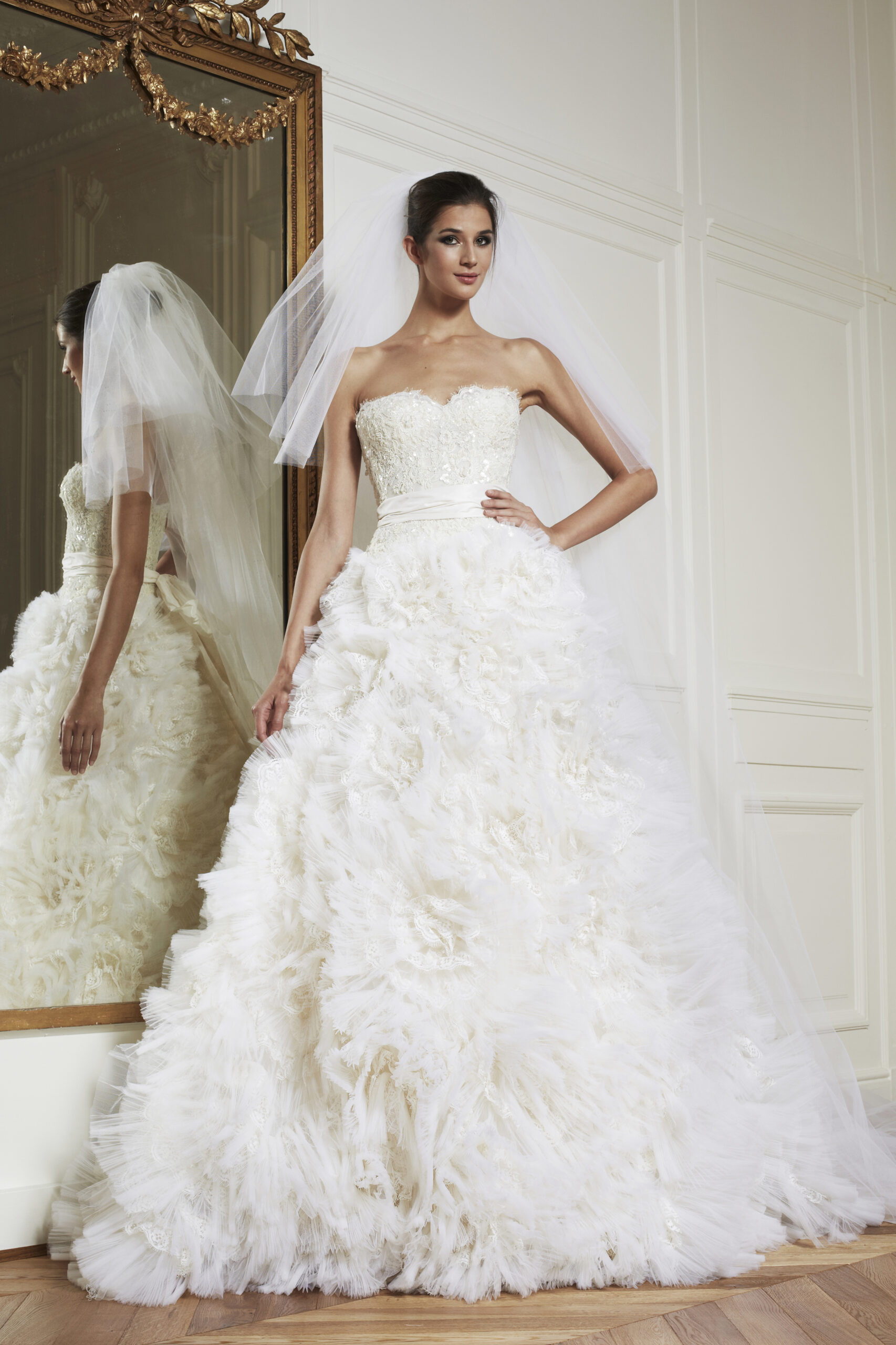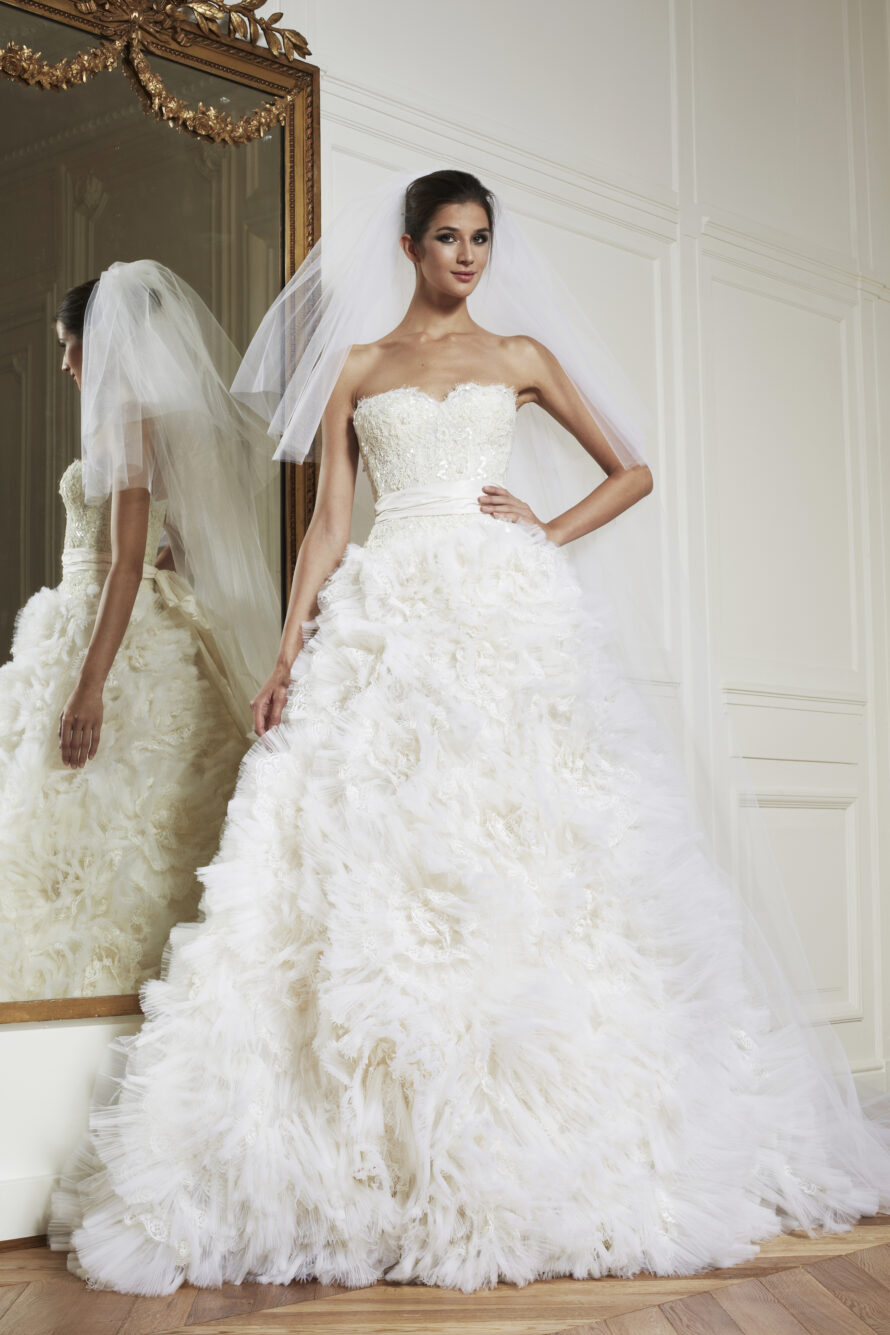 Venue: Panthers Exhibition Pavilion

Address: Mulgoa Road, Penrith, NSW

Website: Visit Website

Admission: Adults: $15 • Concession: $13 • Under 13 FREE

Saturday 21st & Sunday 22nd June, 2014  If you're planning a wedding, the "For Eternity" Bridal Expo will have everything you need to create the perfect event. Over 130 exhibitors, fashion parades, and there's even some live entertainment. FREE copy of The Bride's Diary to brides only attending on the day.