Oh no! This wedding expo is now over.
It looks like you've missed this one! Please check the expo homepage to view all upcoming wedding expos.
Encore St Kilda Summer Wedding Open Day
When: 10am - 2pm, 16 Feb 2019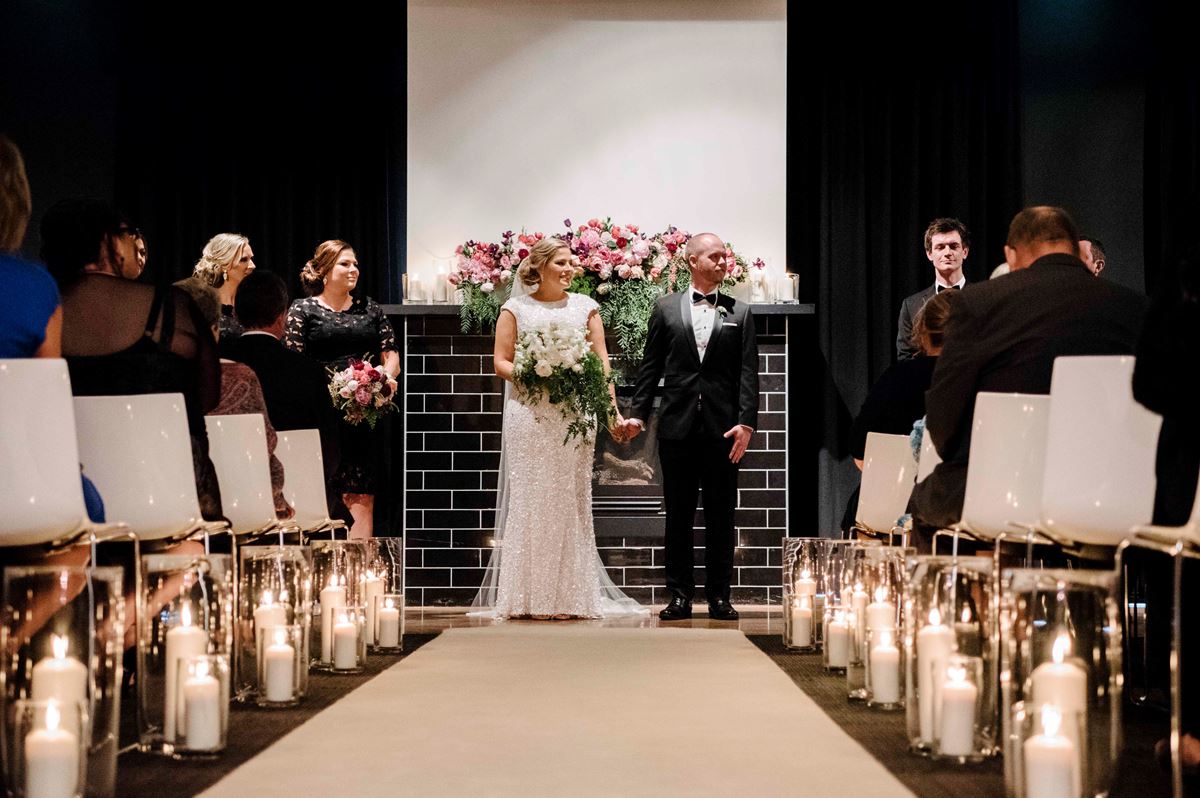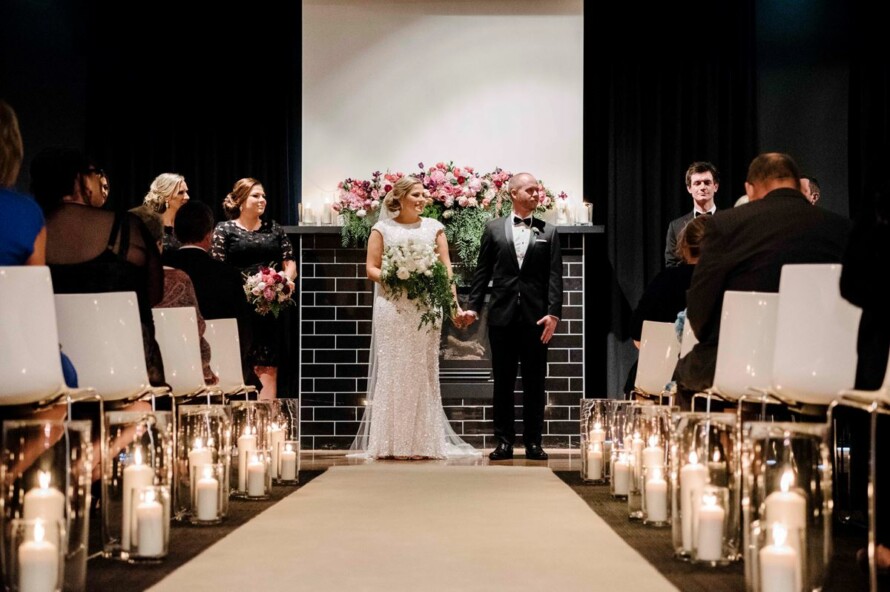 Venue: Encore St Kilda
Address: 6/10-18 Jacka Boulevard, St Kilda, VIC
Phone: 03 9593 9033
Website: Visit Website
Admission: Free with registration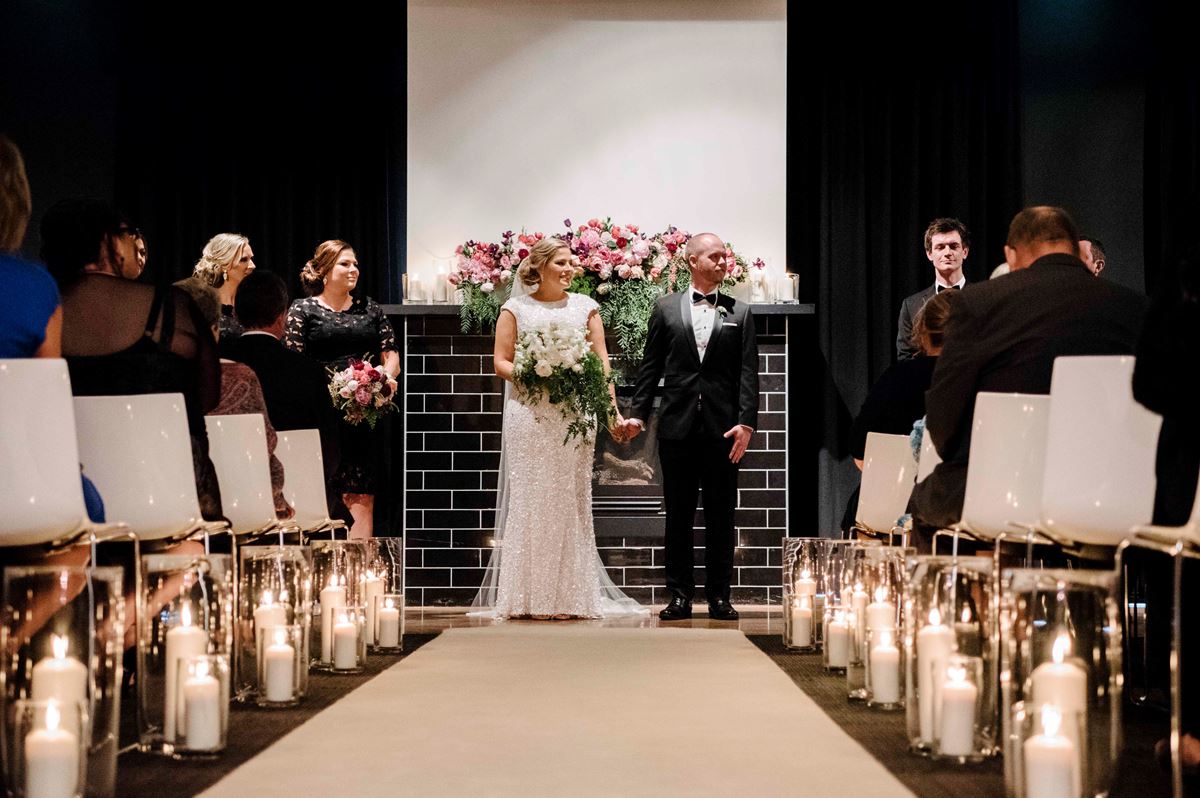 Join us for our Summer Wedding Open Day, Saturday 16 February 2019
Encore St Kilda Beach was recently crowned Best Wedding Caterer (VIC/TAS) at the 2018 Savour AustraliaTM Restaurant & Catering Hostplus Awards for Excellence for the second time since 2016. Winning this award recognises us as one of Australia's premier wedding venues, which combined with a stunning beachside setting and uninterrupted views of Port Phillip Bay makes us the perfect fit for your special day.
Our Wedding Open Day gives both existing and future couples the opportunity to see Encore St Kilda set for a real wedding, meet with some of our favourite wedding suppliers and chat with our experienced wedding coordinators, all whilst enjoying a selection of our award-winning canapés and beverages.
Stay tuned to find out which suppliers will be joining us to showcase the latest in wedding trends and get exclusive access to special offers on the day.
This is a free event, but be sure to register your place today via http://bit.ly/EncoreOpenDay
For more information, email info@encorestkilda.com.au or give us a call on 03 9593 9033