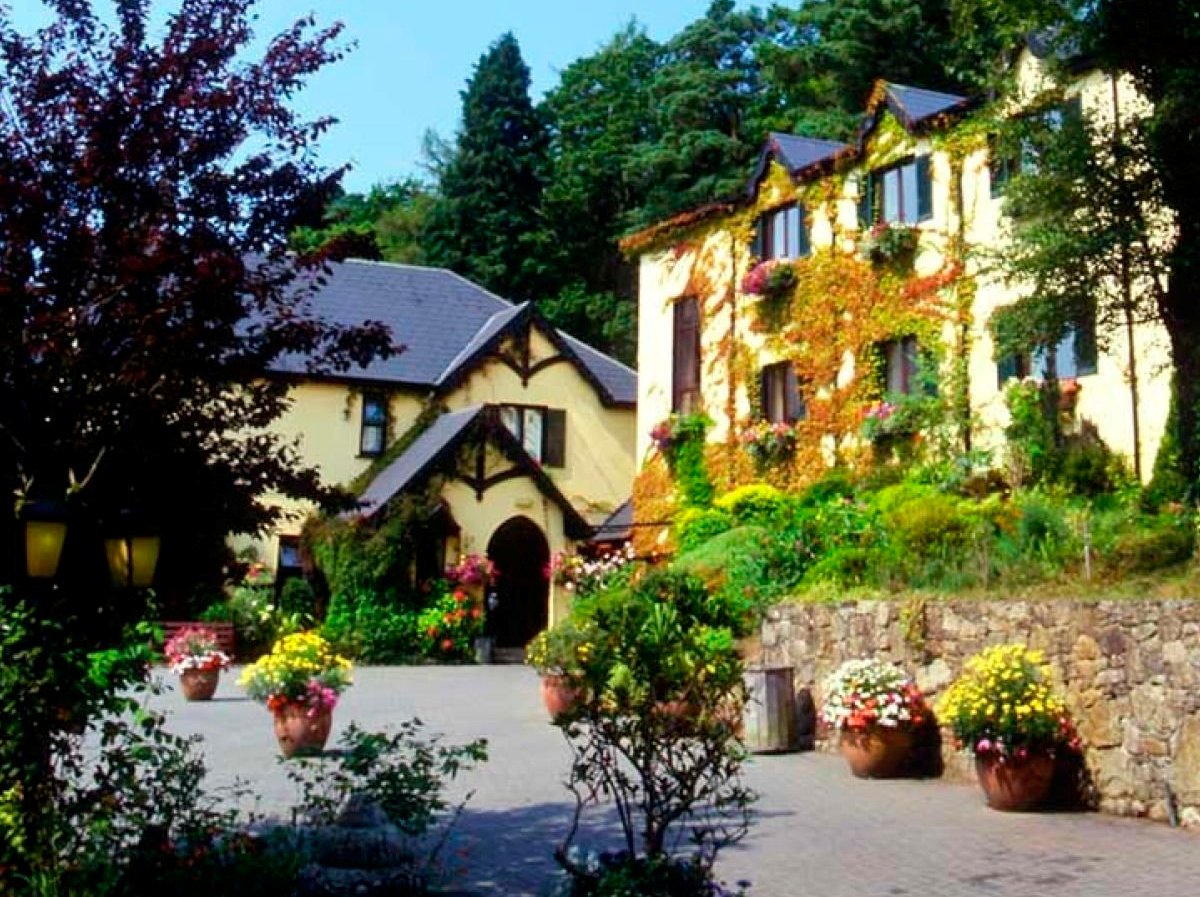 Eden Venues Wedding Expo 2019
Date: 06 Apr 2019, 5pm - 10pm
Venue: Eden Venues
Address: 673 Smithfield Road, Edensor Park, NSW
Admission: Free of charge
Oh no! This wedding expo is now over.
It looks like you've missed this one! Please check the expo homepage to view all upcoming wedding expos.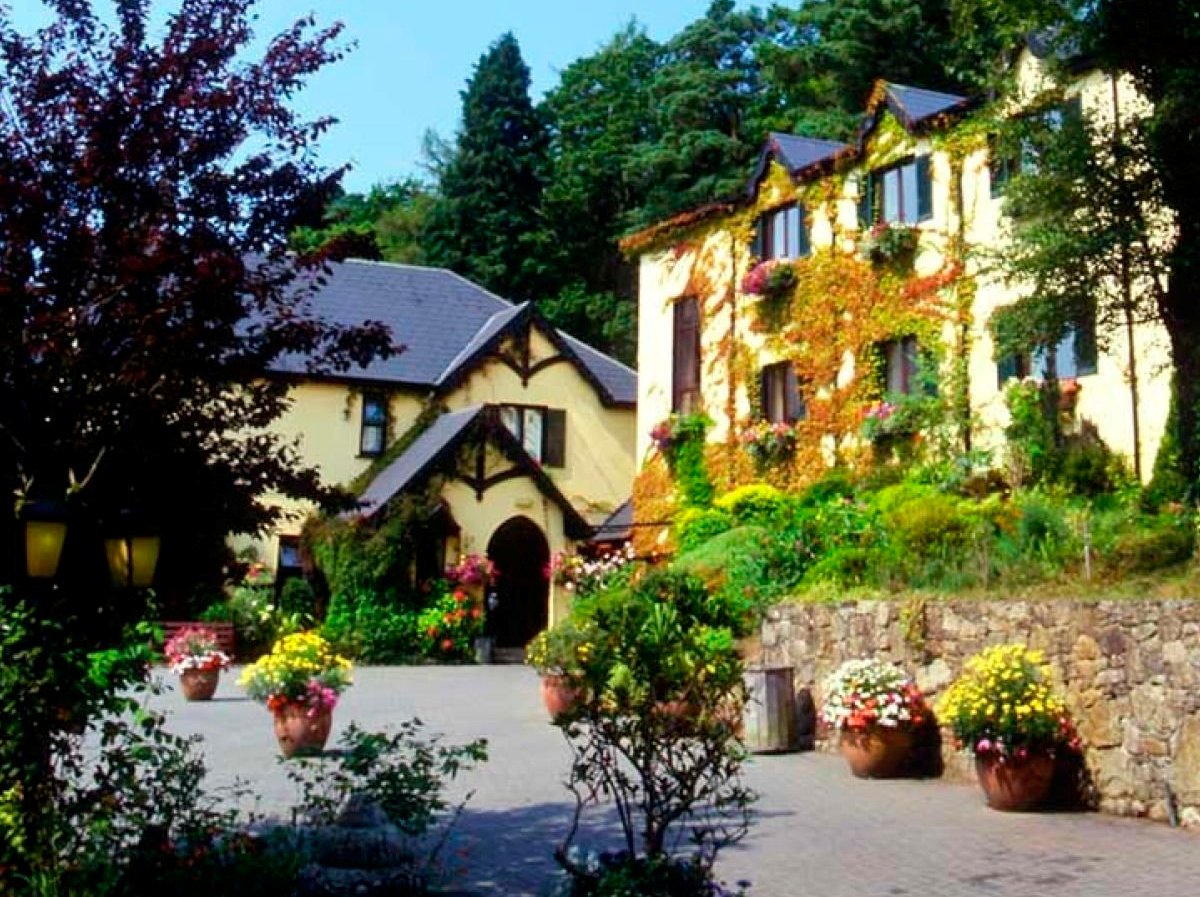 30+ Exhibitors on all 3 nights
Live entertainment (drummers, dancers, singer-TBC)
Runway show on 6th showcasing wedding dresses, men's suits, gowns and children's formal wear.
Canapés + drinks
Exhibitors offering specials/discounts/giveaways etc.