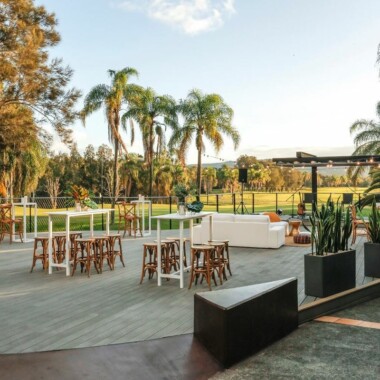 Deck Wedding Showcase
Date: 09 Nov 2018, 4pm - 7pm
Venue: Mercure Gold Coast Resort
Address: 64 Palm Meadows Drive, Carrara, QLD
Admission: FREE
Oh no! This wedding expo is now over.
It looks like you've missed this one! Please check the expo homepage to view all upcoming wedding expos.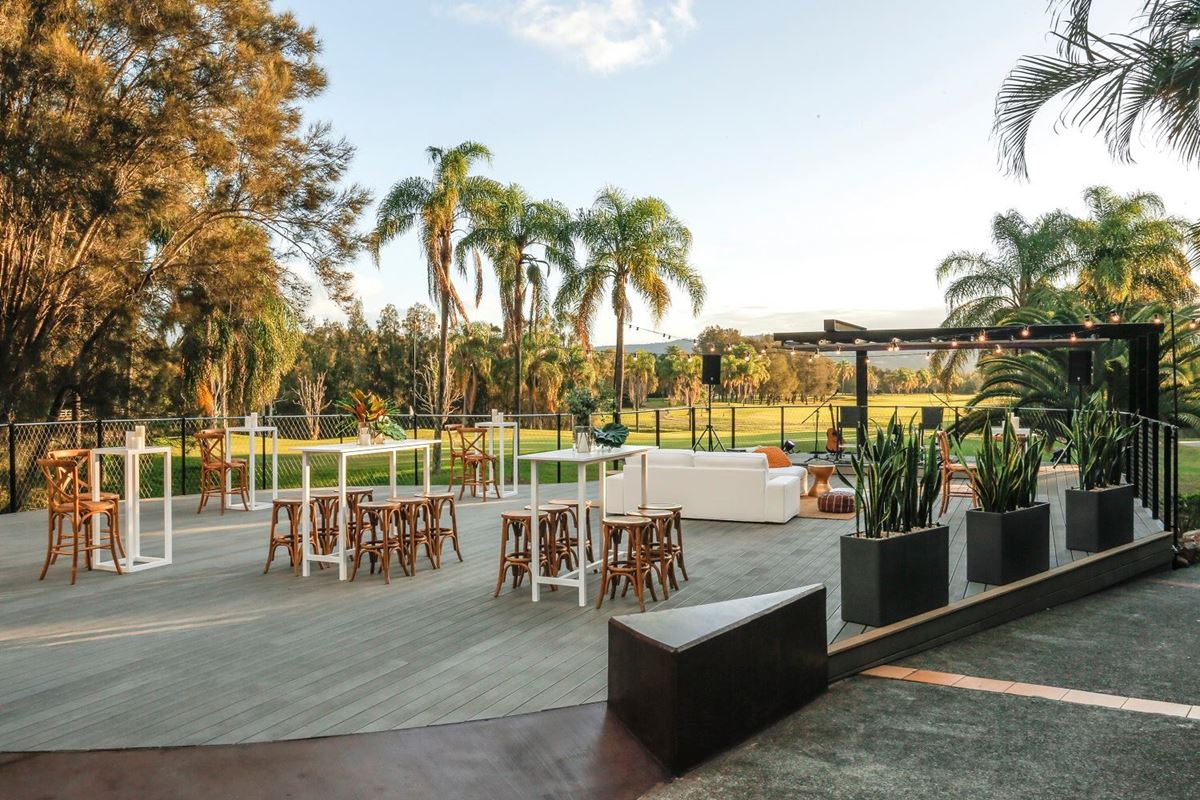 Be our guest as we launch the all inclusive Night Under the Stars package!
What better way to plan your celebration than with sparkling wine and canapes as you enjoy a guided tour from our wedding professionals.
Register today!