Oh no! This wedding expo is now over.
It looks like you've missed this one! Please check the expo homepage to view all upcoming wedding expos.
Canberra Wedding Fair 2020
When: 10am-3pm, 03 Jan 2020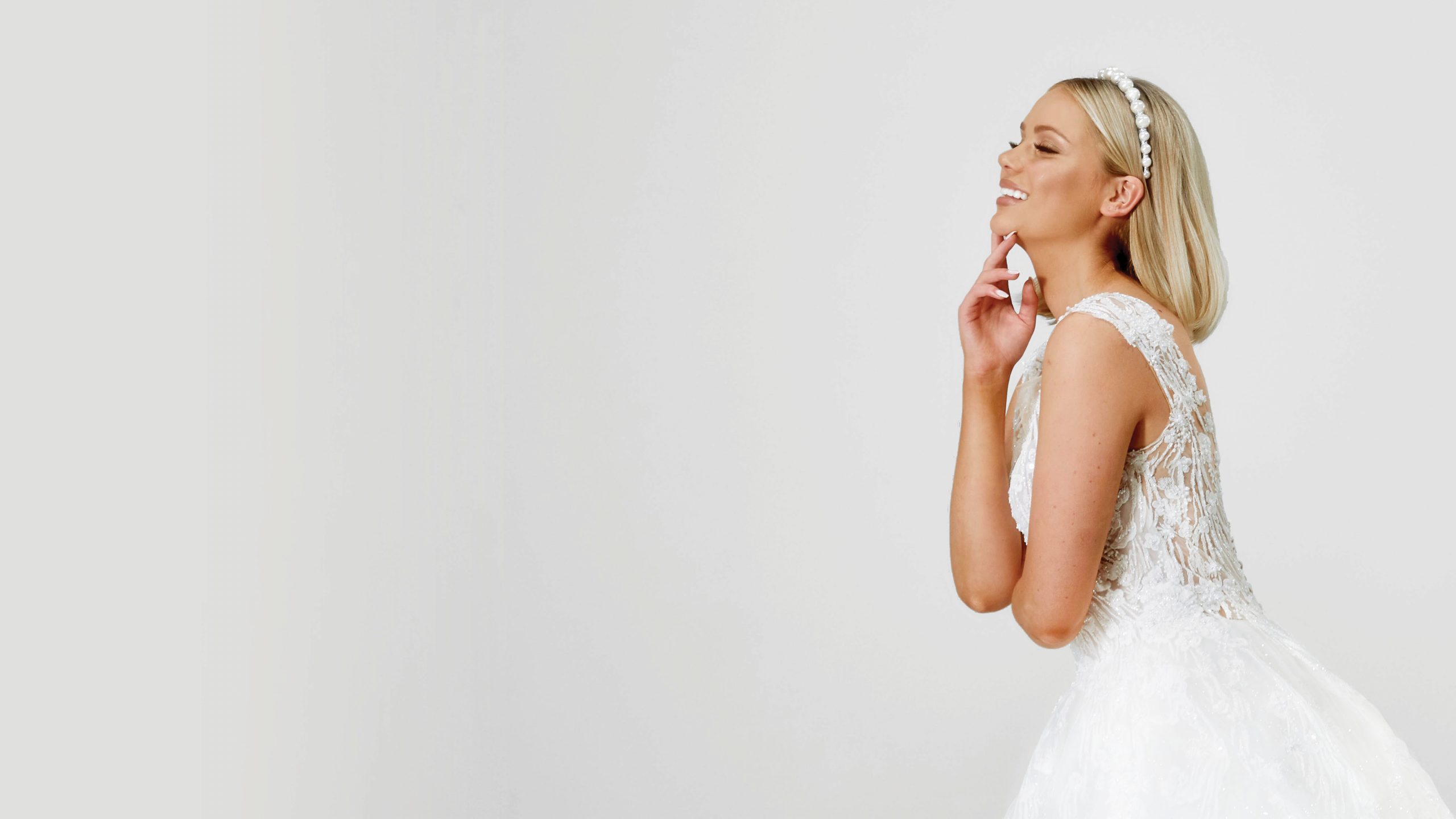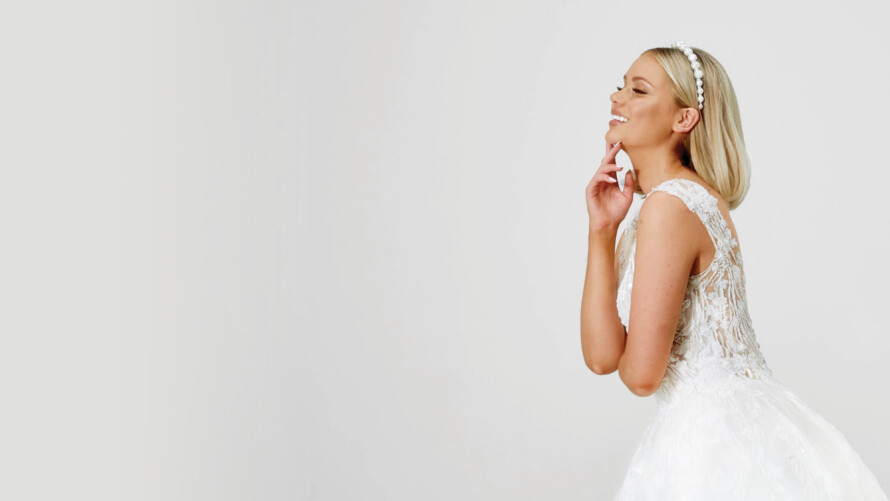 Venue: Thoroughbred Park
Address: 1 Randwick Rd, Lyneham, ACT
Admission: https://www.ticketebo.com.au/canberraweddingfair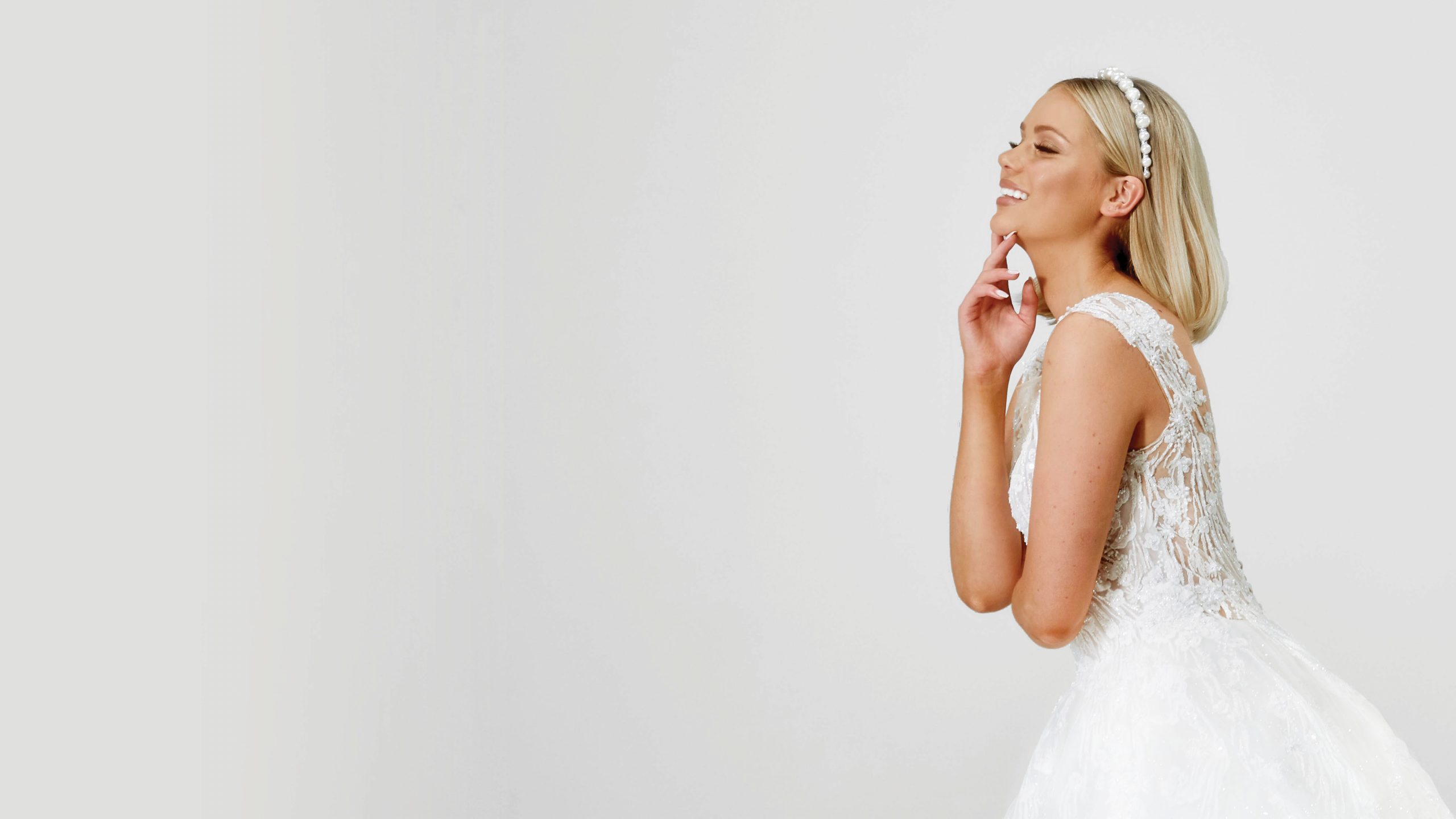 Welcome to the Fair.
The Fair is ready to flourish as we celebrate over 10 years in the nation's capital.
You will be presented with a collaboration of new ideas & concepts, incorporating some of Canberra & the surrounding regions market leaders in Weddings, Events, Travel & Lifestyle, in an immersive, holistic & experiential journey.
The Fair will incorporate sensory & abstract elements with a blend of the arts in venues, catering culinary delights, pop up cart treats, photographic gallery, fashion & beauty trends, live music & entertainment, decor styling, travel & lifestyle.
Designed to help you create your perfect occasion, your VIP access will allow you to explore & experience:
- an array of ideas with over 100 exhibitors on show; - the free entry Foodies Fair will treat you to an amazing foodie experience with live entertainment in picnic park; & - runway presentation of new season looks by upcoming & leading fashion designers in bridal, event, travel & lifestyle attire.
All online booking guests have a chance to win an Outrigger Resort, beachfront bliss Fiji getaway valued @ $2000.
Whether you're newly engaged, preparing for an event, looking for a getaway, love food & live music or just have a passion for fashion. Come along for all the fun of the Fair!