Canberra Fair
When: 10am to 3pm, 21 Feb 2021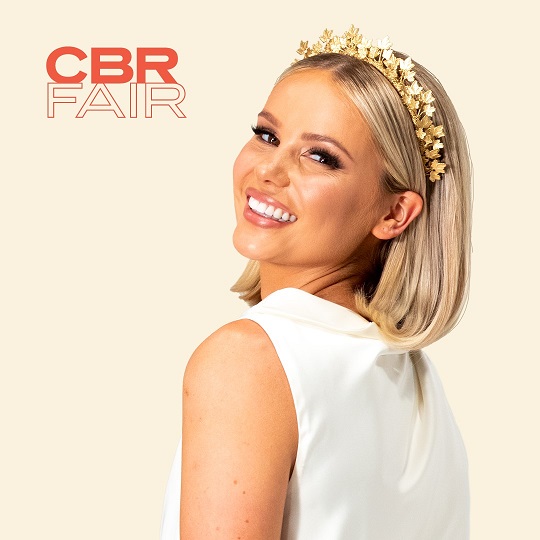 Venue: Thoroughbred Park
Address: 1 Randwick Road, Lyneham, ACT
Phone: 0427 666 584
Website: Visit Website
Admission: $22 per person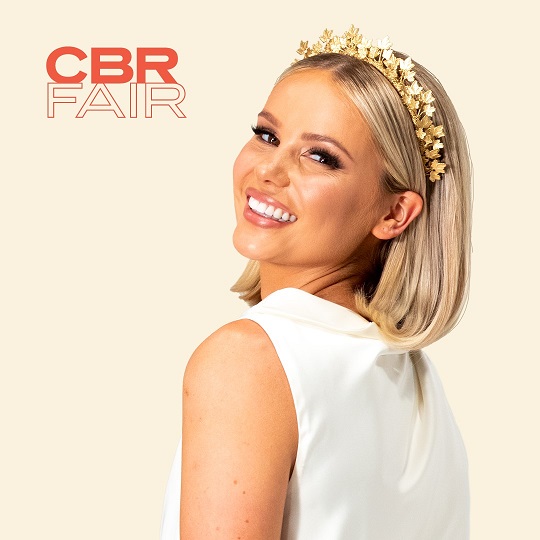 WE INVITE GUESTS TO EXPERIENCE & EXPLORE:
An array of premier business on show;
Discover unique & boutique small business in our Take Flight Market;
Two inspirational Runway Presentations featuring bridal, event, resort & lifestyle attire under a galaxy of Chandeliers To Die For;
Beauty, styling & wellbeing workshops; &
A tasty experience in our Foodie Fair park!
Whether your newly engaged, preparing for an event, looking for a getaway, love food & live music or just have a passion for fashion.  Come along for all the fun of the Fair!