Oh no! This wedding expo is now over.
It looks like you've missed this one! Please check the expo homepage to view all upcoming wedding expos.
Camden Wedding Expo
When: 10am - 2pm, 14 Oct 2018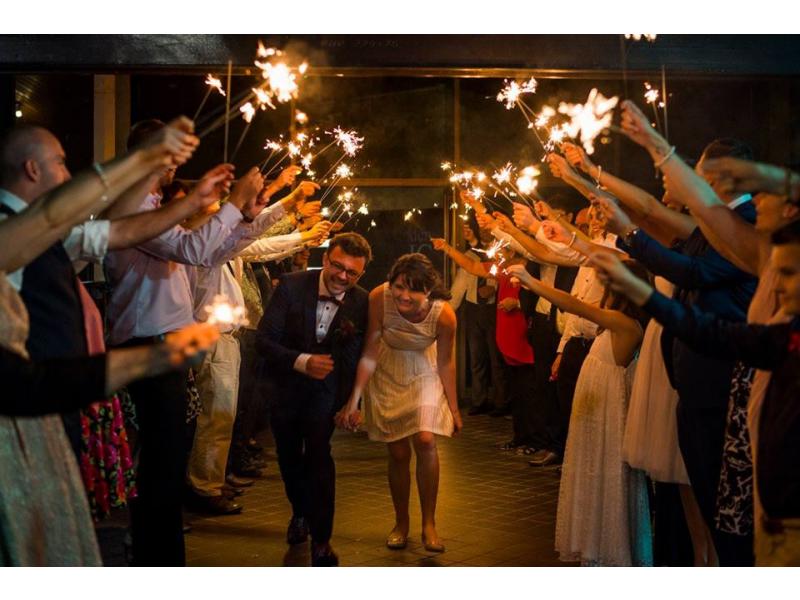 Venue: Camden Civic Centre
Address: Oxley Street, Camden, NSW
Phone: 02 4655 8681
Website: Visit Website
Admission: FREE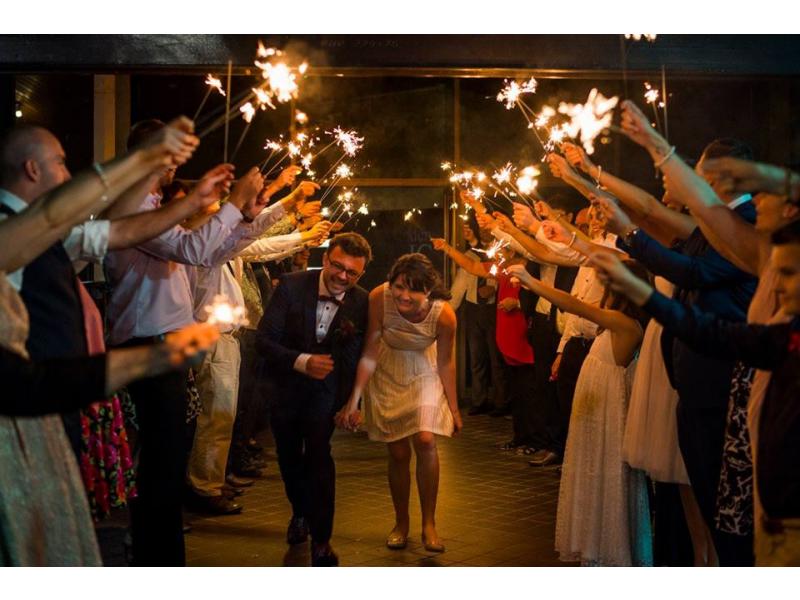 Plan your unique and amazing wedding at the Camden Wedding Expo on the Sunday 14 October 2018.
With over 50 outstanding Macarthur wedding specialists together under one roof. Whether it's the perfect ring, honeymoon, place to wed, car or photographer the wedding expo has it all.
There'll also be fantastic prizes and great deals on the day.
Free entry.