Oh no! This wedding expo is now over.
It looks like you've missed this one! Please check the expo homepage to view all upcoming wedding expos.
Bridal Showcase: Demetrios & Divina Sposa by Elianne Moore
When: 5.30pm to 7.30pm, 17 Aug 2014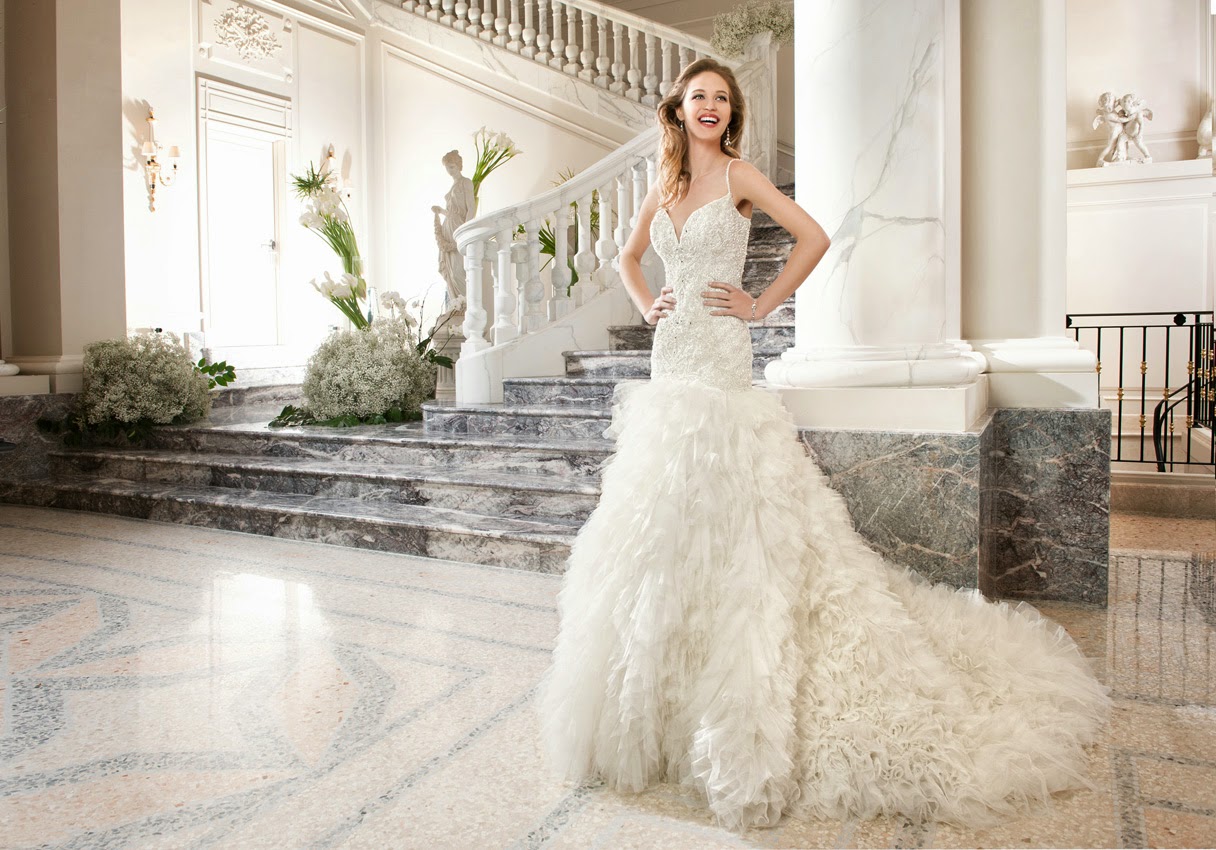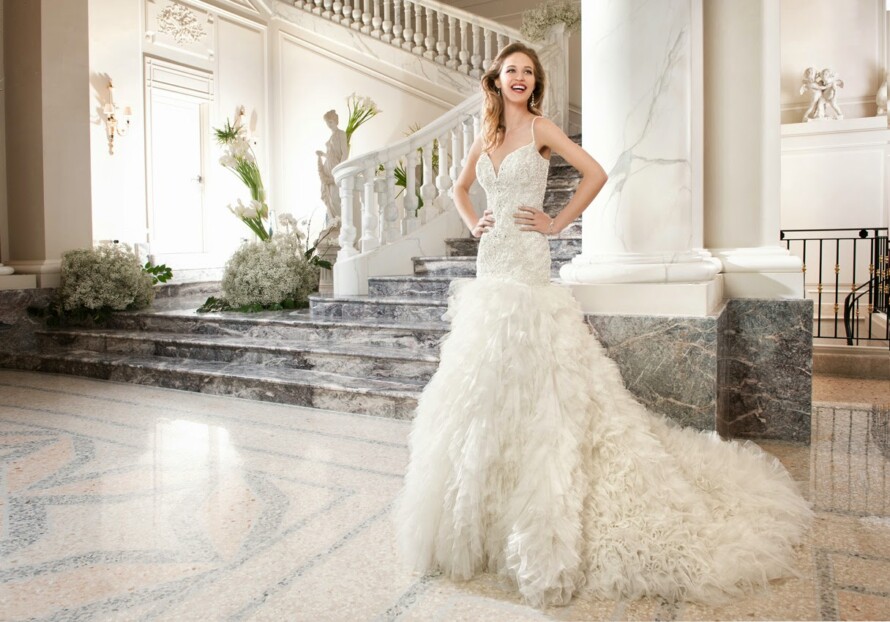 Venue: Randezvous Hotel Melbourne

Address: 328 Flinders St, Melbourne, VIC

Website: Visit Website

Admission: $30.00 or 2 for $40.00

To preview their 2015 bridal collections, Demetrios and Divina Sposa by Elianna Moore are organising a Bridal Showcase and they are inviting both retailers and brides-to-be to this exclusive one night event. Brides attending this intimate showcase will have the opportunity to see over 60 different styles on the catwalk and each of them will have the chance to win $1000 off her dream wedding gown. The event will take place on Sunday August 17th at Randezvous Hotel in Melbourne from 17:30 pm to 19:30 pm and the tickets cost $30.00 per person or 2 for $40.00 with light refreshments included in the price.