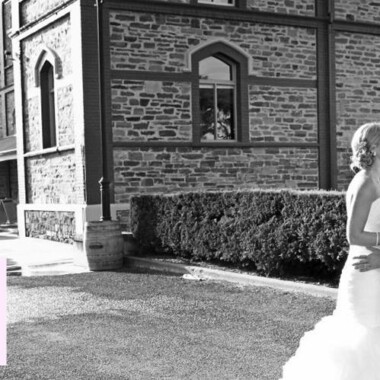 Bridal Ideas Summer Expo
Date: 14 Jan 2017, 10:00am - 4:00pm
Venue: Goyder Pavilion, Adelaide Showground
Address: Goodwood Rd, Wayville, SA
Admission: $16.00
Oh no! This wedding expo is now over.
It looks like you've missed this one! Please check the expo homepage to view all upcoming wedding expos.

Summer Bridal Ideas features an amazing selection of professionals ready to help you find the perfect gown, reception venue, invitations, photographer, music, menu, honeymoon destination and much more!
Whether you envision a formal black-tie affair or a casual barefoot ceremony on the beach, our carefully selected experts are ready to offer advice in creating timeless memories for your perfect day. Don't miss our Runway Shows, where the very latest in wedding attire and gowns will be showcased as a first ever Designer & Label Runway Parade.
If you are looking for gift ideas for your wedding party, you can meet great local specialists offering everything from delectable chocolates, to one-of-a-kind jewellery and personalized gifts. And of course there are plenty of can't-miss giveaways and show-only discounts waiting for you on each show day.
Summer Bridal Ideas is a unique, interactive event, with food to taste, dresses to see, flowers to smell, music to dance to and fun to be had. Bring your best friends and family and enjoy a day filled with laughter, ideas and inspiration at the best ever Summer Bridal Ideas.