Oh no! This wedding expo is now over.
It looks like you've missed this one! Please check the expo homepage to view all upcoming wedding expos.
Bridal & Honeymoon Showcase Melbourne
When: 10:00am – 4:00pm, 18 Aug 2018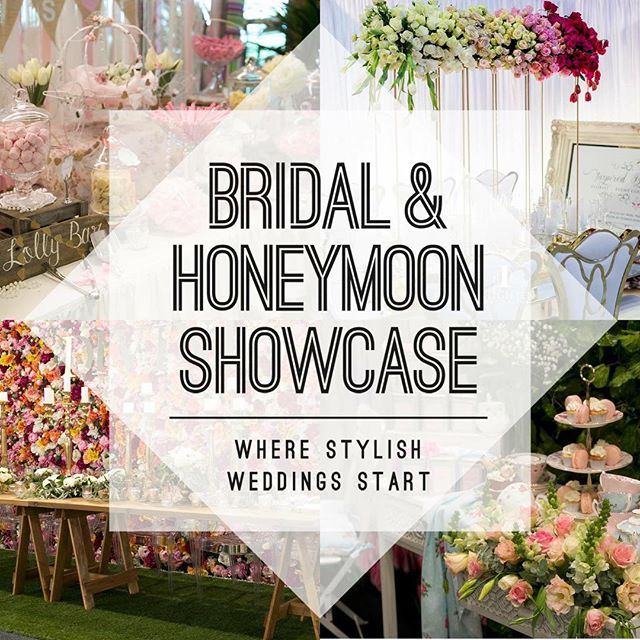 Venue: Royal Exhibition Building
Address: 9 Nicholson Street, Carlton, VIC
Website: Visit Website
Admission: Discounted tickets online
...to attend the most spectacular bridal event. Featuring every wedding style from high-end luxury glamour to the latest in urban chic and everything in between, this event will cater for every budget.
Bring your friends...
...and enjoy a wonderful day as you experience the exciting atmosphere of this exclusive event. From beautiful displays to the breathtaking fashion parades, there is something here for everyone.
Be the first...
...to see the latest releases in bridal fashions for 2018/2019 from the best Australian and International designers, exclusively at this event. See the launch of the latest bridal collections as they feature on centre stage in the spectacular fashion parades.
See the very best...
...of Australia's accredited bridal retailers, showcasing over 180 magnificent displays, with over 95% of displays exclusive to this event. Come and see the best on show.
Create the perfect wedding
The perfect wedding day does not just happen by chance. It takes thoughtful planning and surrounding yourself with the best bridal suppliers that are right for you, so that they can help you bring your wedding dreams to life.