Bridal & Honeymoon Showcase
When: 10:00am – 4:00pm, 26 Aug 2017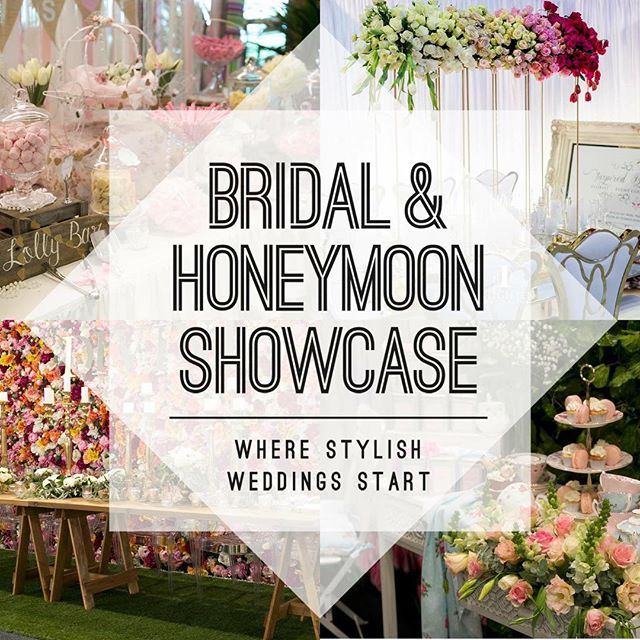 Venue: International Convention Centre Sydney
Address: 14 Darling Drive, Sydney, NSW
Website: Visit Website
Admission: Book online for limited FREE standard entry tickets

Australia's largest bridal expo is returning to Melbourne and Sydney this August!
One Millionth Guest Celebration
To celebrate the one millionth guest that will walk through the doors and to say thank you for 26 years of the largest and most renowned bridal expos across Sydney and Melbourne, the Bridal & Honeymoon Showcase are offering every bride, groom and their family and friends FREE Standard Entry tickets (normally valued at $35pp) and Discounted VIP Experience Entry tickets.
*Offer available only by pre-registering online (limited time only)
The lucky 1 MILLIONTH GUEST who walks through the door will WIN a $10,000 diamond ring, so make sure you book your tickets online now for your chance to WIN!
MELBOURNE – 19th & 20 August 2017
SYDNEY – 26th & 27th August 2017
See the bridal industry come to life like never before! See the most spectacular bridal gowns, the hottest honeymoon destinations and everything in between at the show that you don't want to miss.