Bram Leigh Summer Bridal Evening
When: 5-9pm, 21 Oct 2015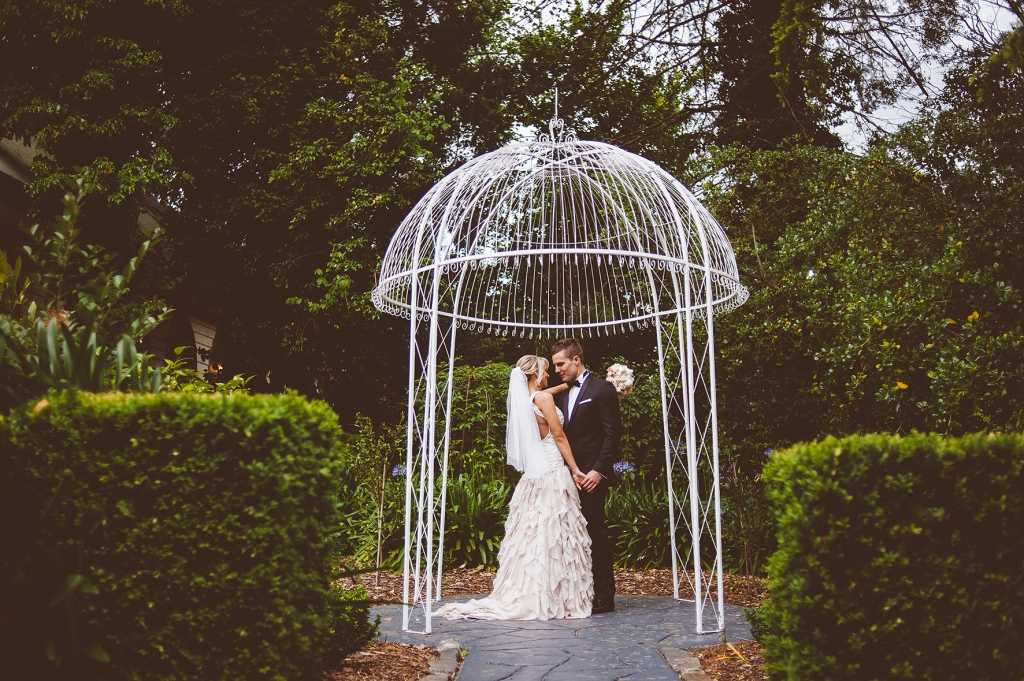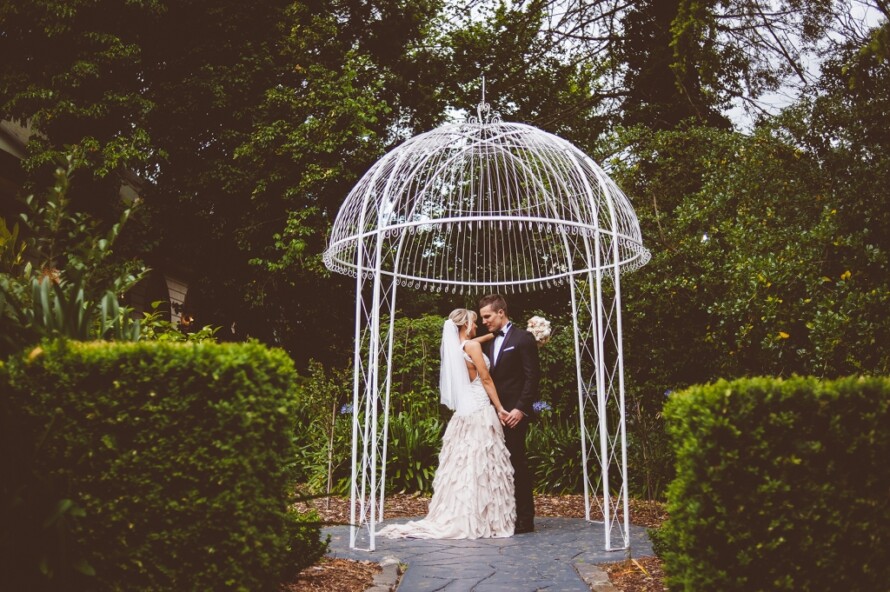 Venue: Bram Leigh Receptions

Address: 383 Mount Dandenong Rd, Croydon, VIC

Phone: 9723 4888

Website: Visit Website

Admission: Free

Delight in the start of summer and see the magnificent Bram Leigh gardens in all their glory. 40 hand selected suppliers will inspire and celebrate your wedding planning with you. Sip champagne in the gardens, savour the summer wedding menu sampling and enjoy a relaxing night with friends.