Oh no! This wedding expo is now over.
It looks like you've missed this one! Please check the expo homepage to view all upcoming wedding expos.
Boulevard Gardens Venue Showcase
When: 11am-2pm, 02 Sep 2020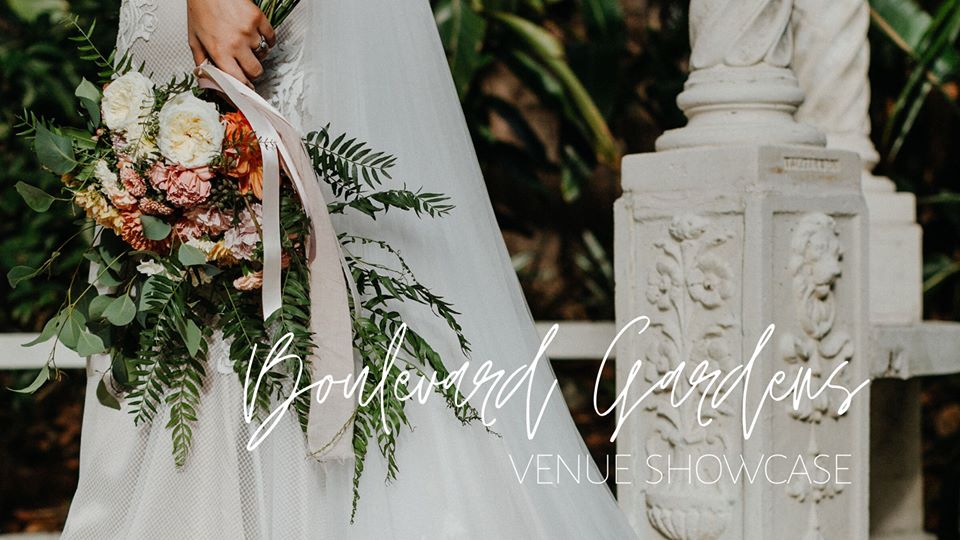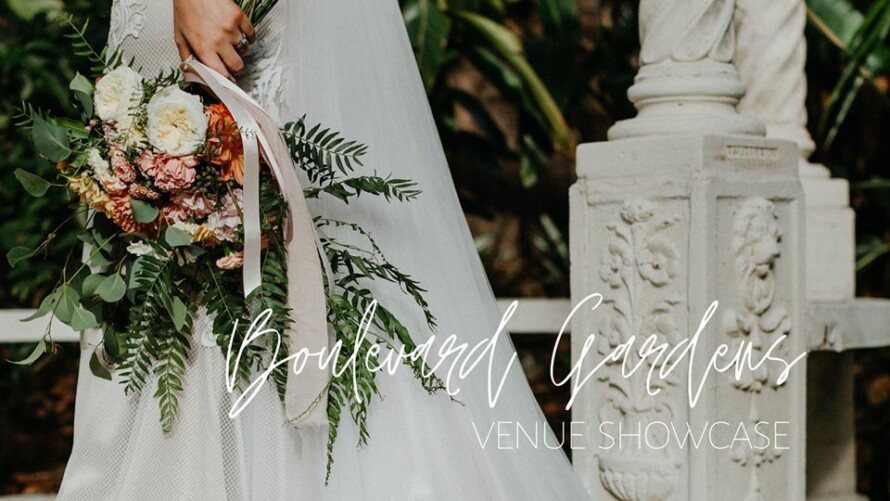 Venue: Boulevard Gardens
Address: 284 Witton Rd, Indooroopilly, QLD
Phone: (07) 3378 0377
Website: Visit Website
Admission: Free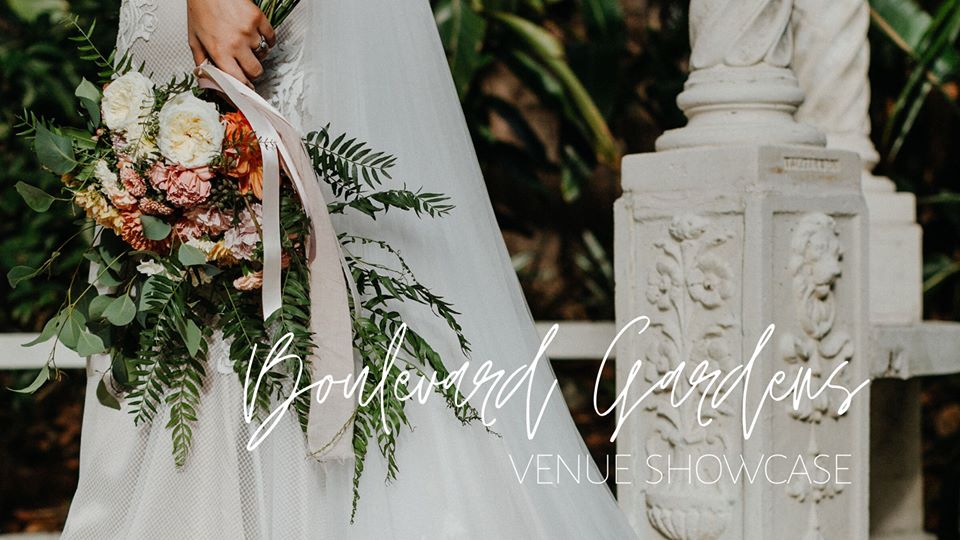 Hey Beautiful Brides and Grooms To Be! Our Venue Showcase is back for Summer 2020 and we would love for you to be there! 🥰
On 9th February, 2020 at 11am -2pm there will be... -Themed wedding displays to inspire -Free advice from the experts -Meet your dream suppliers -Samples of delicious food, wines and cocktails -Give aways and prizes to be won! -Exclusive showcase specials
All within our romantic garden venue with timeless reception spaces and a breathtaking ceremony garden, nestled a stones throw away from Brisbane CBD!
Follow our Event on Facebook for Updates!