Oh no! This wedding expo is now over.
It looks like you've missed this one! Please check the expo homepage to view all upcoming wedding expos.
Blue Mountains Botanic Garden Open Day
When: 10 am - 2:15 pm, 14 Aug 2022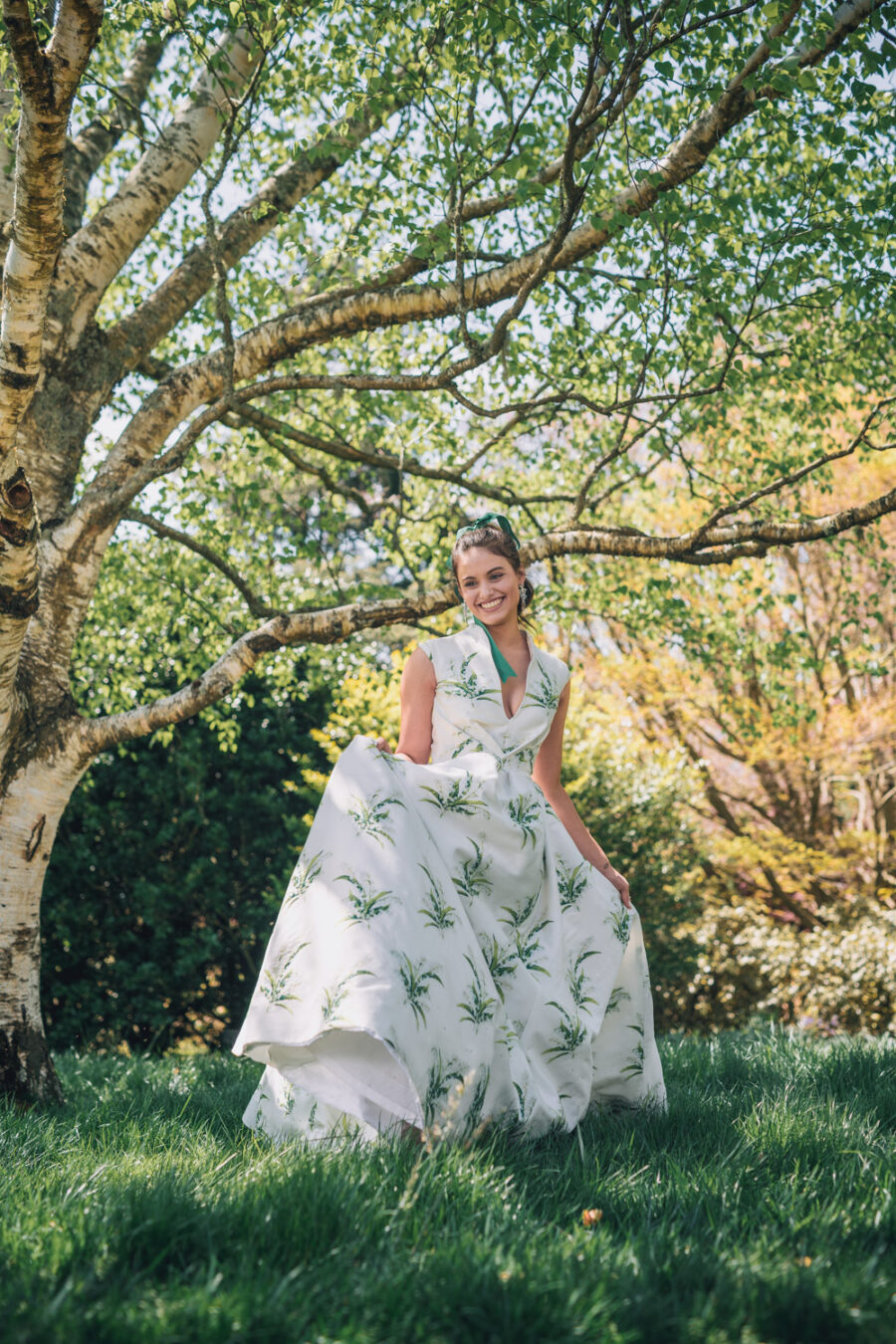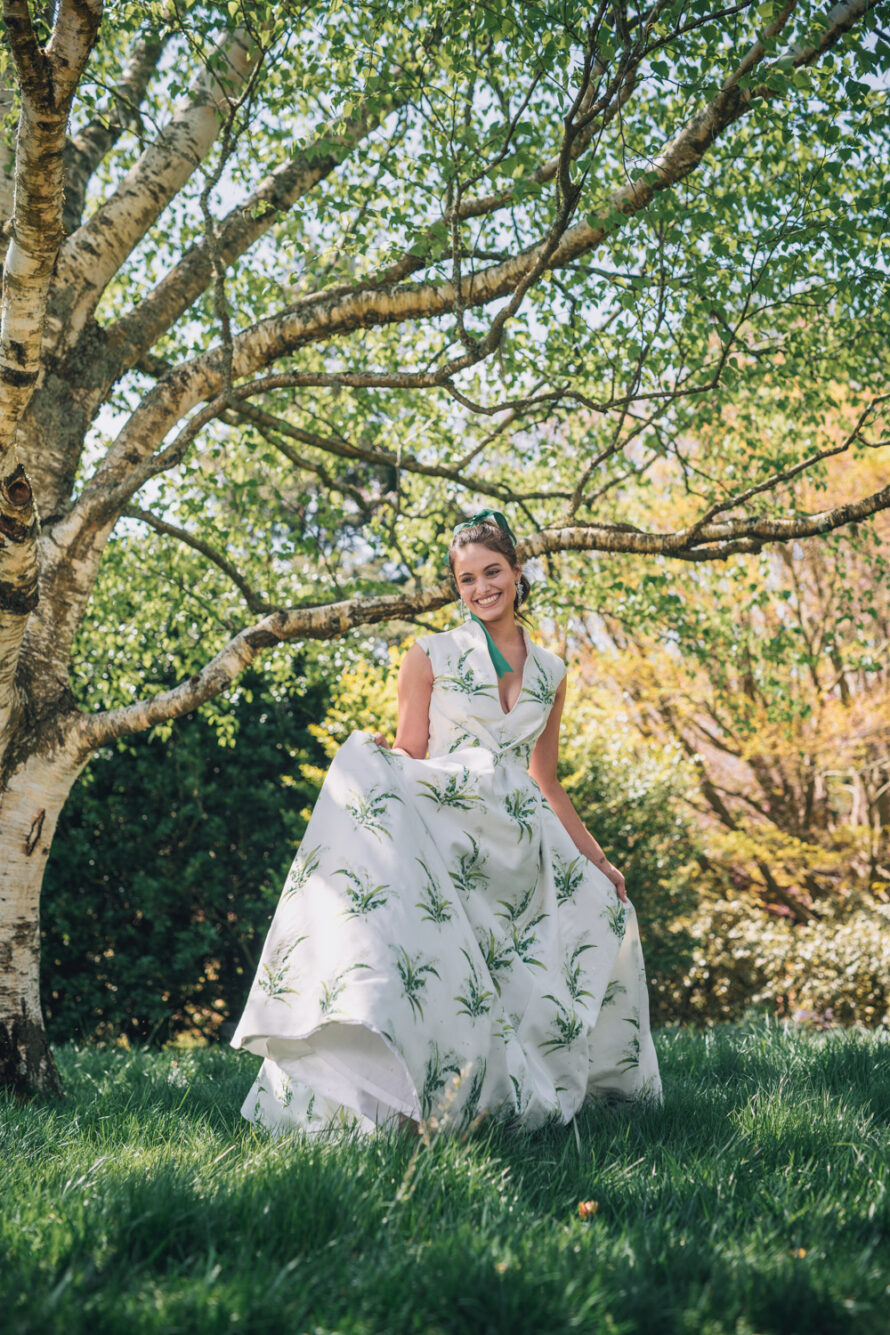 Venue: Visitor Centre
Address: Bells Line of Rd, Mount Tomah, NSW
Phone: 02 4567 3000
Website: Visit Website
Admission: Free, but must register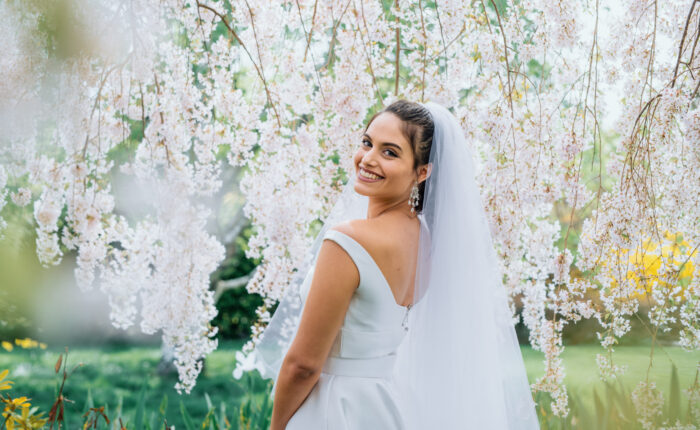 Blue Mountains Botanic Garden Wedding Open Day Tour
See why the Blue Mountains Botanic Garden Mount Tomah is a signature Australian wedding destination on a walking tour with our specialist team. Celebrated as a wedding destination with boundless views, botanic beauty and enchanting locations, this is where nature and memorable moments come together to create unique ceremonies and receptions.
Tours take in each venue, from pavilions ideal for ceremonies to a beach with a cascading waterfall backdrop. The series of guided wedding tours are across seasons to showcase the Gardens' warm autumnal tones, vibrant colours of spring blooms, the warmth of summer sunsets, and the perfect light in cooler months for wedding photography in a UNESCO World Heritage Area setting.
Save 10% on your venue hire if you book at an open day!
Tour and Expo Times for Sundays the 14th of August and the 18th of September
10am - 10:45am
11am - 11:45 am
12:30 pm - 1:15 pm
1:30 pm - 2:15 pm (18th September ONLY)