Oh no! This wedding expo is now over.
It looks like you've missed this one! Please check the expo homepage to view all upcoming wedding expos.
Belair Bridal Expo
When: 11am – 3pm, 04 Sep 2017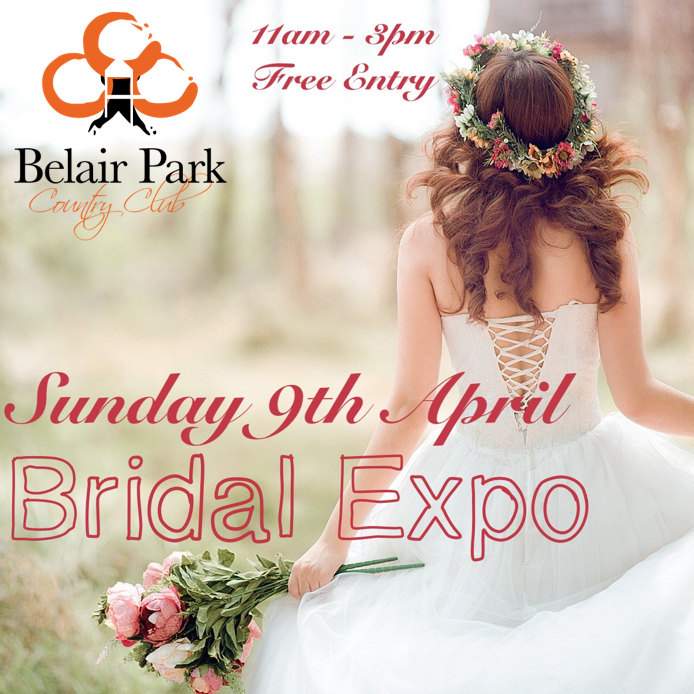 Venue: Belair Country Club
Address: Upper Sturt Road, Belair
Phone: 08 8278 8991
Website: Visit Website
Admission: FREE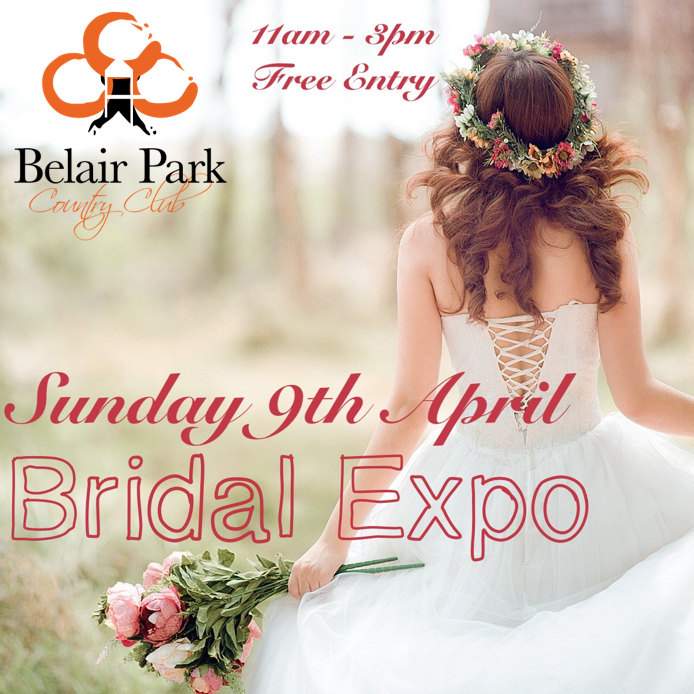 Belair Park Country Club will be open to all brides and grooms to be! Take a look around our venue within its natural surroundings, whilst sipping champagne and discussing the needs of your special day with a host of wedding suppliers, who will be joining us to showcase their products and services. Take advantage of the combined wisdom of many wedding specialists, as well as the Belair Park Country Club Wedding Coordinator who will be on hand to answer any questions and bring to life your ideas, to help create your perfect wedding day. We look forward to seeing you at the Country Club!