Oh no! This wedding expo is now over.
It looks like you've missed this one! Please check the expo homepage to view all upcoming wedding expos.
Avalon Beach Wedding Open Day
When: 10am - 3pm, 19 Nov 2017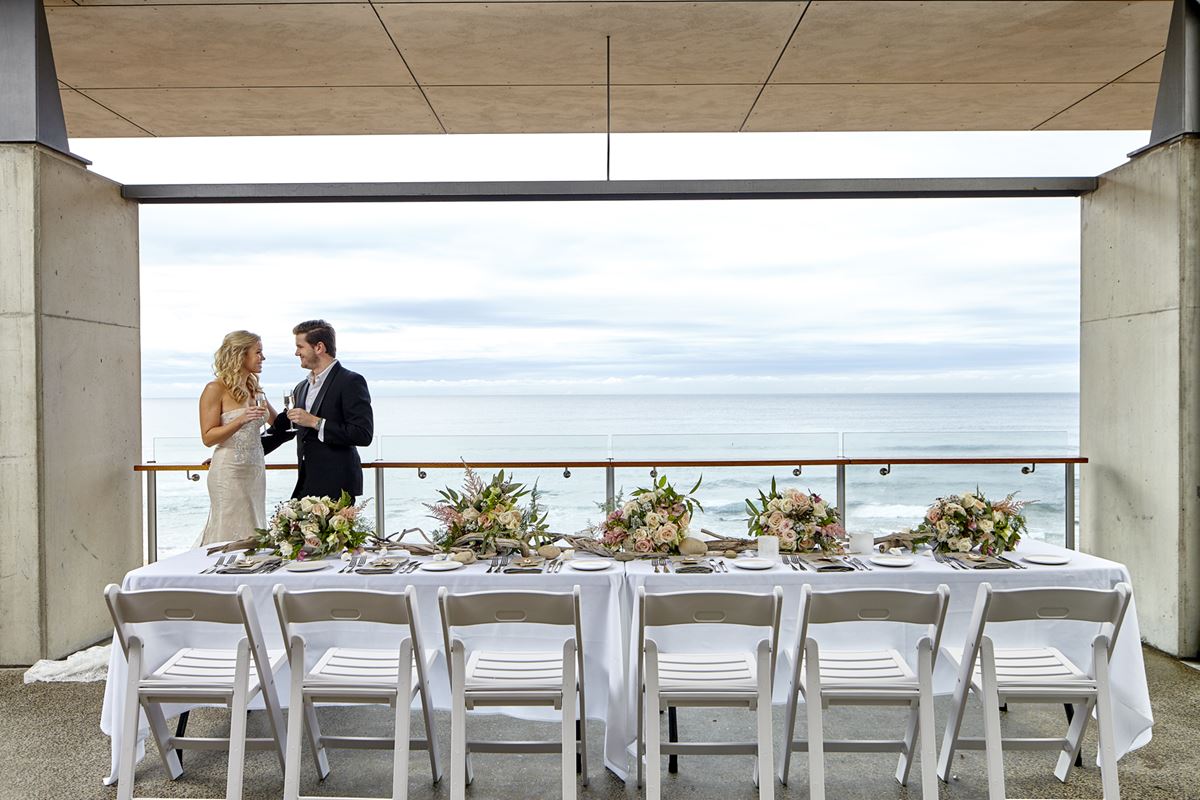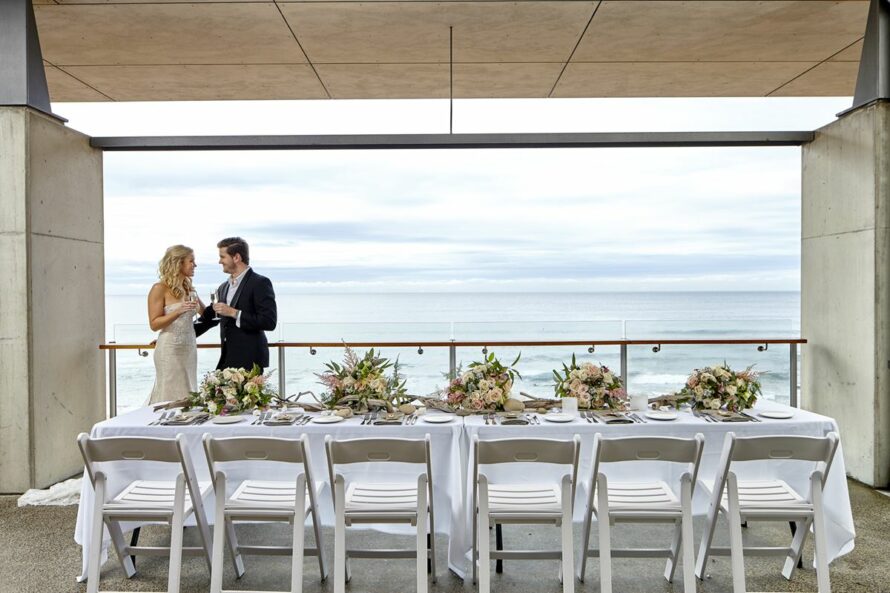 Venue: The Avalon On The Beach
Address: 558 Barrenjoey Rd, Avalon Beach, NSW
Phone: 0423 756 097
Website: Visit Website
Admission: Free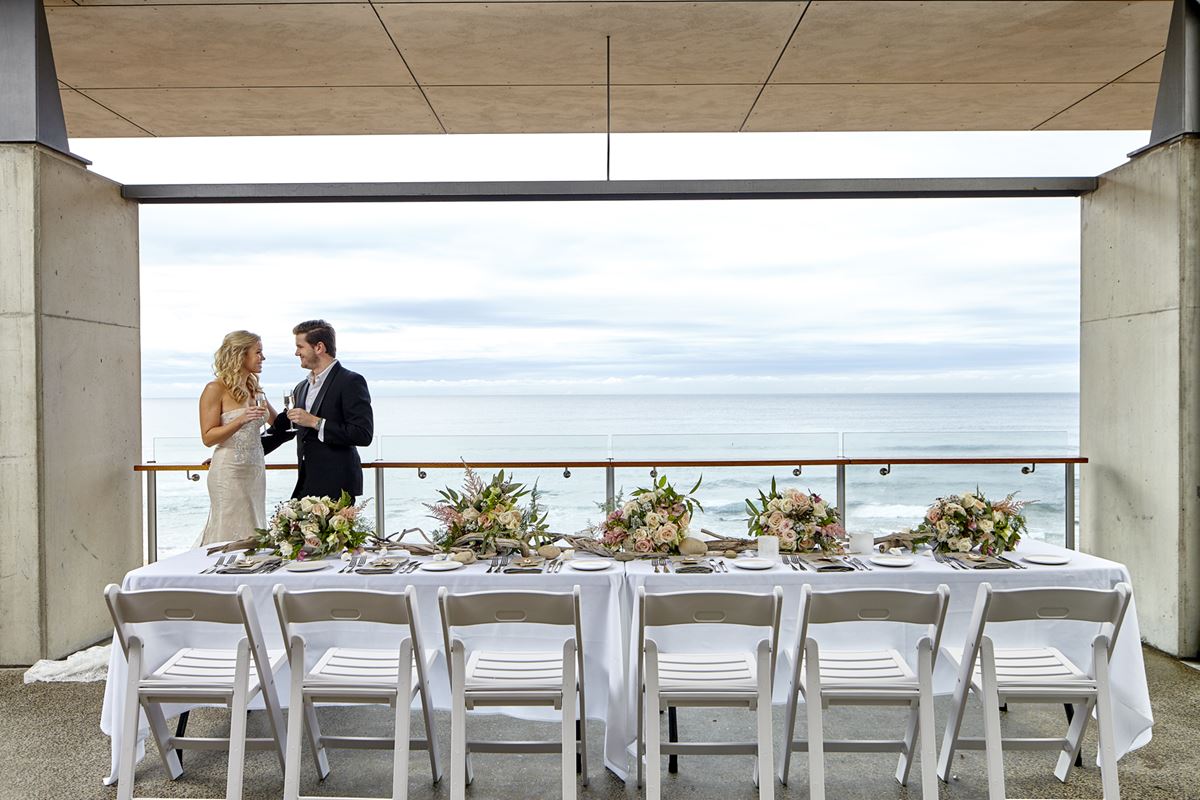 NOW OPEN TO ALL EVENTS & CELEBRATIONS!
We've had lots of enquiries from all types of events; hens, dinner and birthday parties, product launches, influencer day trips, baby showers and christenings, so we're opening up the doors for anyone who wants to join us and find out why you should host your next event with us at The Avalon on the Beach.Join us on November 19 between 10am and 3pm to experience our beachside venue and be the first to secure your preferred date for 2018/2019! For those looking to book a wedding, private appointments with our Avalon wedding specialist are available throughout the day for newly engaged couples to discuss your wedding plans, please contact Lyndsey on 0423 756 097 to book a personal appointment.
RSVP is essential. If you have any questions about the day, please email Lyndsey.