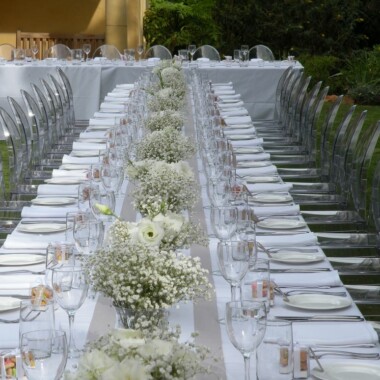 AL RU Farm Bridal Fair
Date: 09 May 2015, 12 noon to 7 PM
Venue: AL RU Farm
Address: 1016 One Tree Hill Road, One Tree Hill, SA
Admission: Free
Oh no! This wedding expo is now over.
It looks like you've missed this one! Please check the expo homepage to view all upcoming wedding expos.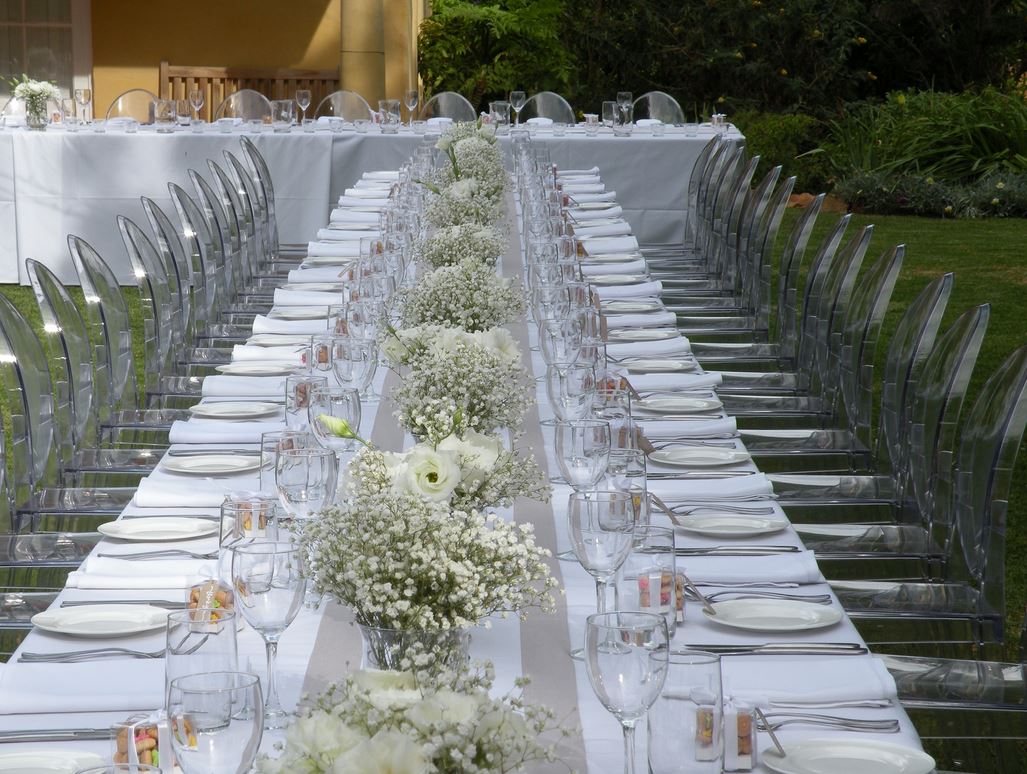 We are very happy to announce our very own Bridal Fair at AL RU Farm. Our main objective is to showcase some of the top professionals we have had working at our venue to help you make your day even more magical. Whether you have booked with us and just want to come and see the new Australia Suite or any of the other surprises we have in stock for you for the coming season Or if have you been waiting to come and see our beautiful gardens in early spring, this is your chance! And if that doesn't sound great to you just come for a glass of sparkling wine and great food in one of Adelaide's fantastic gardens.