Oh no! This wedding expo is now over.
It looks like you've missed this one! Please check the expo homepage to view all upcoming wedding expos.
Aerial x Melbourne Event Florals
When: 5:30pm - 8:00pm, 15 May 2019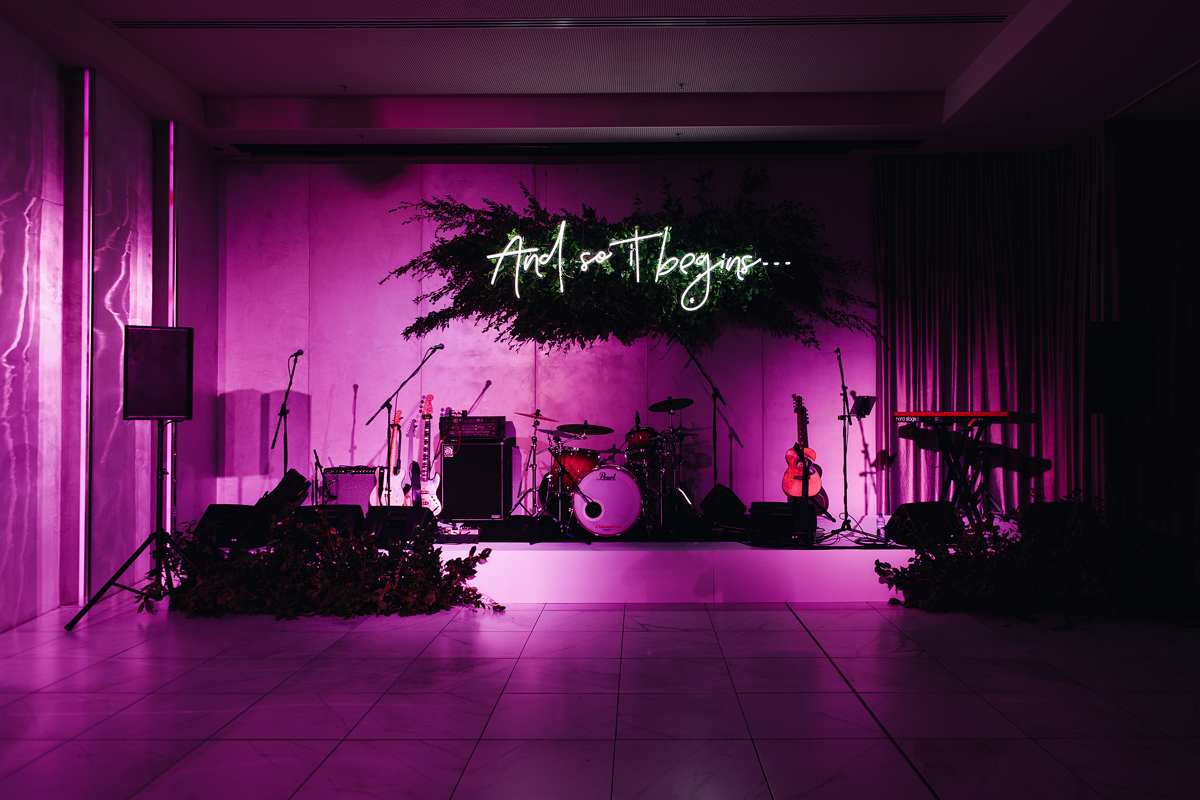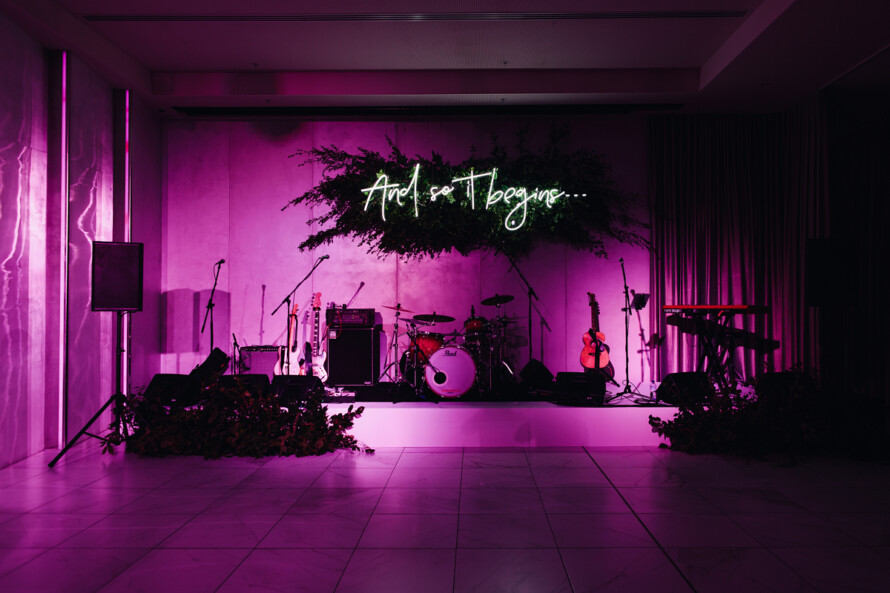 Venue: Aerial
Address: 17 Dukes Walk, South Warf, VIC
Phone: 03 8646 6000
Website: Visit Website
Admission: Free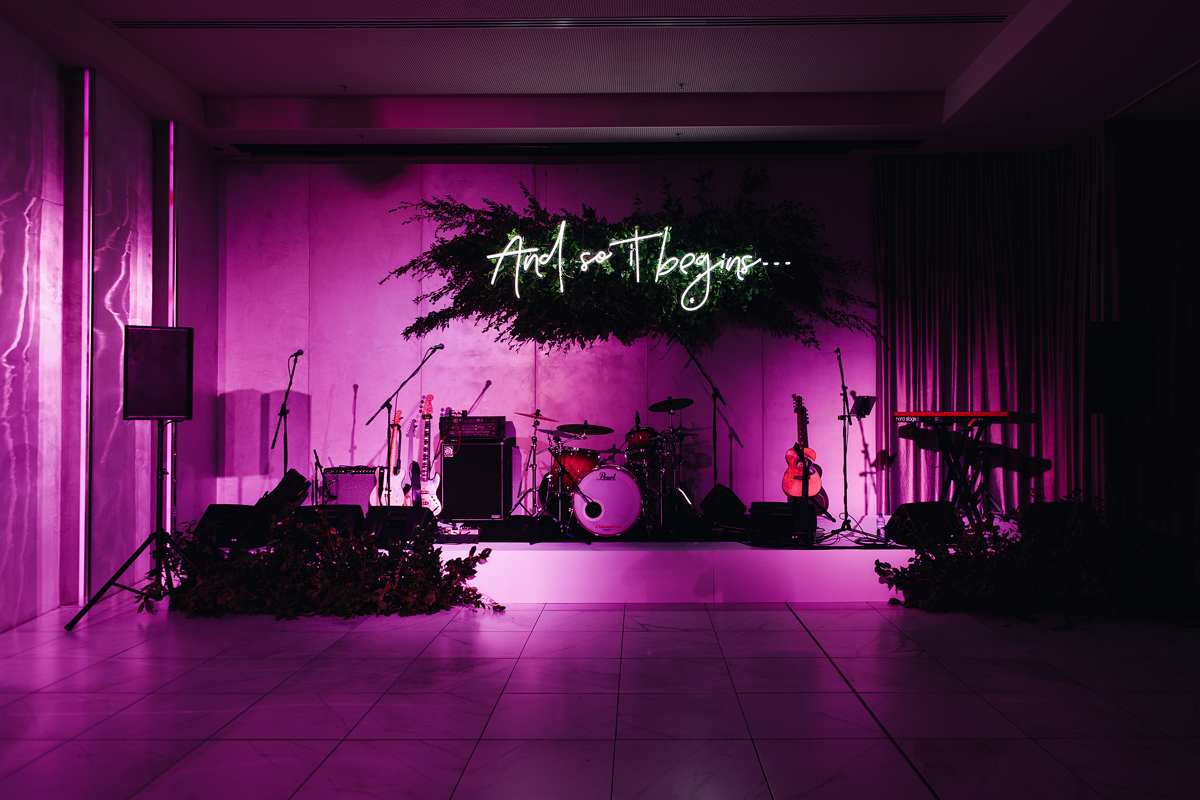 Still looking for your perfect wedding venue?
Aerial, along with the Melbourne Event Florals team would love to invite you to join us for a night of bubbles, canapes, beautiful installations and floral arrangements to inspire any wondering eye.
This night is exclusive only to couples still searching for their perfect wedding venue… and we know just the one!
We also have a special offer which is only valid for Aerial weddings booked after the 15th of May 2019.