Oh no! This wedding expo is now over.
It looks like you've missed this one! Please check the expo homepage to view all upcoming wedding expos.
Acqua Viva on the Swan Wedding Open Day
When: 2pm - 4pm, 09 Sep 2018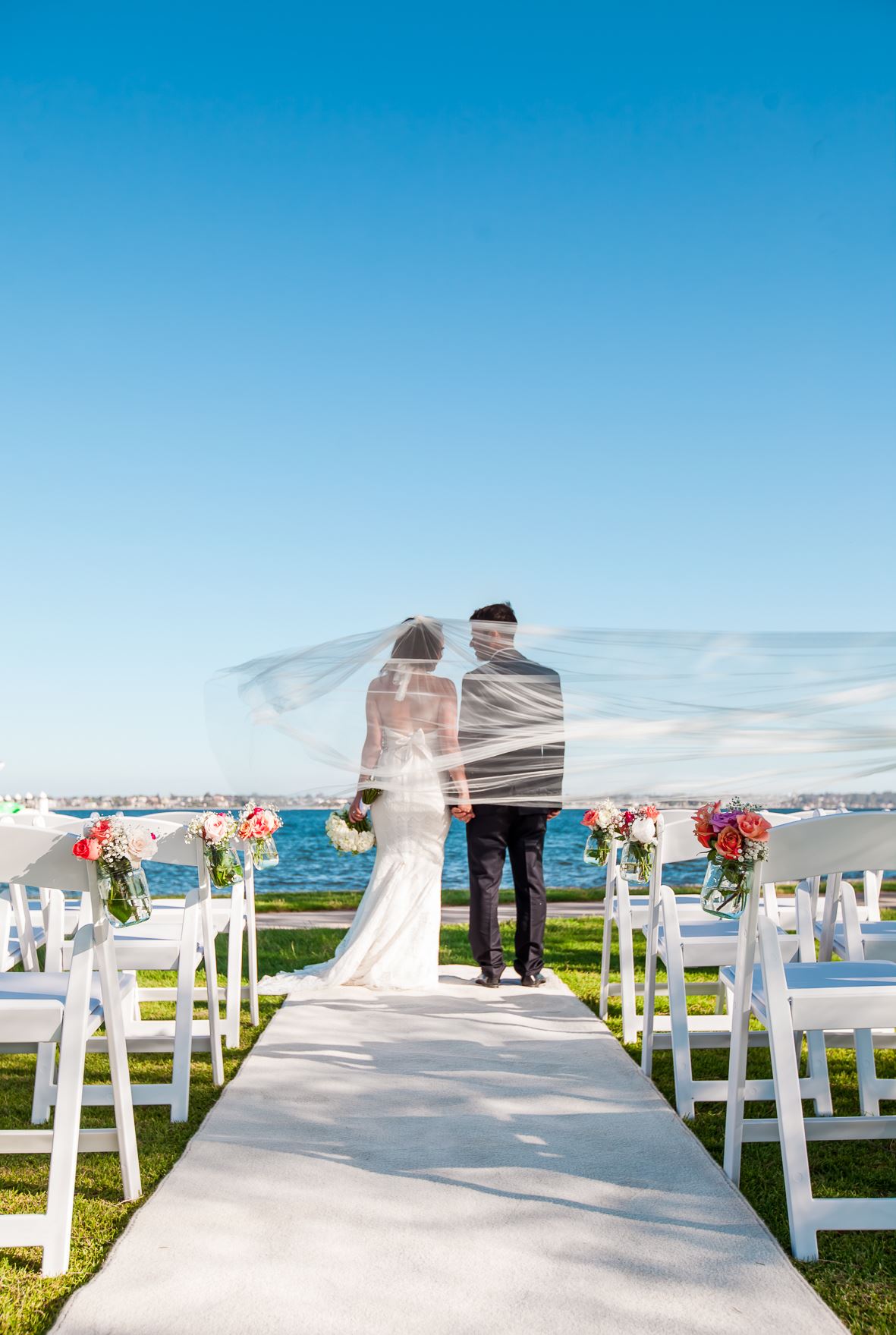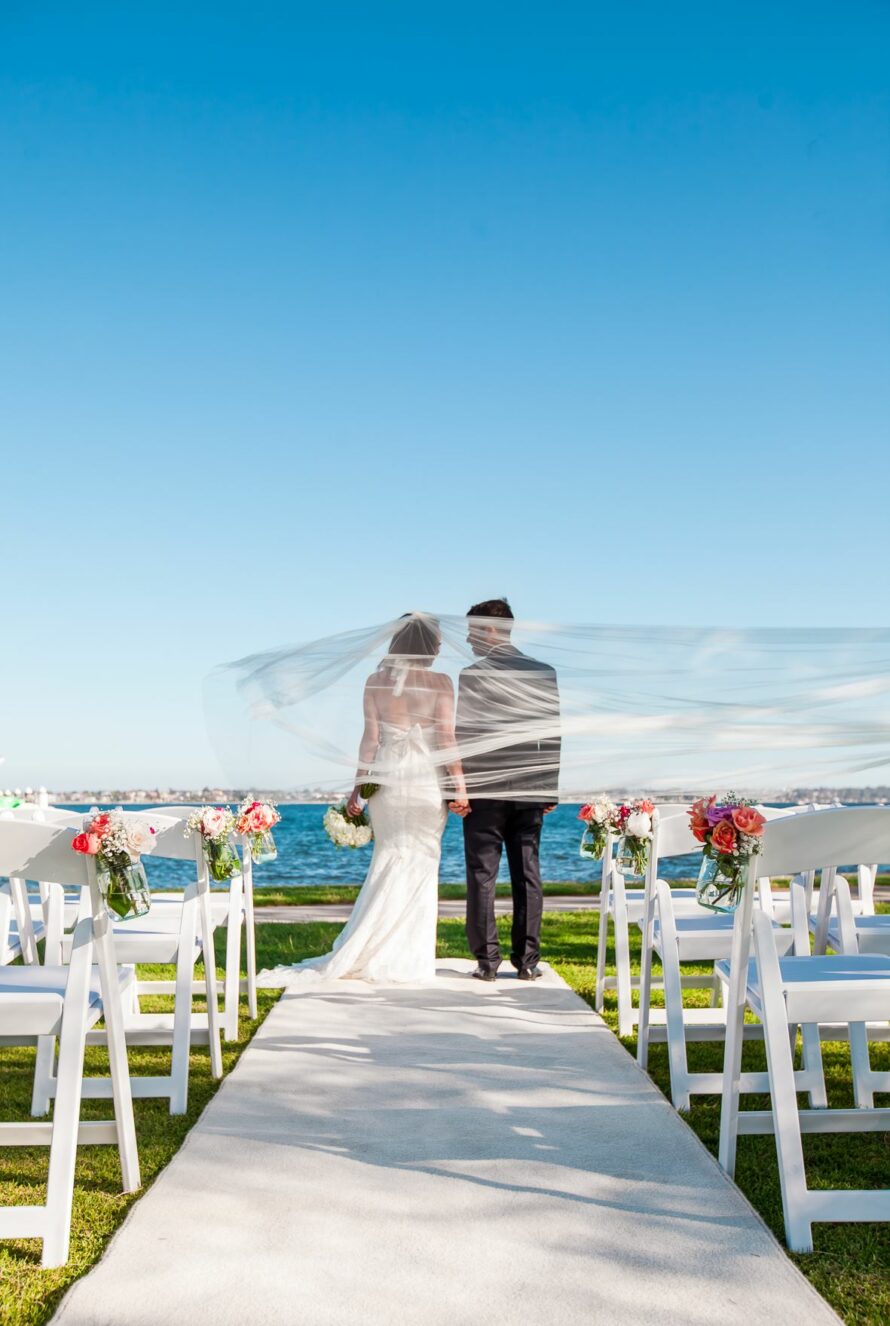 Venue: Acqua Viva on the Swan
Address: Broadway, Perth, WA
Phone: 08 9386 7711
Website: Visit Website
Admission: FREE - RSVP is essential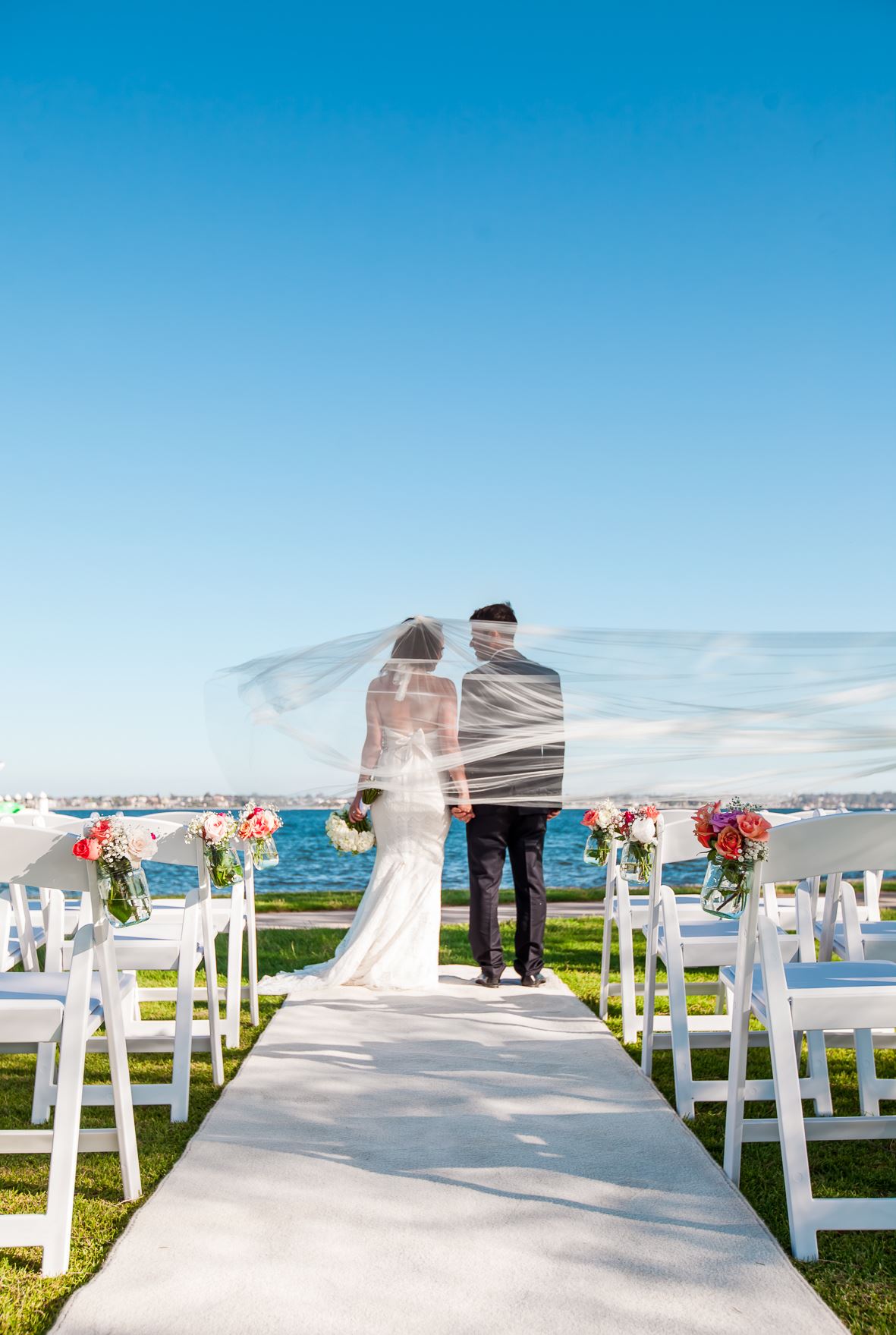 Come and join us this September as we showcase our stunning venue and its breathtaking views. With the help of Perth's top Wedding vendors we will be transforming our venue into a beautiful Wedding Reception.
You will also have the opportunity to feast on some of our delicious canapés, while sipping on a glass of bubbly!
To RSVP your attendance please email: info@acquaviva.com.au or contact us on 08 9386 7711