Oh no! This wedding expo is now over.
It looks like you've missed this one! Please check the expo homepage to view all upcoming wedding expos.
2016 Summer Wedding Showcase, Sunshine Coast Hinterland 9th & 10th of January 2016
When: 01 Sep 2016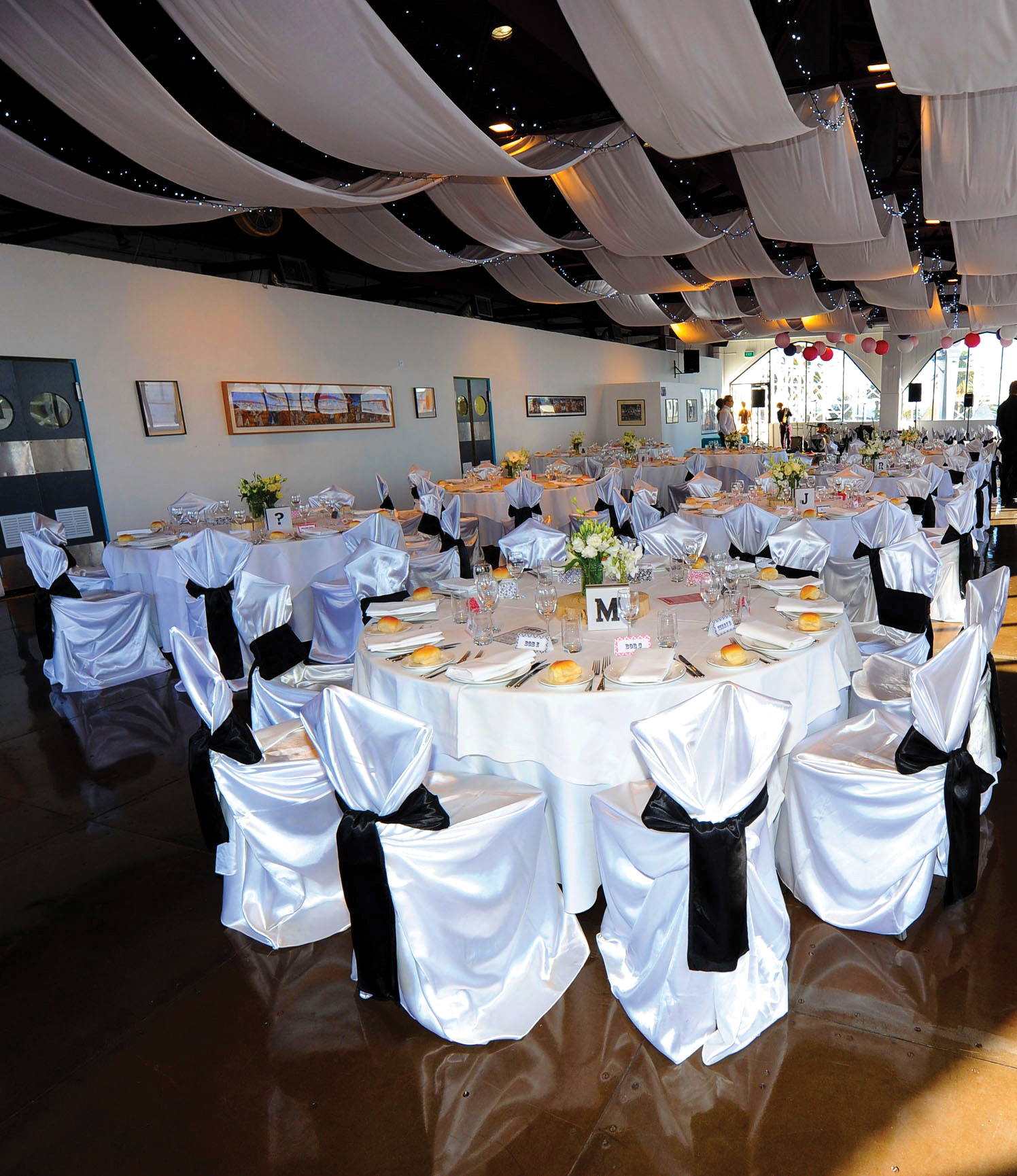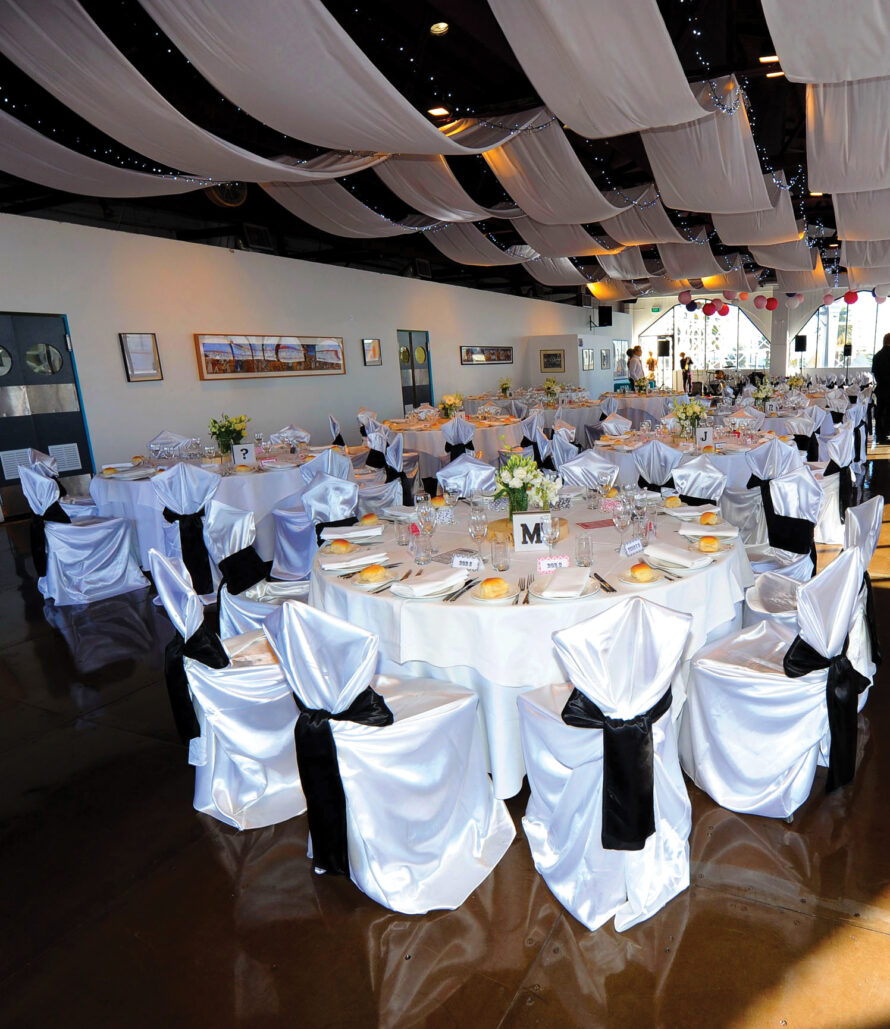 Venue: Various Elite Venues in the Sunshine Coast Hinterland open during this weekend
Address: Right across the Sunshine Coast Hinterland, Sunshine Coast, QLD
Phone: 0400 771 143
Website: Visit Website
Admission: FREE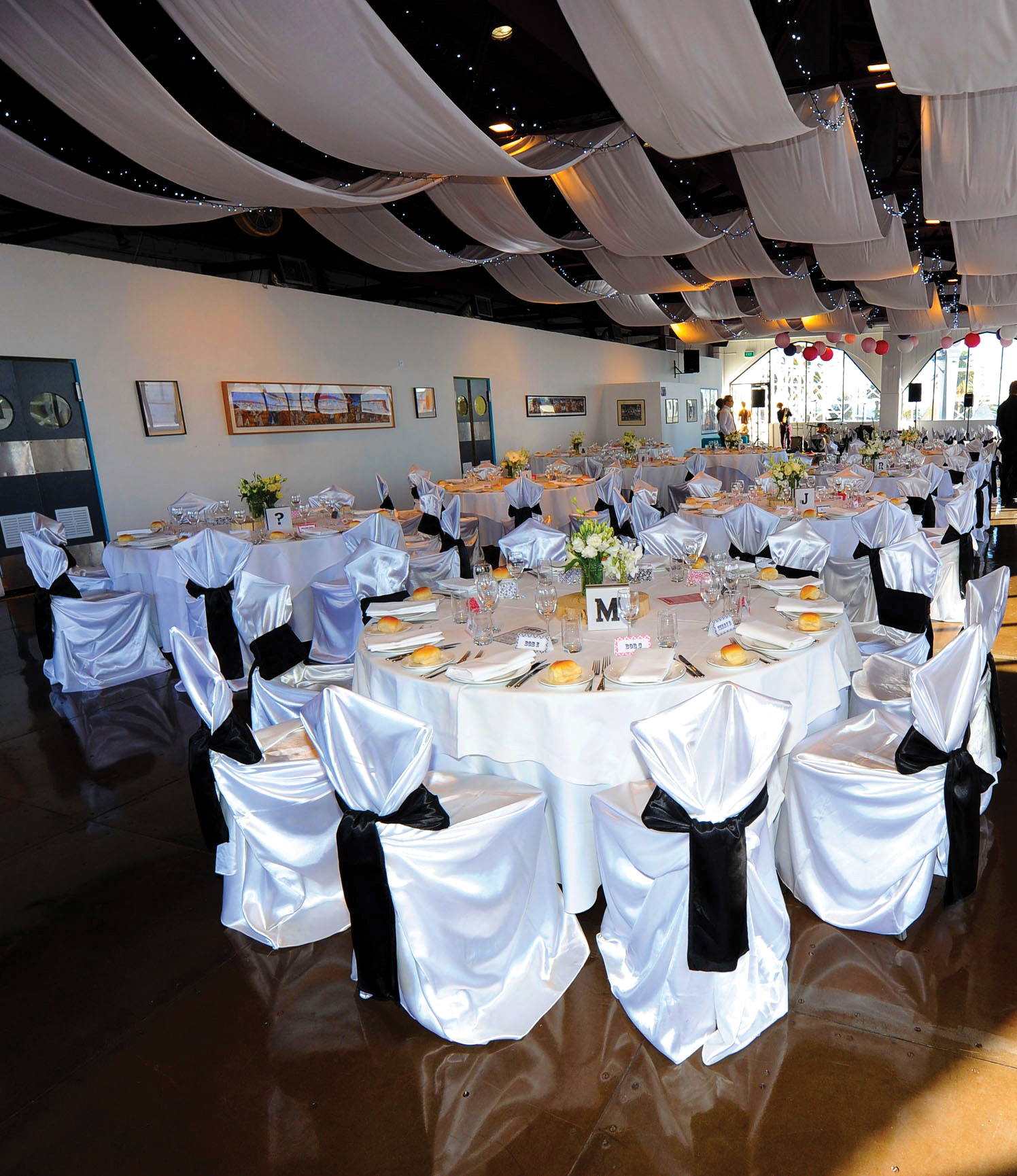 Are you thinking about where to get married? Sunshine Coast Hinterland is the premier destination in Queensland for your wedding and honeymoon. The hinterland is the heart and soul of the Sunshine Coast and offers holiday packages, honeymoon destinations and quality wedding venues to make your day so very special.
This website is designed to assist you to plan and co-ordinate your wedding with everything you need all in one place … here. Hinterland Tourism Sunshine Coast have all the specialists you need to plan how to get married. From the venue, to the accommodation for both family and friends as well as honey moon options, celebrants to Day Spas for hen's parties and all the services you would expect to make your day unique and memorable.
Sunshine Coast Hinterland has a niche multi-million dollar business servicing the wedding market. Because we are so popular and can tailor any wedding to suit your needs, we have attracted the 'cream of the crop' in service providers. Everything you need, is all here on the hinterland. You do not need to go anywhere else.
To start to create your special and unique wedding, please link each element on the website to customize your total wedding and honeymoon package.