If you are a bohemian couple through and through, then you will be looking for the ideal wedding space for your free-spirited wedding day. Something unique and special, while still natural and relaxed. Somewhere that you can celebrate your individual love story with all the personality and magic of your romance up to this point.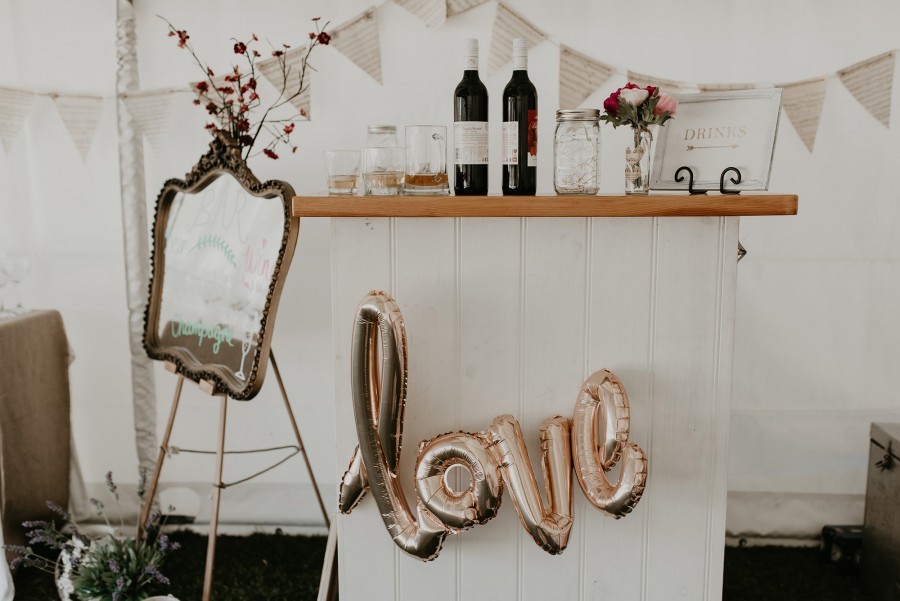 Everybody wants a venue that is different, but it is very important that your venue be out of the box and completely one of a kind. You want somewhere with the ability to open its doors wide and welcome your family and friends to your love festival, with food, drink, and ambience that lasts for days.
We have some incredible ideas for truly original boho weddings and have seen some of the very best at our partner venues. If you are looking for the perfect bohemian wedding venue, these are the absolute must-haves on your list.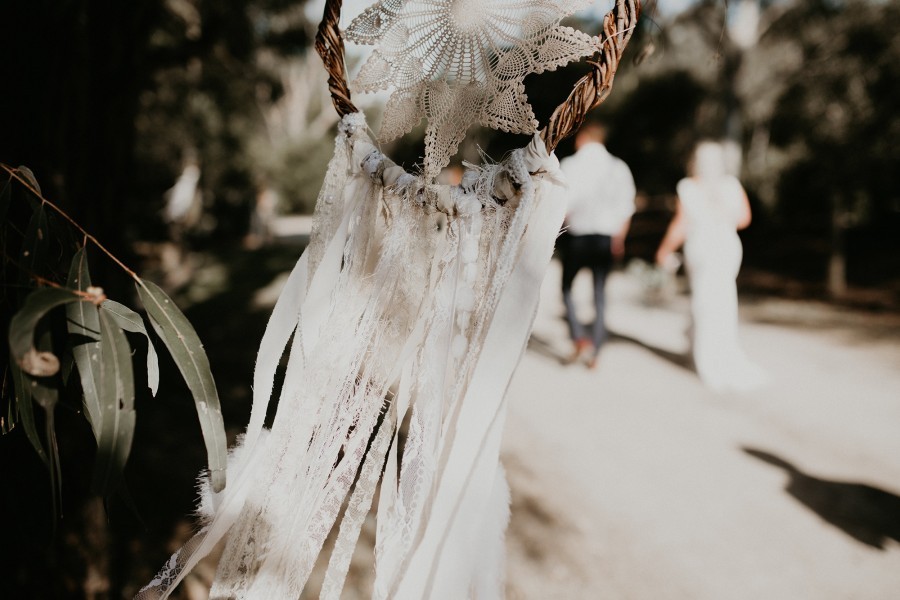 How to choose your boho themed wedding venue
Connected to nature
A bohemian wedding venue is usually firmly rooted in nature, although it doesn't always have to be.
Part of the awesomeness of a bohemian wedding is that there are no rules, so you could also choose an urban boho venue that is completely rooted in the heart of the CBD, such as the refurbished ruins of the Abbotsford Convent in the heart of Melbourne.
But usually it will be at one with nature; allowing barefoot brides to say their vows on the sand or dip their toes in the twinkling ocean, or allowing quiet ceremonies under weeping willows followed by all-night receptions under the stars.
Bohemian means connecting with one's natural environment, so look for a venue that embraces Mother Nature in all its glory; so no manicured gardens or manmade lawns, but instead sweeping trees, majestic mountains, babbling creeks, unkempt beaches and rugged, natural spaces.
For example, check out Barefoot Beach Weddings in the Margaret River region.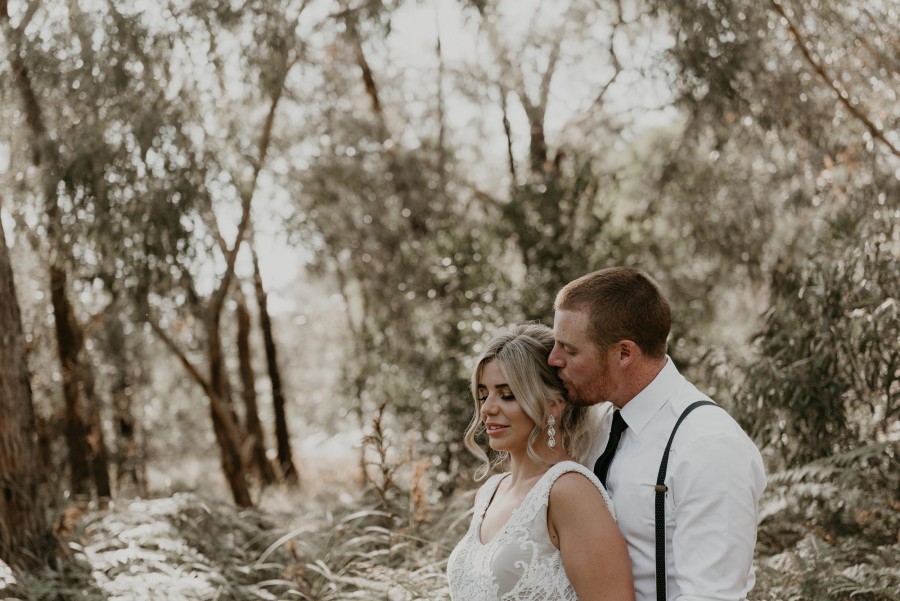 Bare bones décor to build your own masterpiece
Your boho wedding is still your individual day, and will not be exactly like any other wedding.
The best venues are the ones that are pared back to muted tones and natural finishes, so they are the ideal blank canvas for you to design your wedding day masterpiece.
Look for wooden or stone floors, exposed beams, refurbished chapels or barns, gazebos entwined with ivy and fairy lights, or even go completely outdoors for it all.
Using this blank canvas, you can build your masterpiece, in your colour palette or patterns, and with your own personal tweaks and details. The ideal boho venue is a bastion to potential and opportunity; when you see it for the first time you shouldn't see it already done up, but see the potential for what it can be in your head.
For a wonderful blank canvas, check out True South in Melbourne, a renovated art deco garage.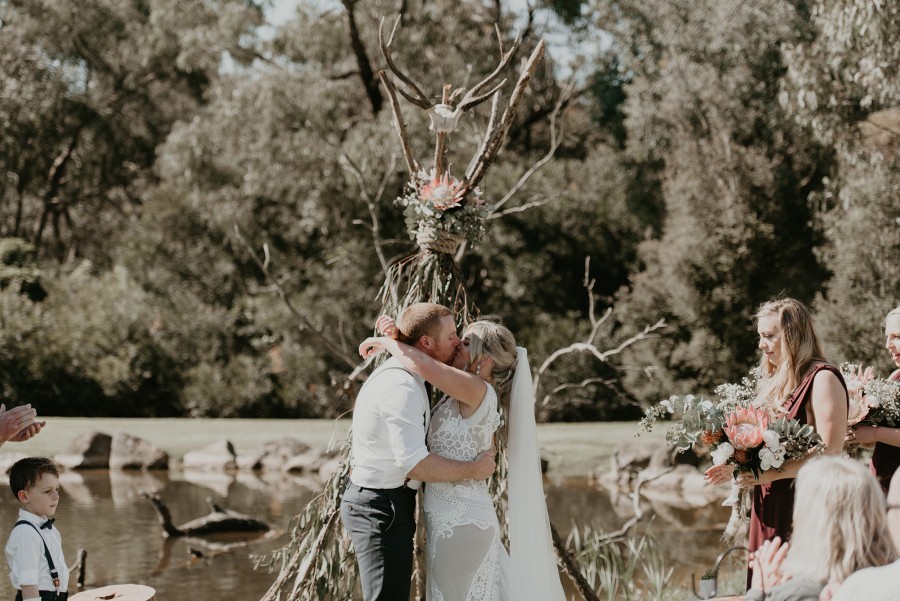 Beautiful even when unplugged
Modern venues have all the conveniences you could ever need, but the bohemian venue doesn't need any bells and whistles. It is stunning even when completely unplugged.
It allows you to have a wedding in a blackout if you want to, in a thunderstorm if you like, or set exactly as it would have been 100 years ago.
So, you are not looking for LED dance floors or built-in fireworks displays, and you don't need flatscreen televisions on the walls to show off slideshows of how you and your partner met. You would prefer it if everyone relinquished their mobile phones at the door and just appreciated your day with their own eyes.
If a venue needs electricity to be stunning, then it is probably not the one for you.
For the perfect unplugged vibe, consider the very unique Donnelly River Village in regional WA.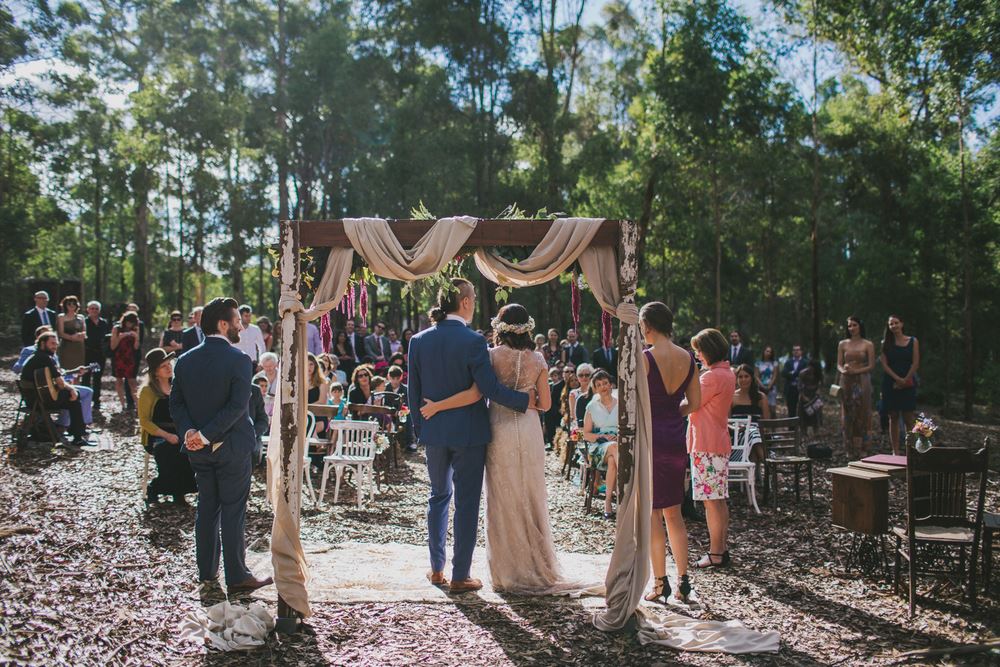 Devotion to simple pleasures
A boho wedding is about finding the beauty in simple pleasures and enjoying nothing but this moment with these people. It is finding magic in little details and allowing every one of your family and friends be a part of your special day.
It might be having everyone go barefoot, or hiring a bluegrass band to wander around the reception and play.
It might be setting up teepees for chill-out zones with plush rugs and cushions, or having an open bonfire at night to toast marshmallows.
It could be breakfast on the beach, afternoon tea in a park, and a spit roast under the stars.
It can be whatever you want it to be; but look for venues that allow you to slow down, be in the moment and appreciate the little things. For some incredible little details talk to Holiday Inn Warwick Farm in regional NSW.
Hearty food and plentiful drink
A bohemian feast is not about plating up, tiny finger food, or dishes that look like works of art. Boho catering means plenty of food, often in share platters, that showcase regional produce and seasonal flavours.
Bohemian catering will usually follow a paddock to plate philosophy, so look for venues that pick from their own gardens the day they serve the food. Eat the best meat, seafood, fruit, vegetables, nuts and more that your venue has to offer, leaving a tiny carbon footprint and ensuring your feast is organically grown and super fresh.
Look for premium wines and boutique beers and ciders that are brewed on the venue doorstop, and make sure the food and drink keep flowing and flowing and flowing. For a venue that has food and drink to perfect bohemian levels, check out the Old Oval Estate in regional SA.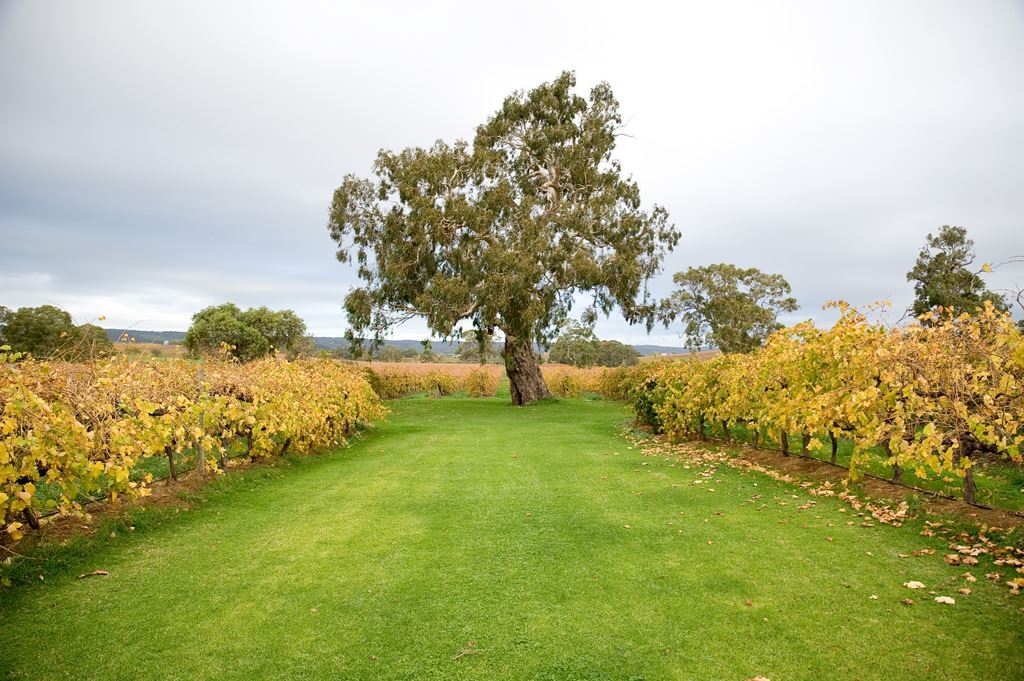 Welcoming to young and old
A boho wedding is welcoming to everyone; there is nothing upper-class or exclusive about it. Children are invited and are probably even VIP's, as well as pets. Older generations are made a fuss of, given their own thrones in the centre of festivities.
There is no wedding table perching the bridal party up in front of everyone like some weird museum display; everyone is in together and equal in all of the fun.
Look for a wedding venue that welcomes everyone, and isn't phased by your suggestions that might extend their flexibility. It is all ages, all classes, all abilities, and all-inclusive, a celebration for everyone.
Consider Inglewood Estate in Victoria, a gorgeous old estate surrounded by native bush, where their hospitality is renowned.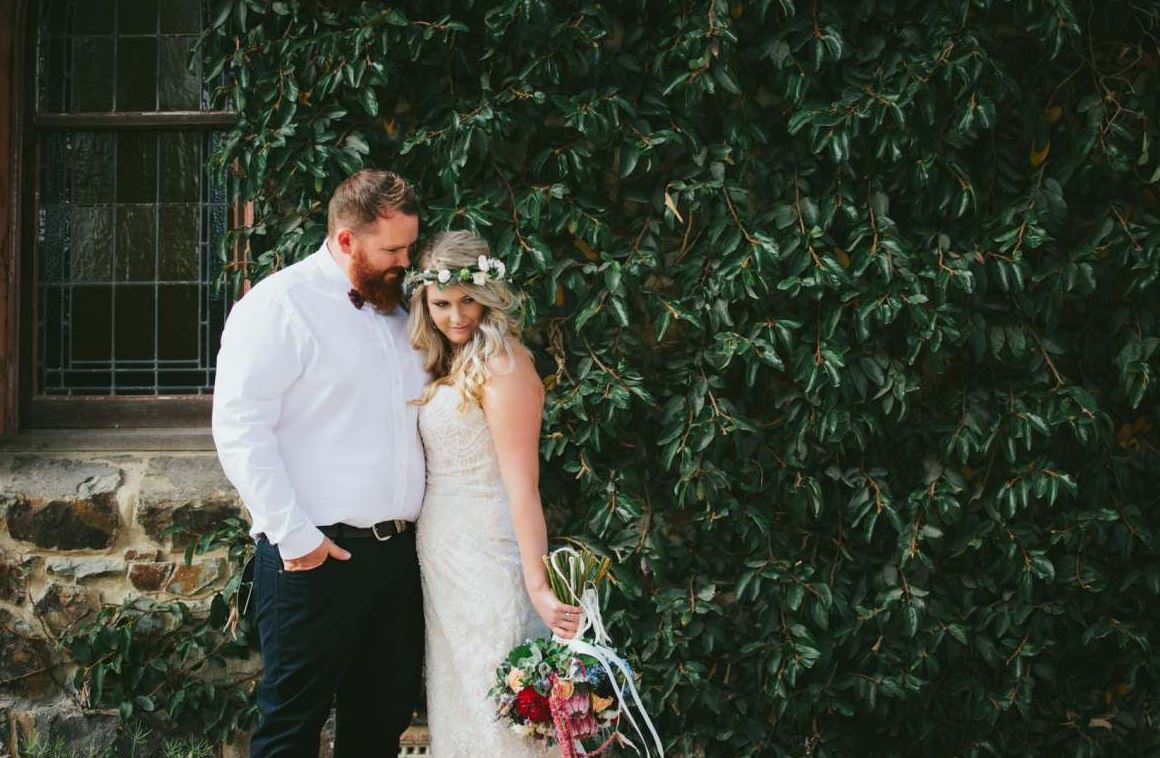 Celebrations that last forever
The best boho weddings turn into festivals that last for days. Look for a venue that can house everybody and everything either within it or nearby.
Choose a destination resort in the country or on a winery, or take over an entire historic town. If you are in the city, find a boutique hotel nearby that everyone can stay in for the weekend.
Offer lawn bowls the morning of your wedding, and a brunch that goes on for most of the day after. Make sure that you see the dawn, then sunset, then stars, then dawn again.
For a magical setting you will never want to leave, consider Bundaleer Rainforest Gardens near Brisbane.