They are the team you have chosen to help you plan and execute your wedding day! Wedding vendors do seem to be equipped with super powers at times, but it still pays to remember how to look after them and ensure they can help you to achieve your dream wedding.
Your vendors will come equipped with a wealth of experience and will be able to support and even guide you, if necessary, through your planning process. Here are some tips on how to get the best results from your team.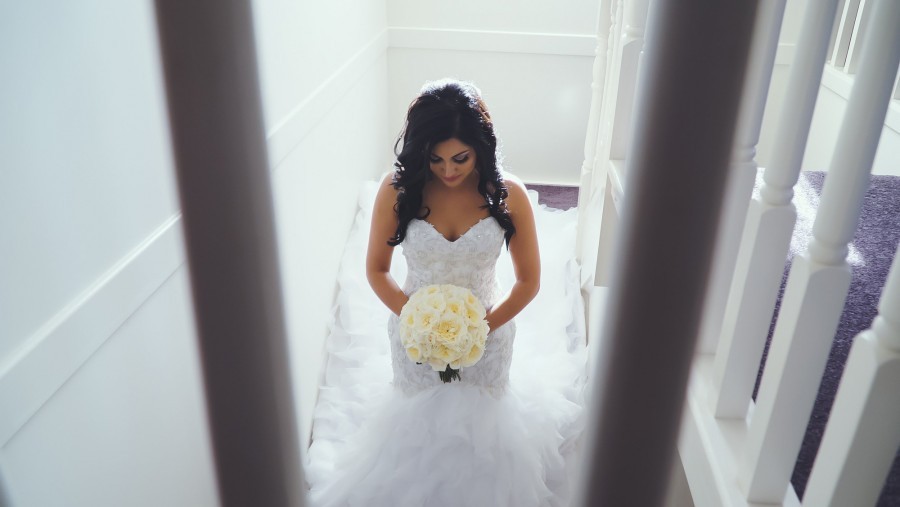 Talk about budget
First things first, you will need to lock down money matters before any of the fun stuff can begin.
Chances are, it was all laid out on the table when you were doing your research to select a vendor, but if you find that you have fallen in love with a particular vendor and you cannot replicate them in a lower price bracket, you can contact them to see if there are any other options on the table to cut costs to fit your budget.
You do need to remember that this is their livelihood, so asking them to cut their hourly rate simply isn't fair, but if there is a possibility of hiring less equipment or coming up with a different styling solution that is within your budget and allows you to bring to life the vision you had in mind, the vendor is the best person to advise whether that is possible.
You don't know until you ask! You might be pleasantly surprised and able to negotiate an arrangement that is a win-win for everyone.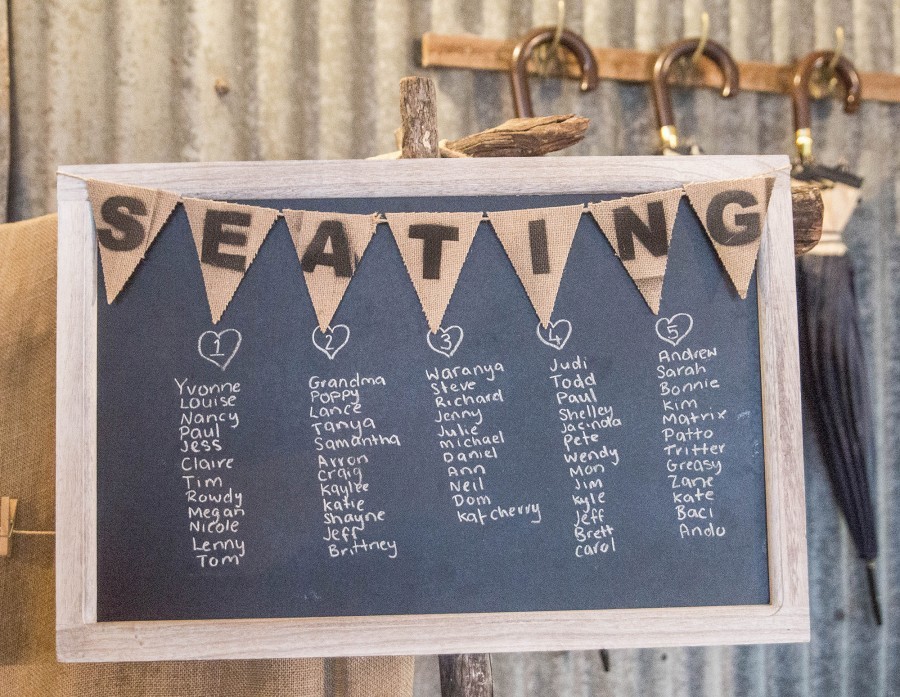 Goals
Like any business meeting, you don't just show up and wing it.
Although your first meeting with your vendor will be more about getting to know them, take along some photos, colour combinations and style ideas that you love so you can begin to work on a concept together from the very start.
If you really are devoid of ideas, a quick flick through the Easy Weddings real weddings blog will be sure to give you a basic idea of what you like and don't like, which is always a good place to begin.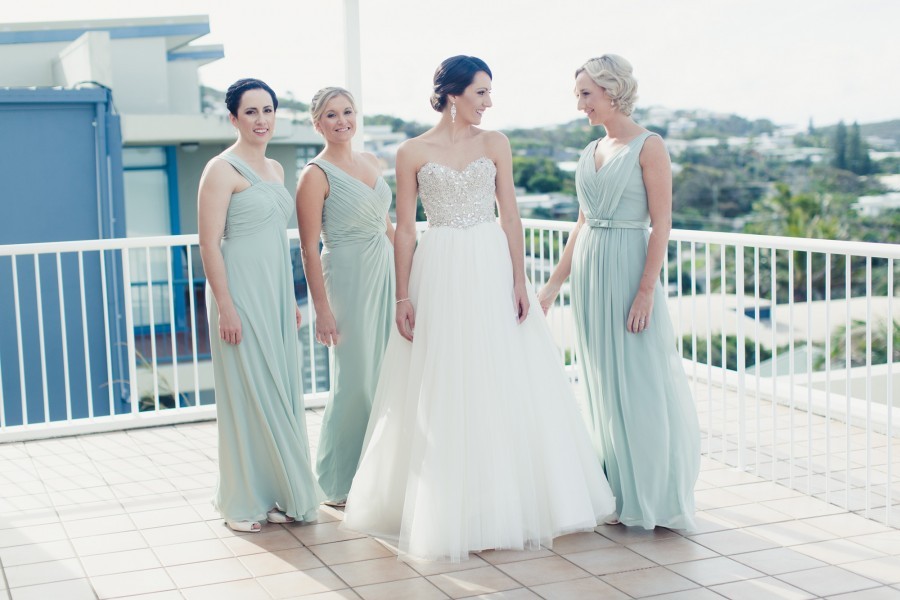 Communication
Wedding vendors are many things, but they certainly aren't psychic and can't anticipate which decisions you will make – so you need to give them guidance.
One of the easiest ways to keep everyone in the loop is to create a wedding website, where you can have a schedule and contact details for all of your vendors. You can also use this as a central point where you can add notes and other useful information about your wedding theme.
Vendors will want to contact you to clarify and confirm aspects of the wedding that they are assisting you with.
If you don't want to hold up proceedings and aren't readily contactable during the day, provide them with an alternate number for someone who is well in the loop with your plans. It could be your fiance, wedding planner or maid of honour.
Also bear in mind that vendors will work weekends and are often busy preparing for events throughout the week, not sitting behind their computer dedicated to answering emails. So don't get upset if it takes them 24 hours to get back to you for something that is not urgent.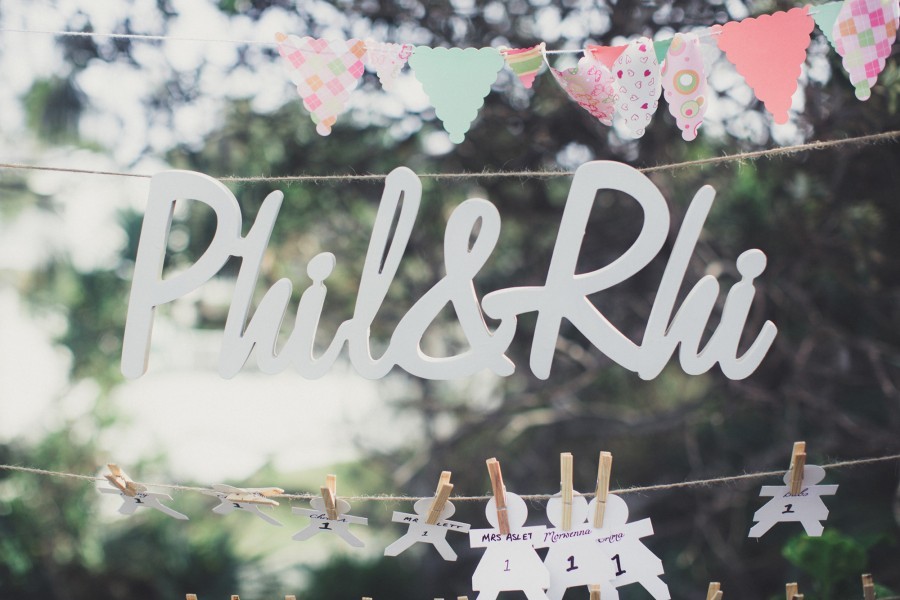 Accepting advice of the professional
Your vendor may have experienced dozens, hundreds, or even thousands of weddings, so it's safe to say that they know what they are talking about and can give you sound advice.
Even if it might contradict what you had in mind, take the advice of these professionals on board and weigh up the pros and cons before dismissing it off the bat.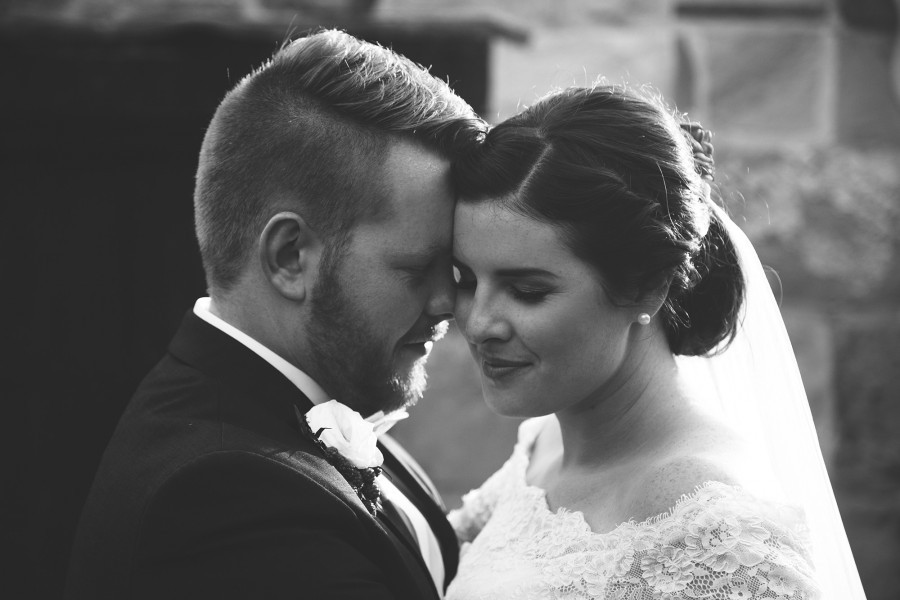 Ask for referrals
Once you have one or two vendors locked in, you can tap into their wealth of knowledge of who's who in the industry and ask them to recommend other vendors for you.
Word of mouth is the best form of advertising and if a seasoned professional recommends someone else, chances are they have worked with them before (perhaps numerous times) and can vouch for the quality of their work.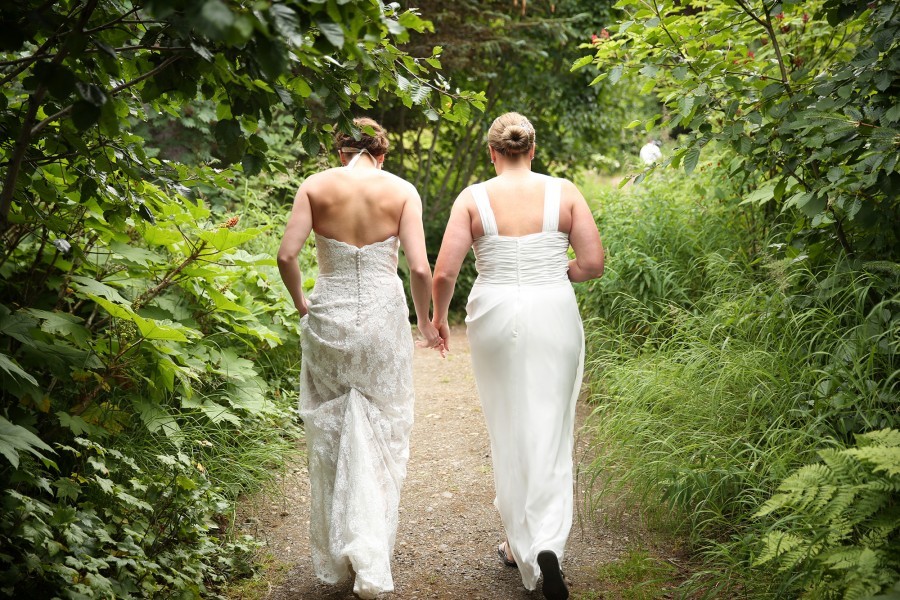 Feed them
It really is a courtesy thing to make sure that the vendors who are going to be spending the majority, if not all, of the day with you will be fed and well-hydrated.
Some venues will offer discounted meals for vendors so they can keep up their energy and sustain their great level of service for you throughout the day.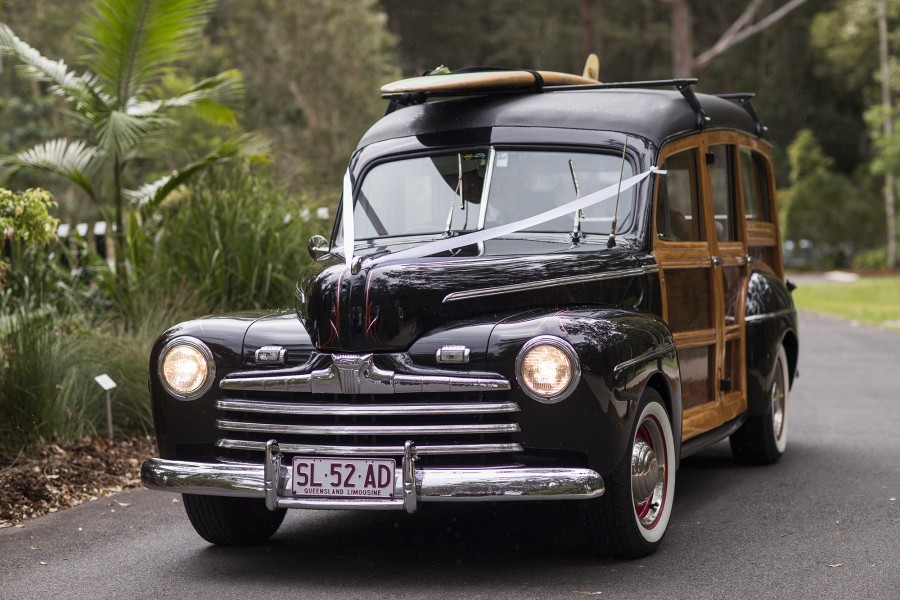 Trust your vendors
If you are usually an independent person who likes to have everything under control, you will quickly realise that being across everything on your big day is going to be not only impossible but take away from the magic of enjoying YOUR big day.
It can be hard to let go of the reigns, but finding vendors that you can trust implicitly will ensure everything will run smoothly for you without the stress.