Jayde McGregor and Mark Holt celebrated their country wedding day in honour of their daughter Ameila, who passed away before she was due to be welcomed into the world.
The couple, aged 27 and 26 respectively, turned what was supposed to be their daughter's due date into their wedding day – September 26, 2016. "Going through such a horrible situation for our family we decided why wait for our happy times, and decided to turn our daughter's due date from a 'what was meant to be' day to a happy day and our wedding anniversary from then on," explains the bride.
So a year after their tragedy they married in the presence of 80 guests, including their three other children. "We wanted something simple, which Adora Downs [in Queensland] was perfect for, its rustic charm was decoration enough," smiles Jayde. "The owners there did anything they could from set up to pack up and made it easy for us to just relax and enjoy the day."
"We had the same celebrant that did our daughter's funeral service, so we knew her and it was comfortable and personal," says the bride.
Photos courtesy of Kat Cherry Photography.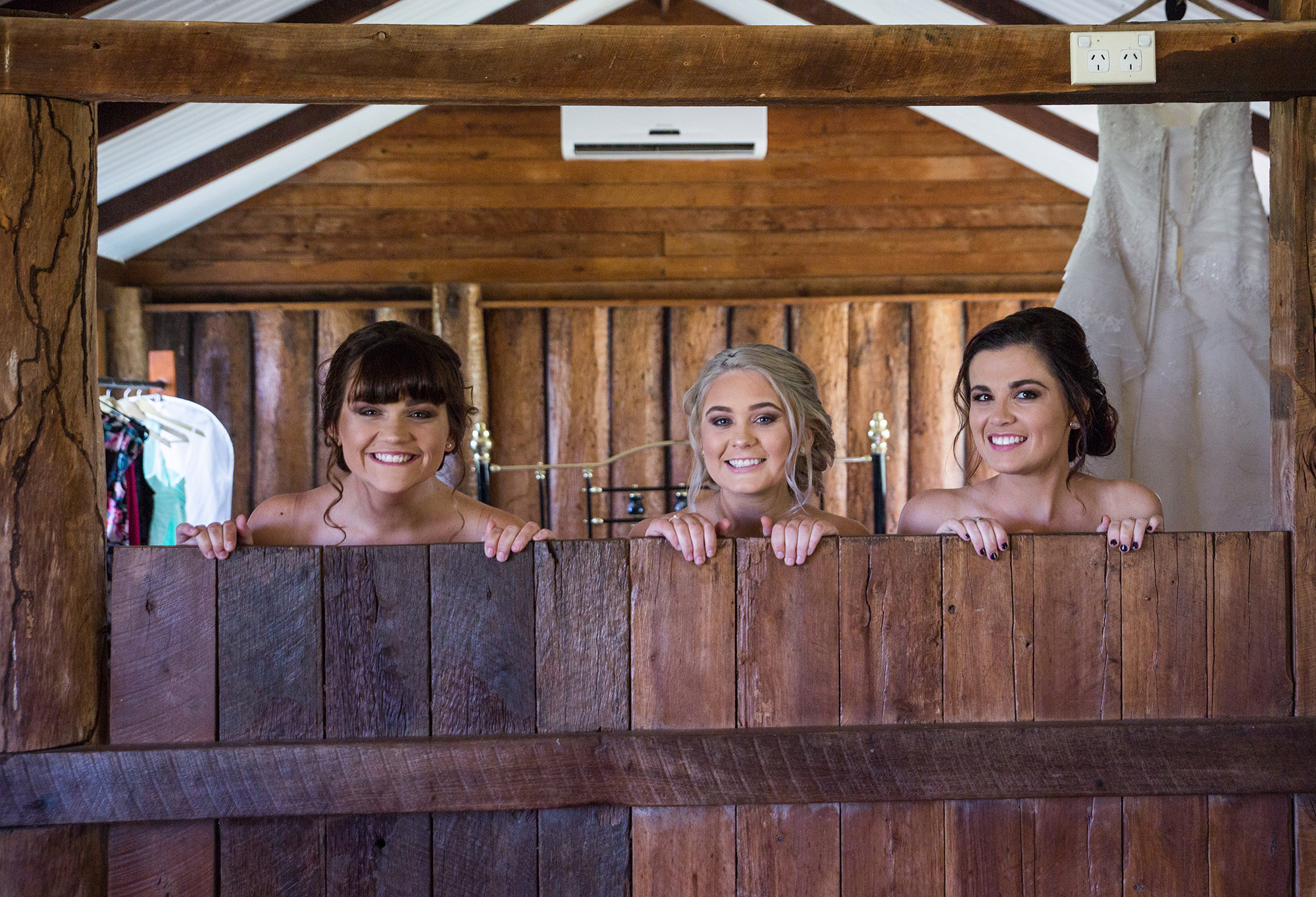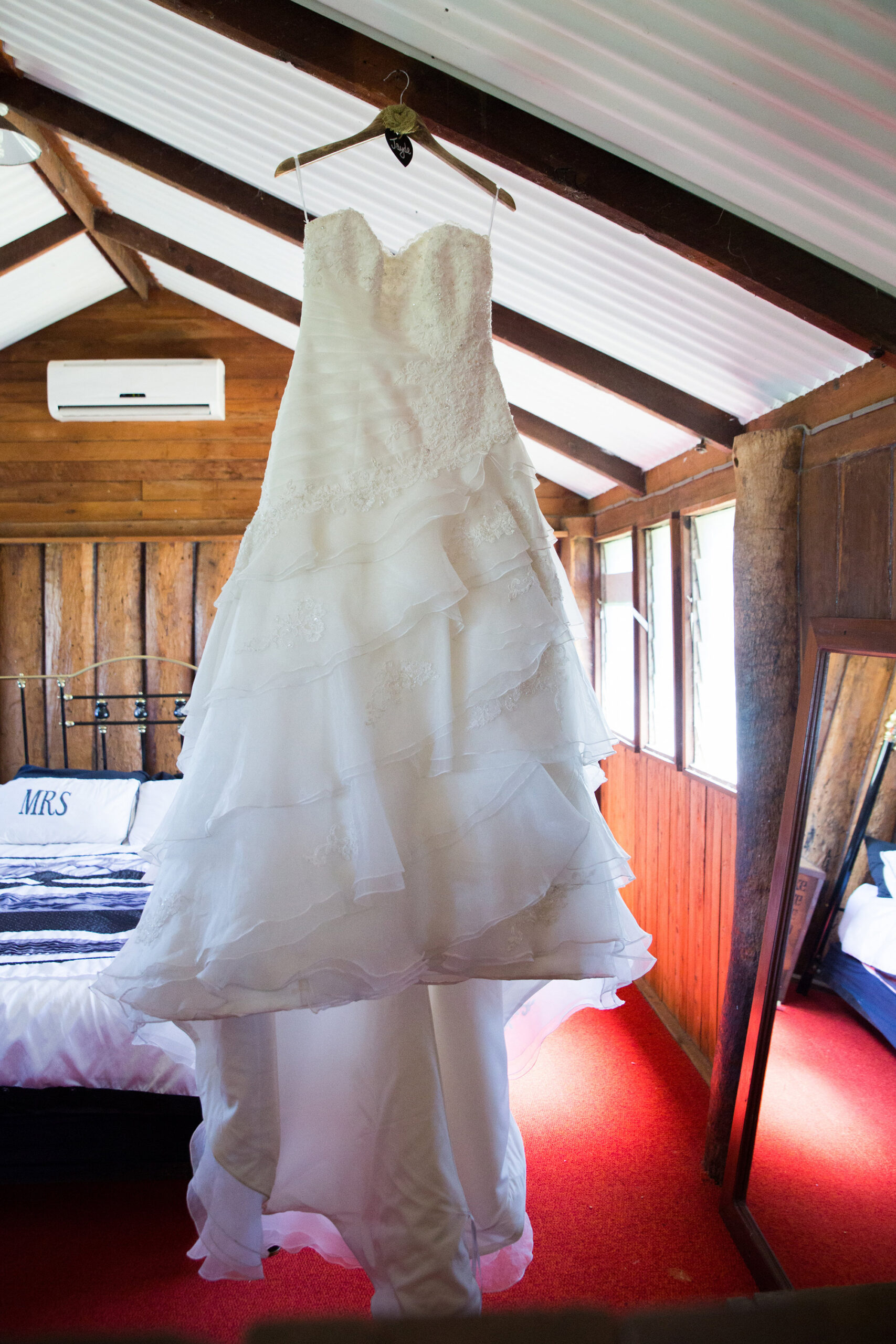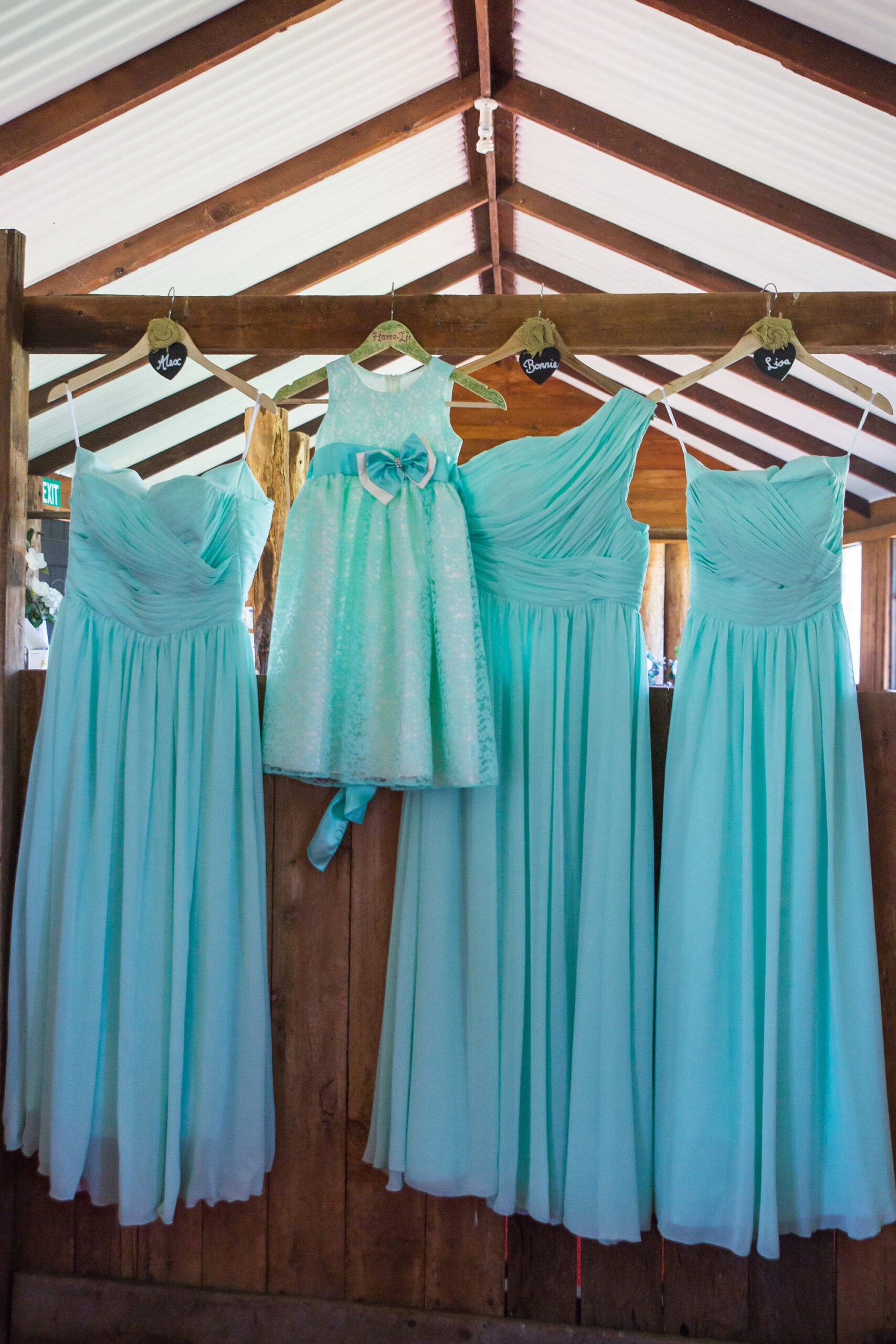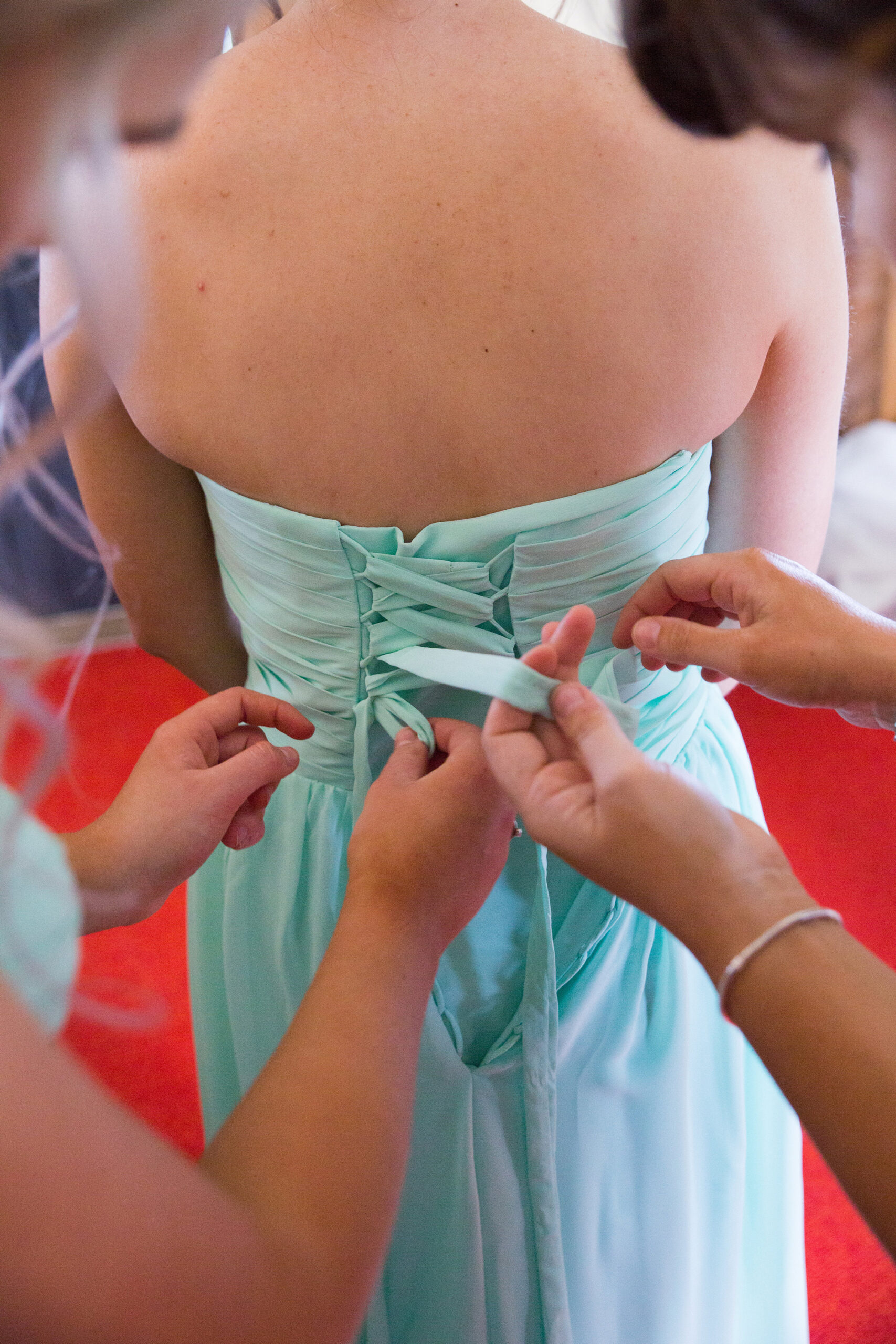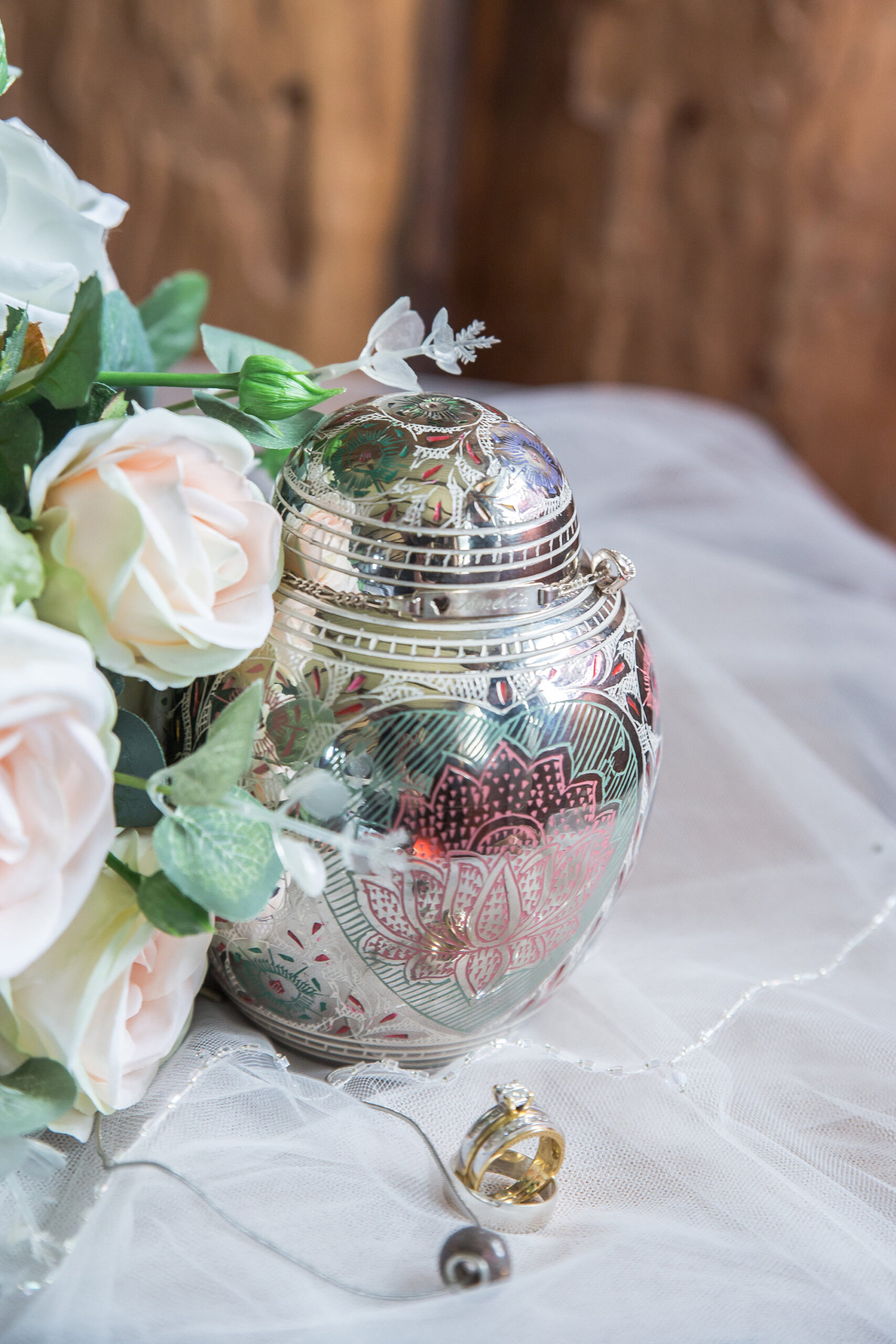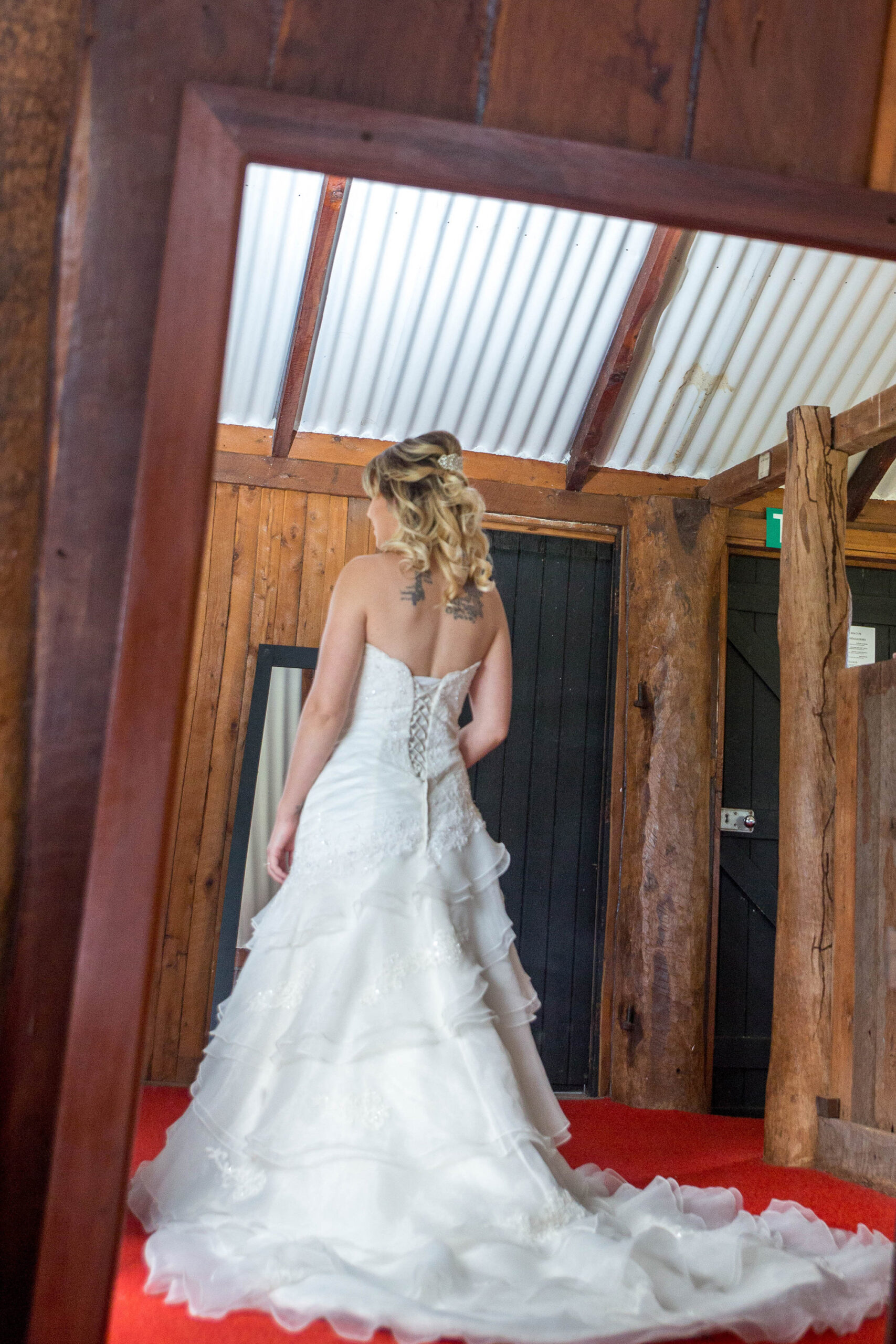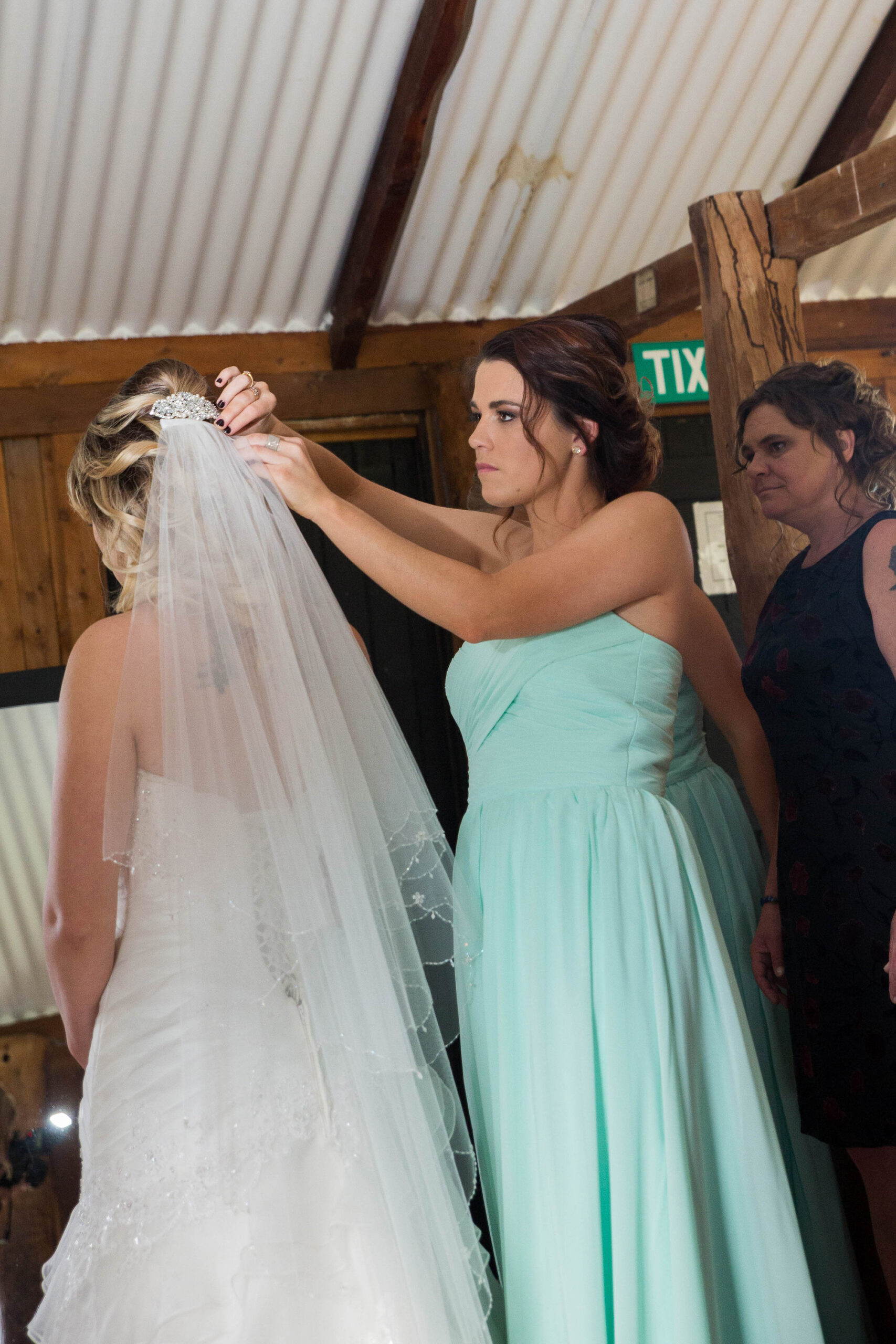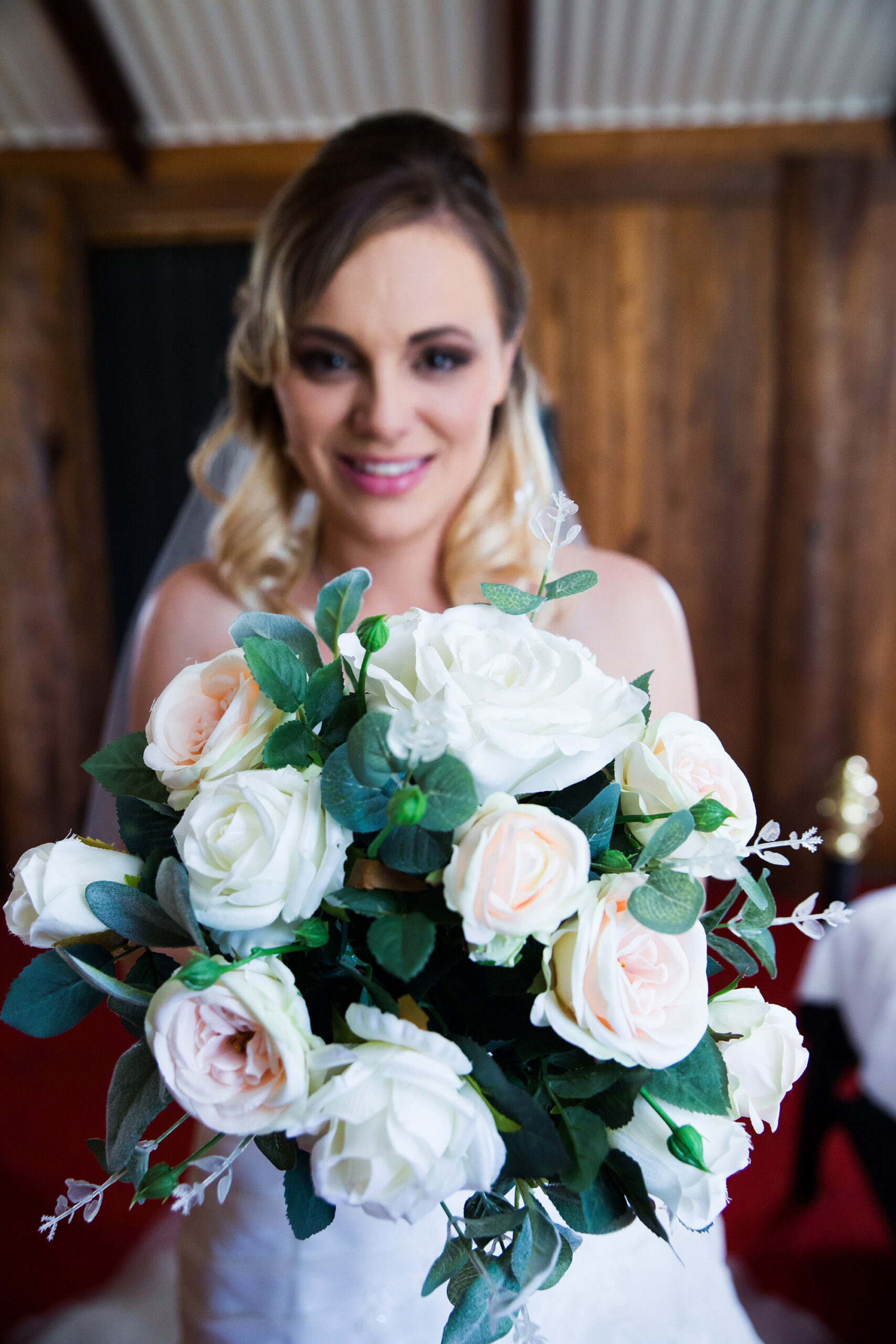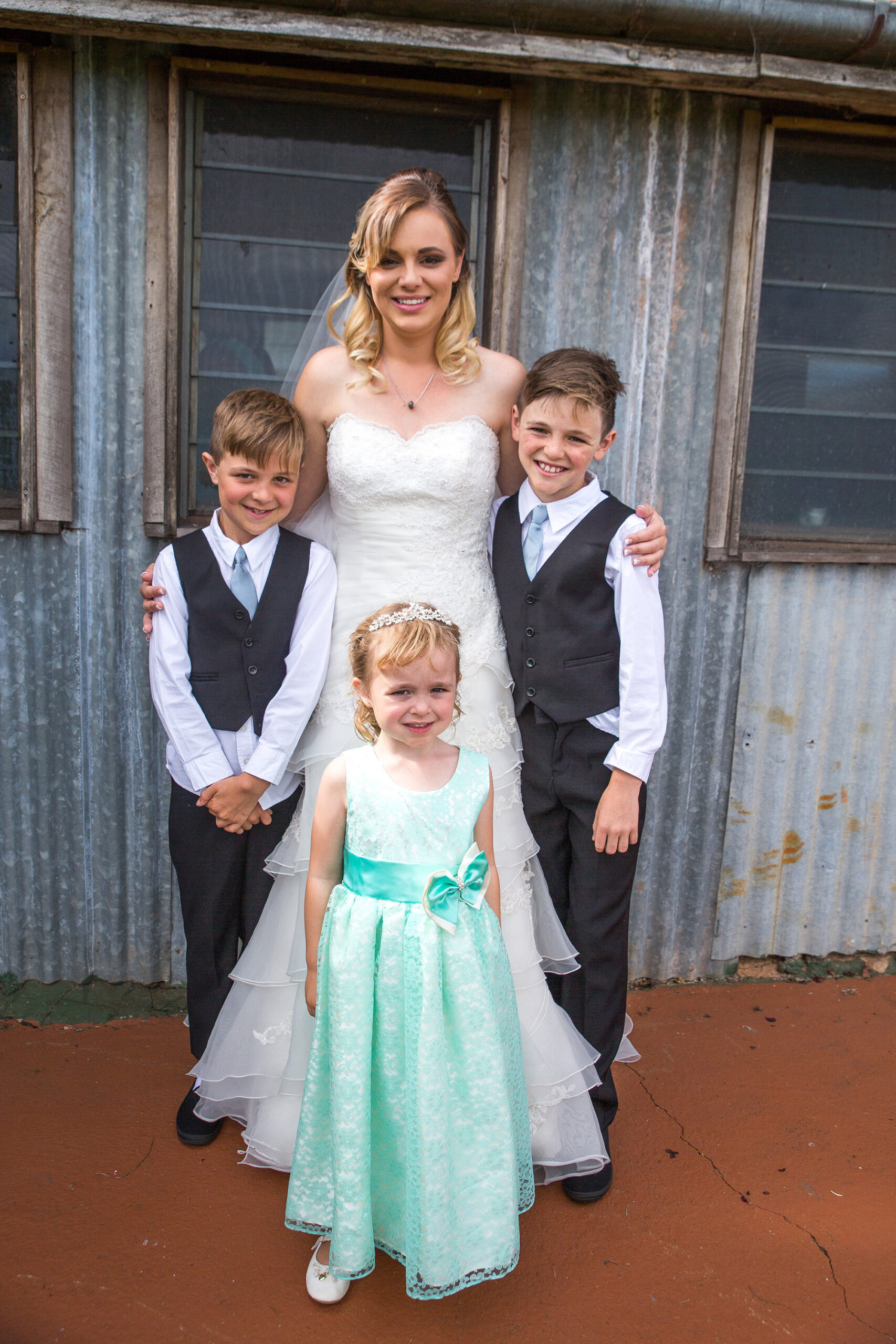 Ollie's Place Kidswear had the couple's two boys looking their best for pageboy fun.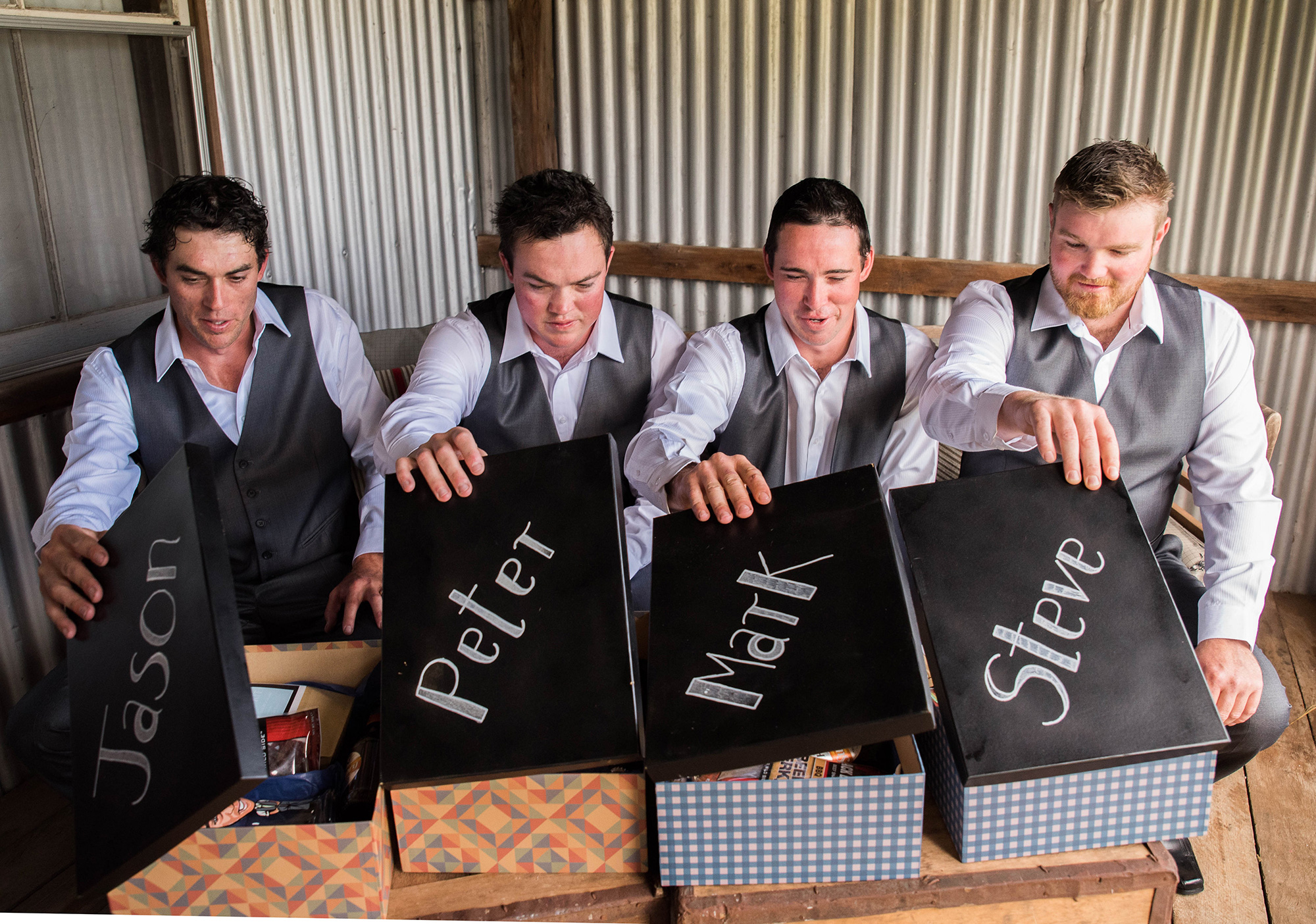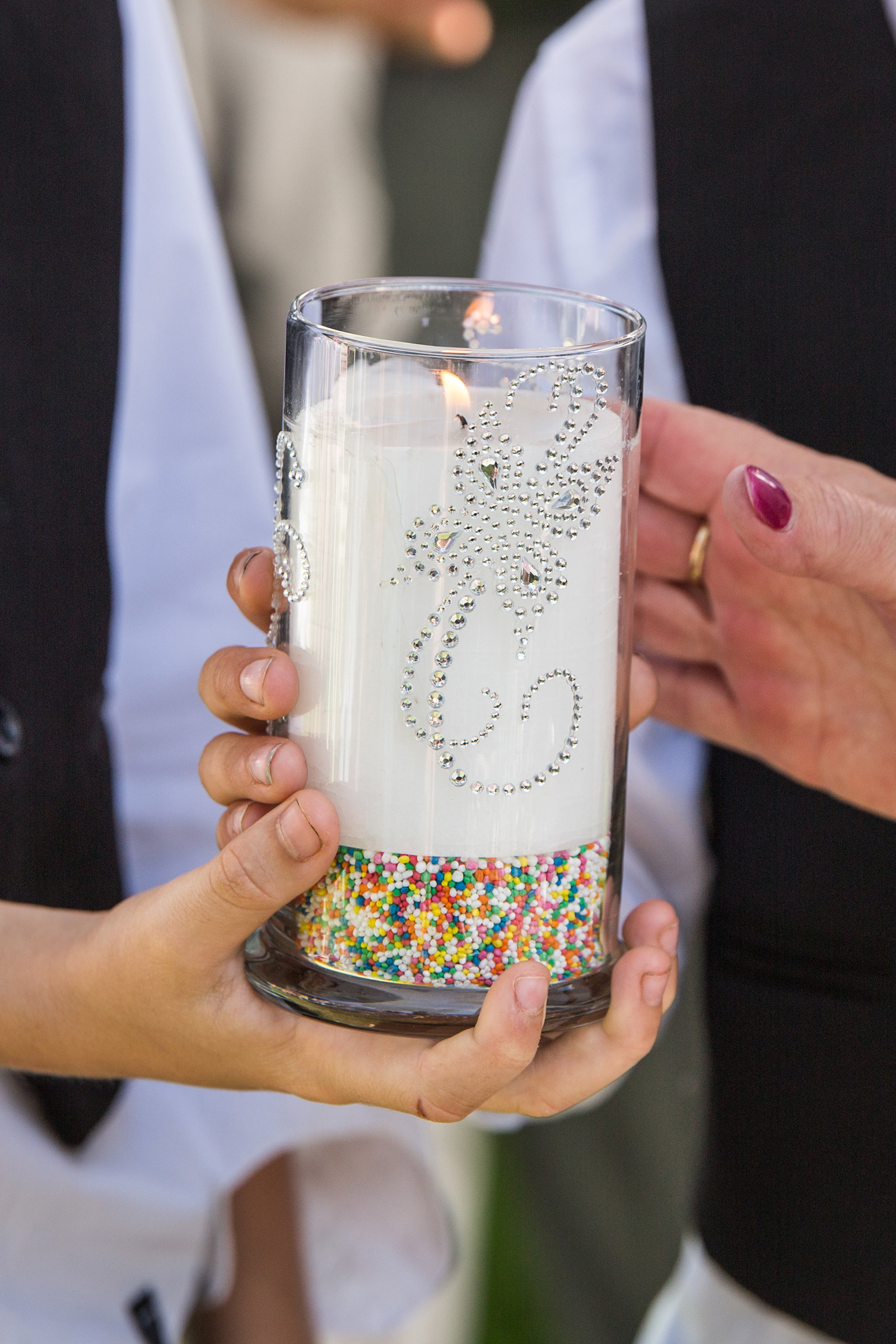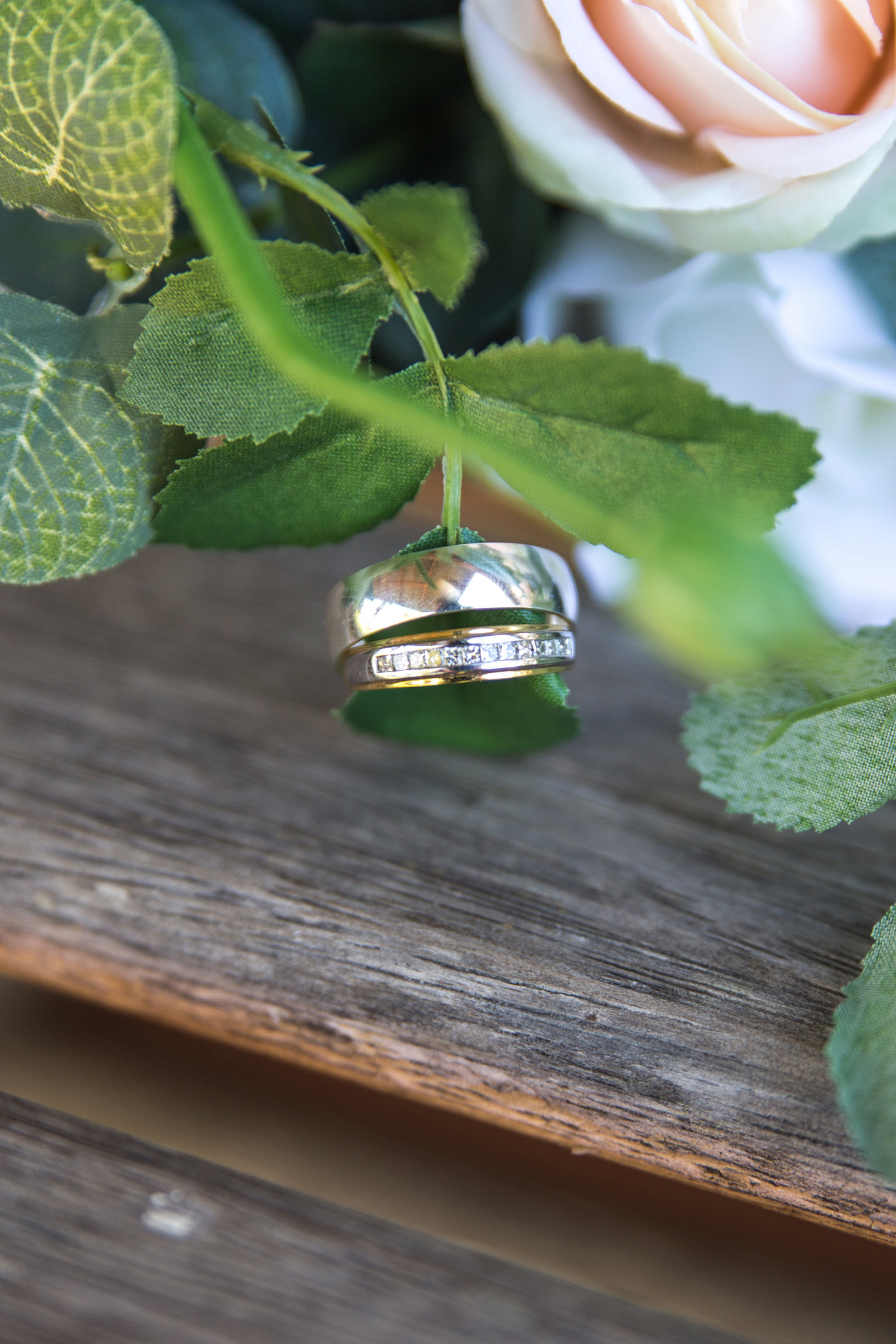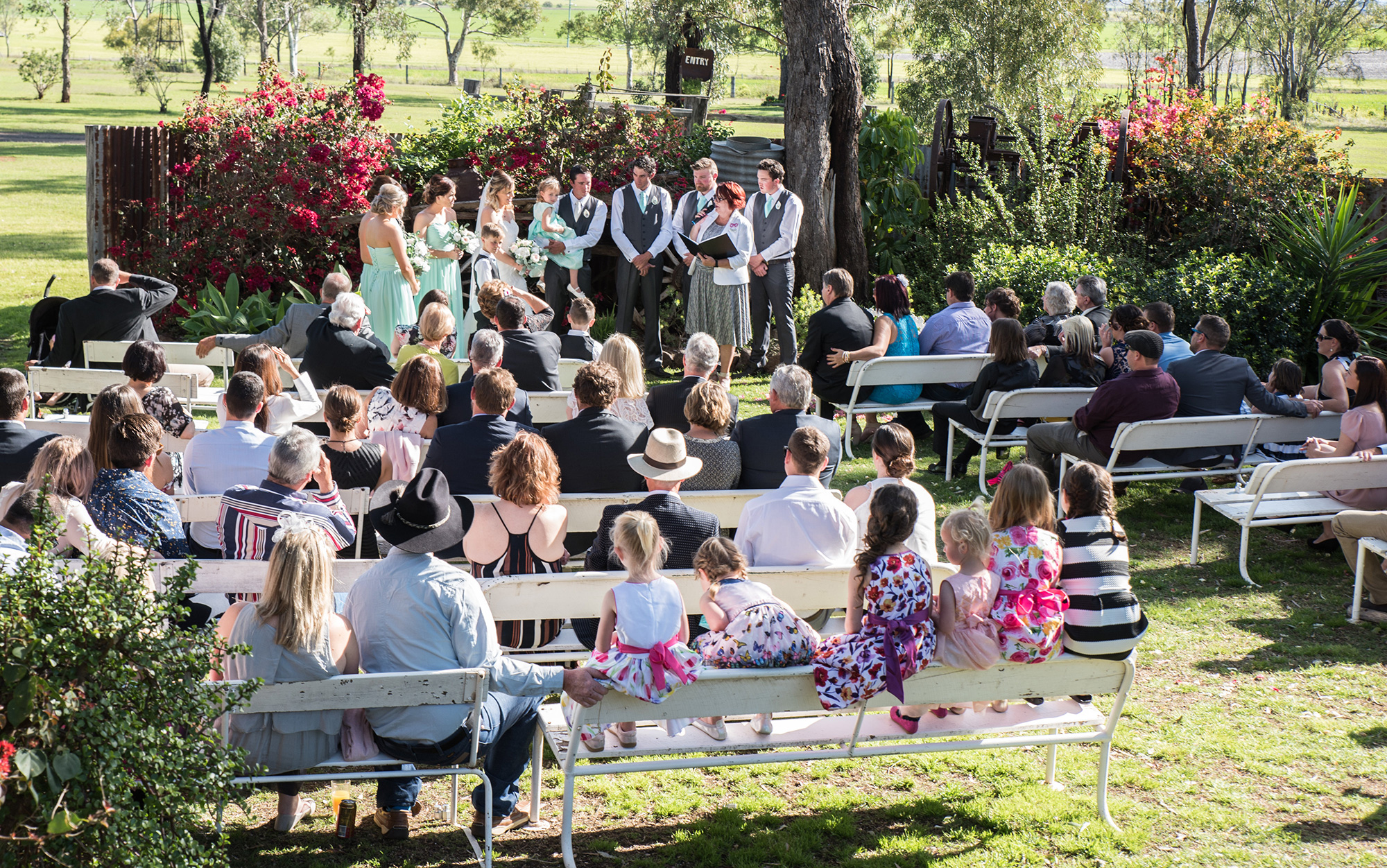 The sun was shining down on the couple's garden ceremony.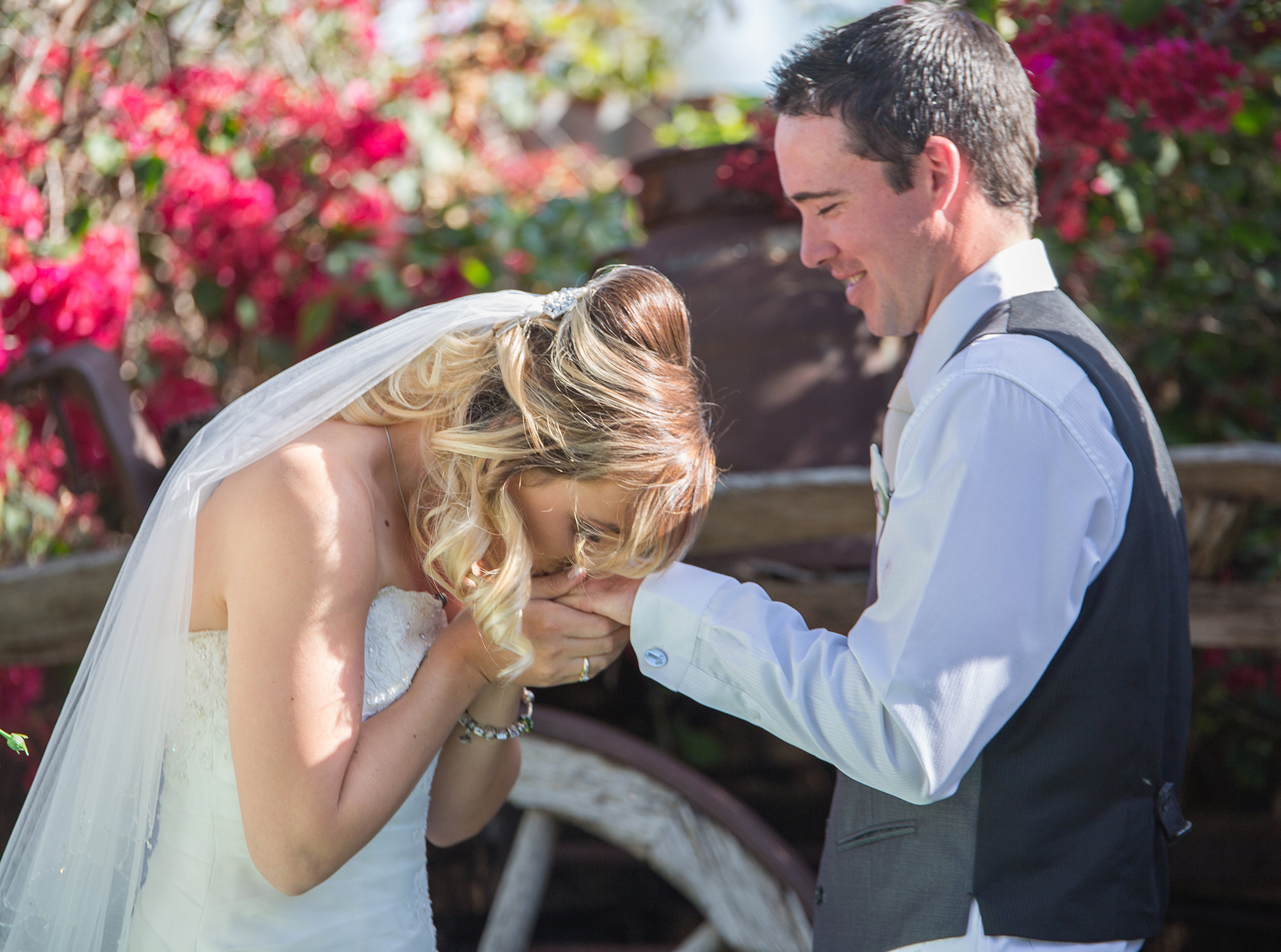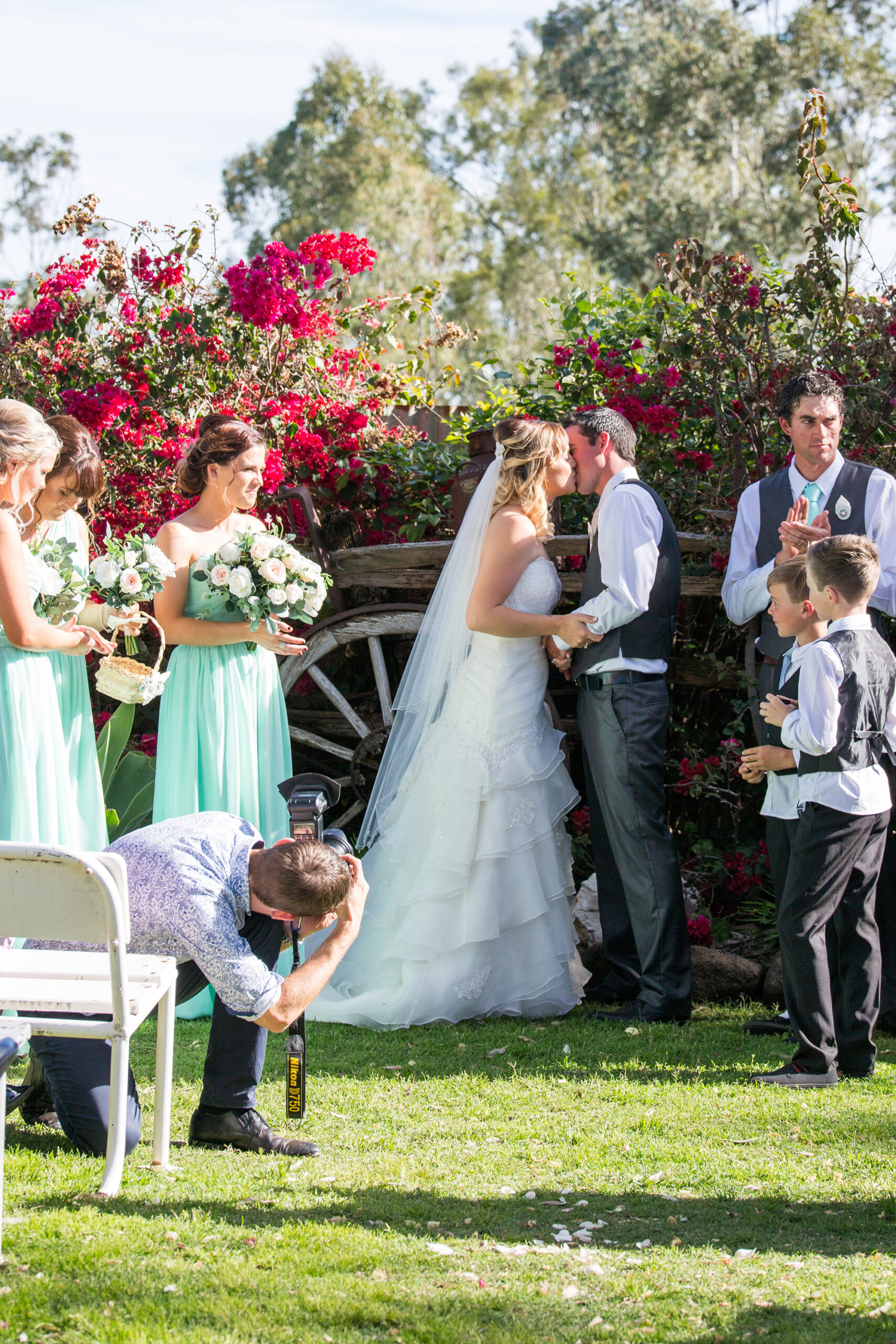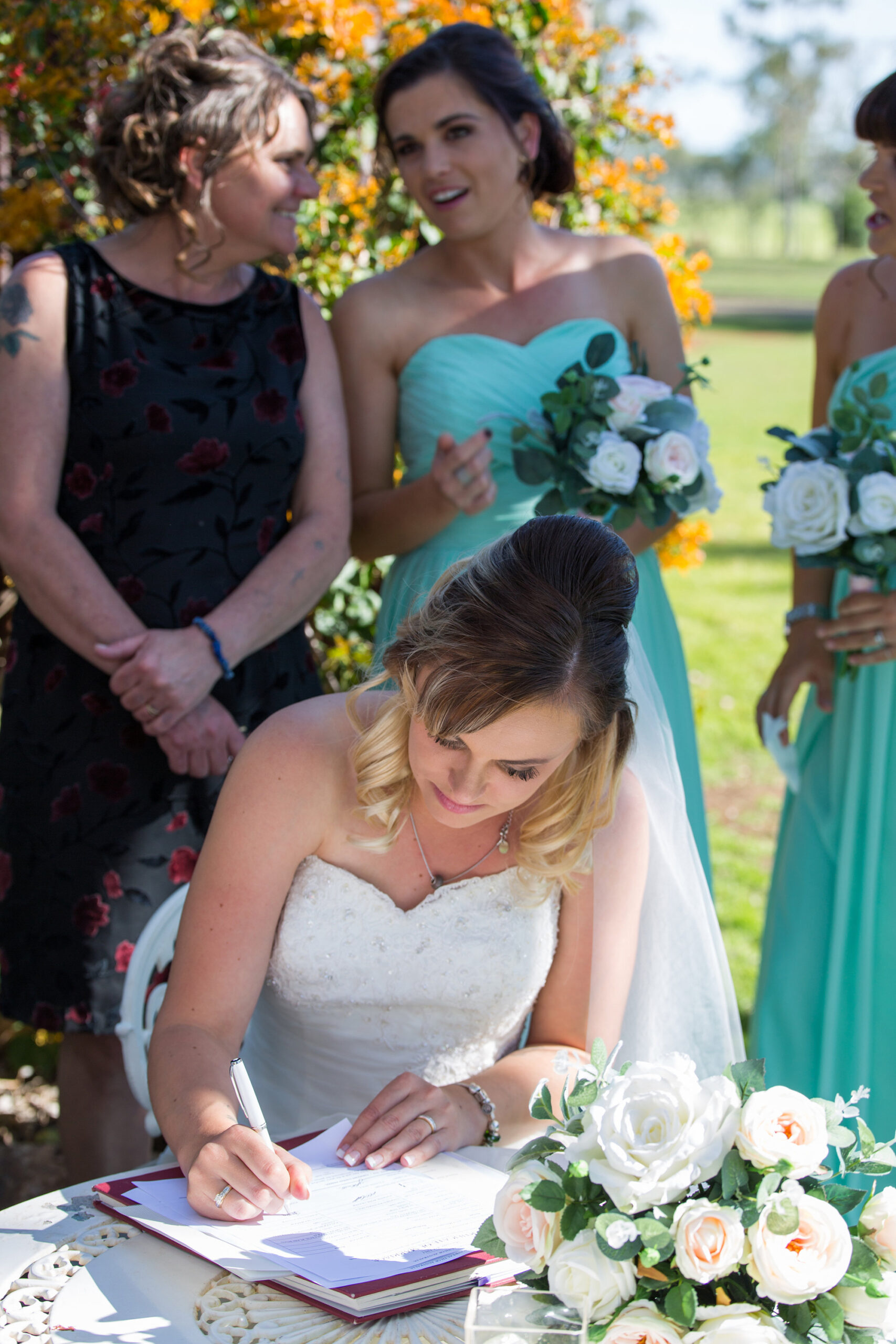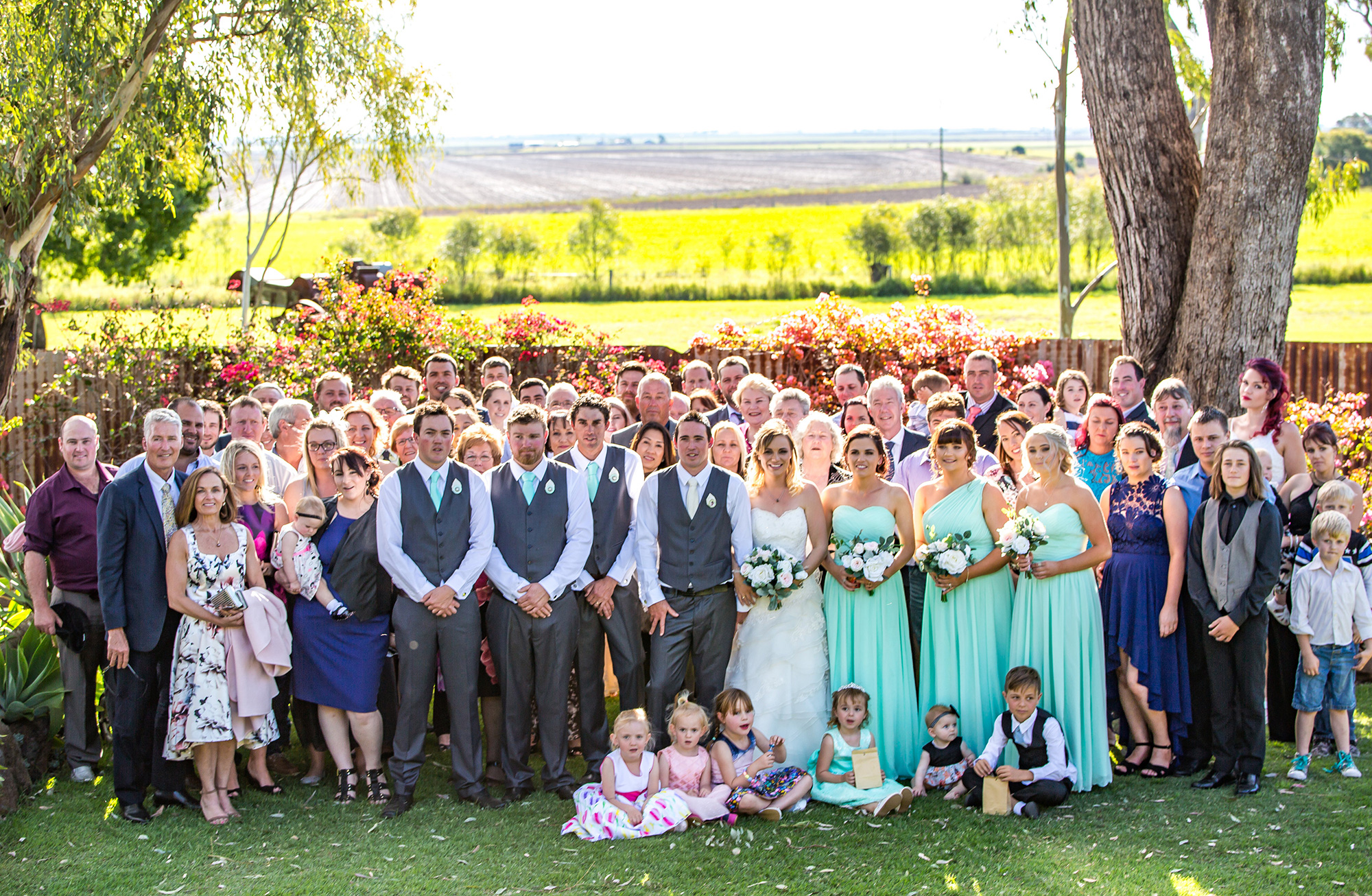 The groom and his crew were dressed by professionals Ed Harry.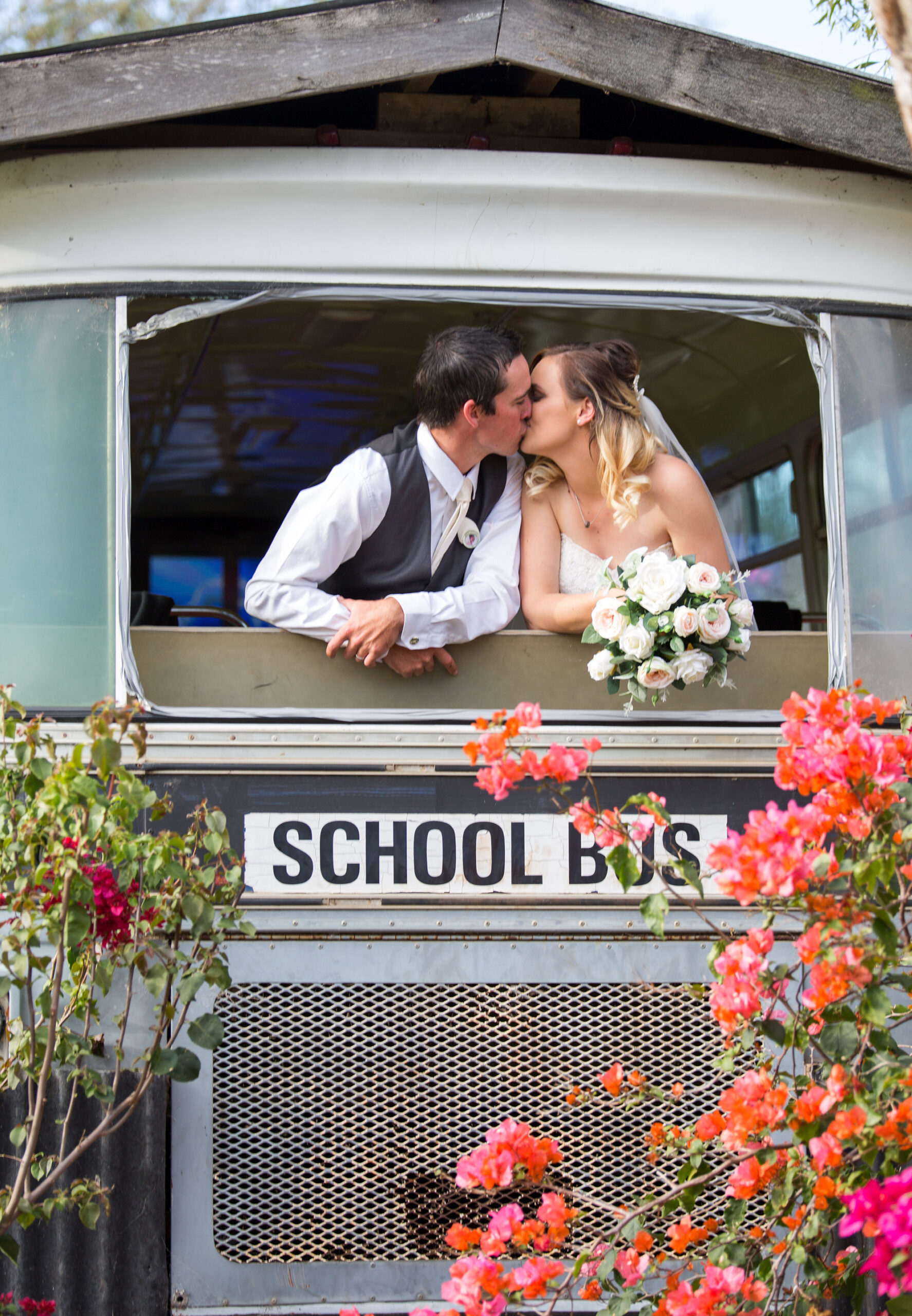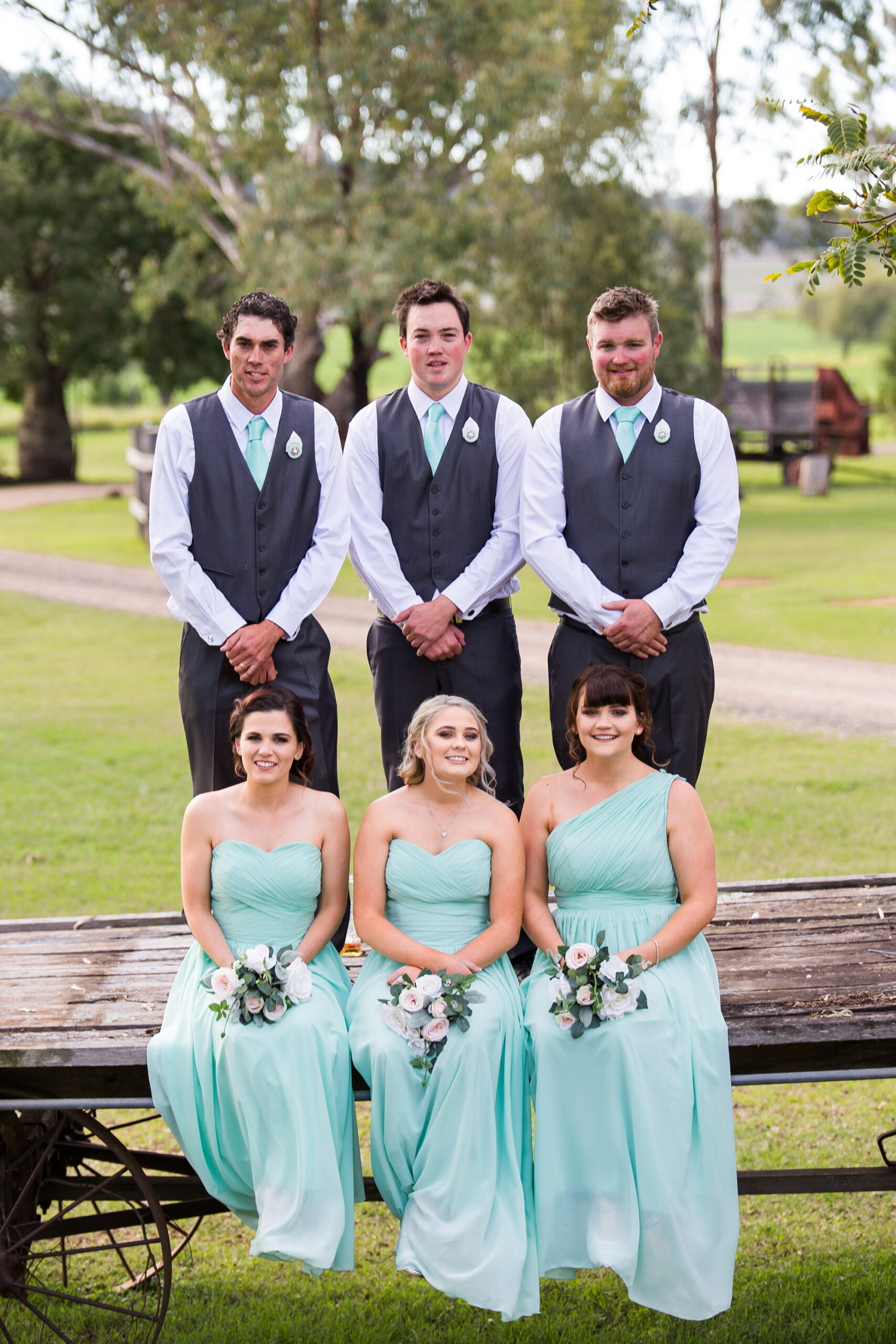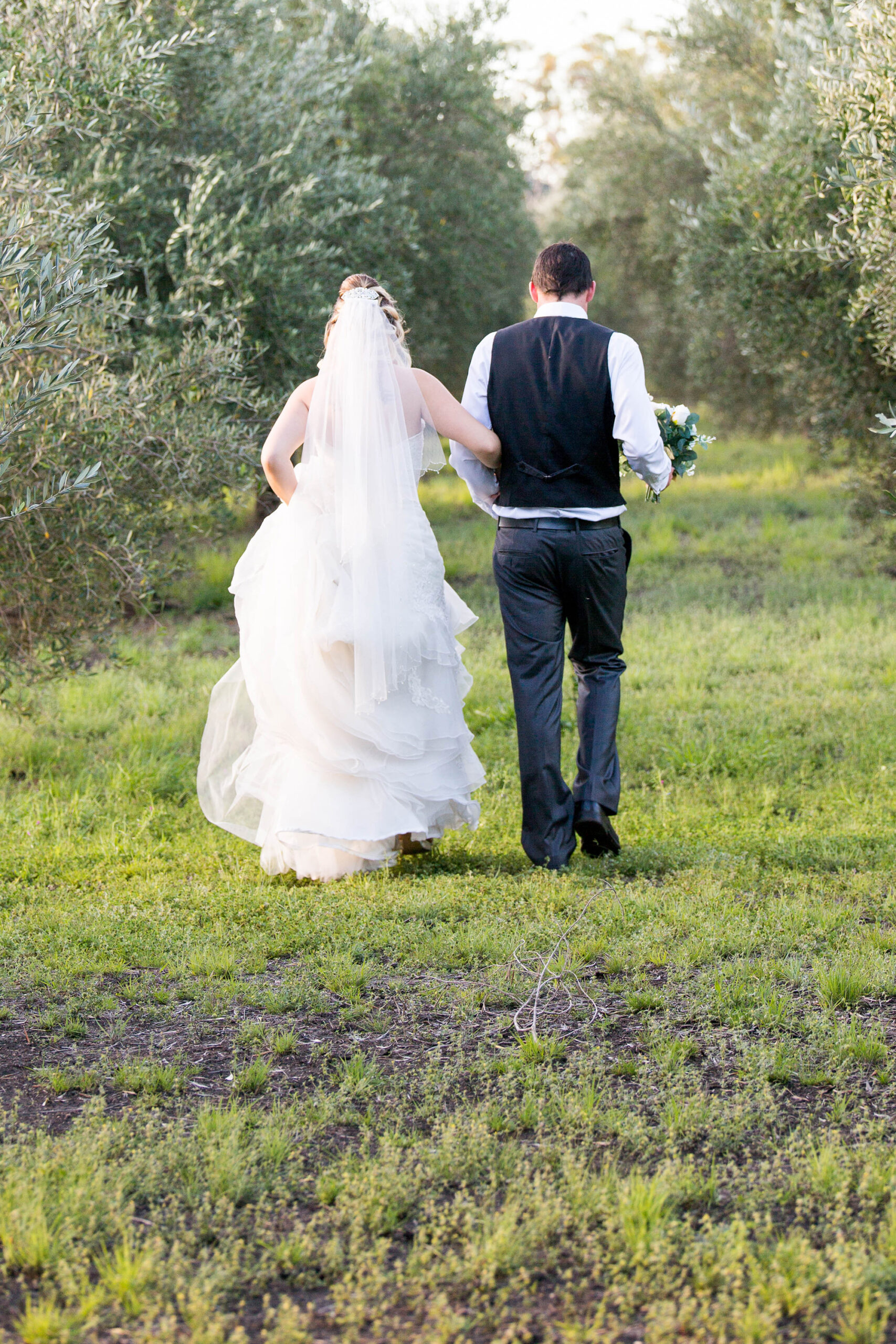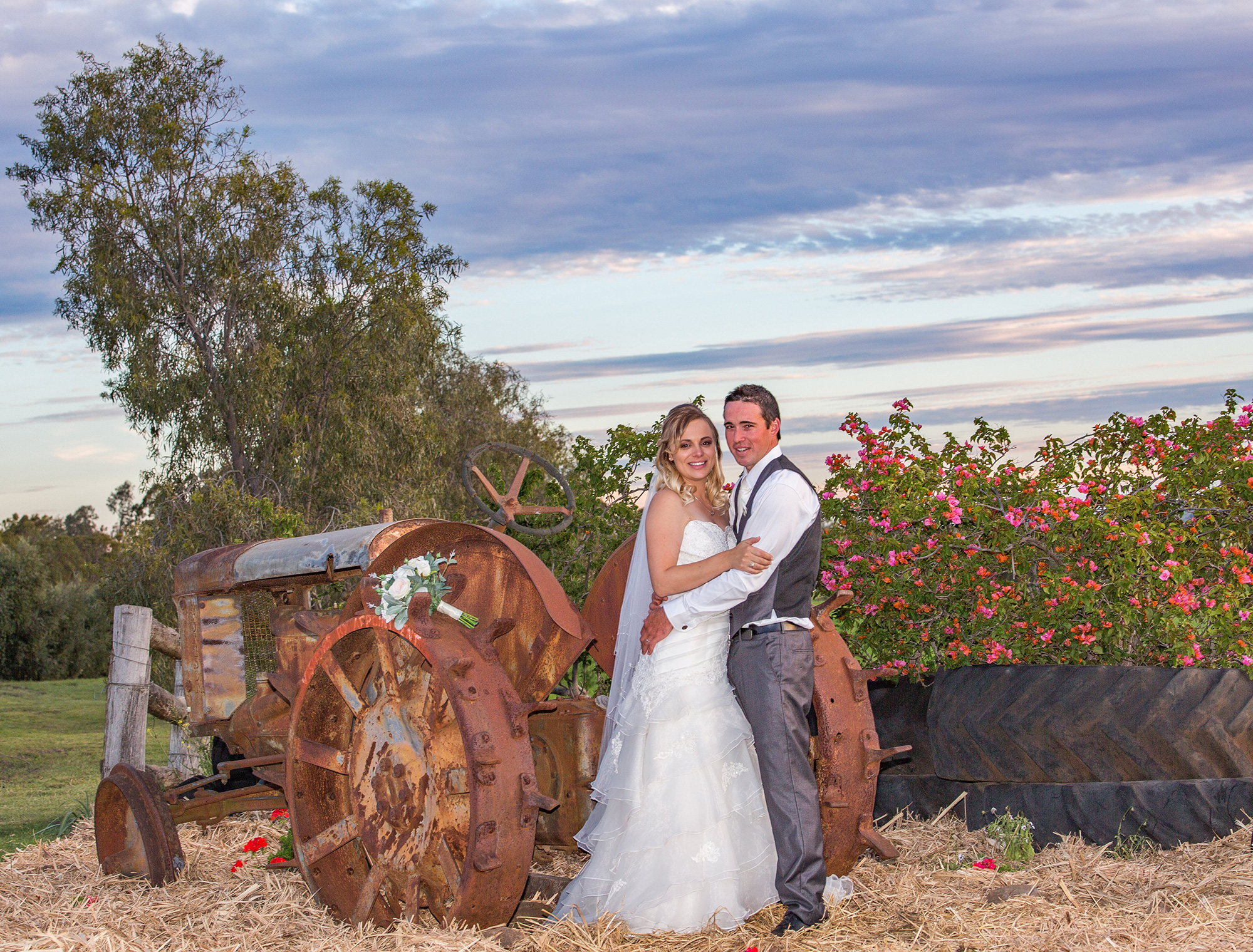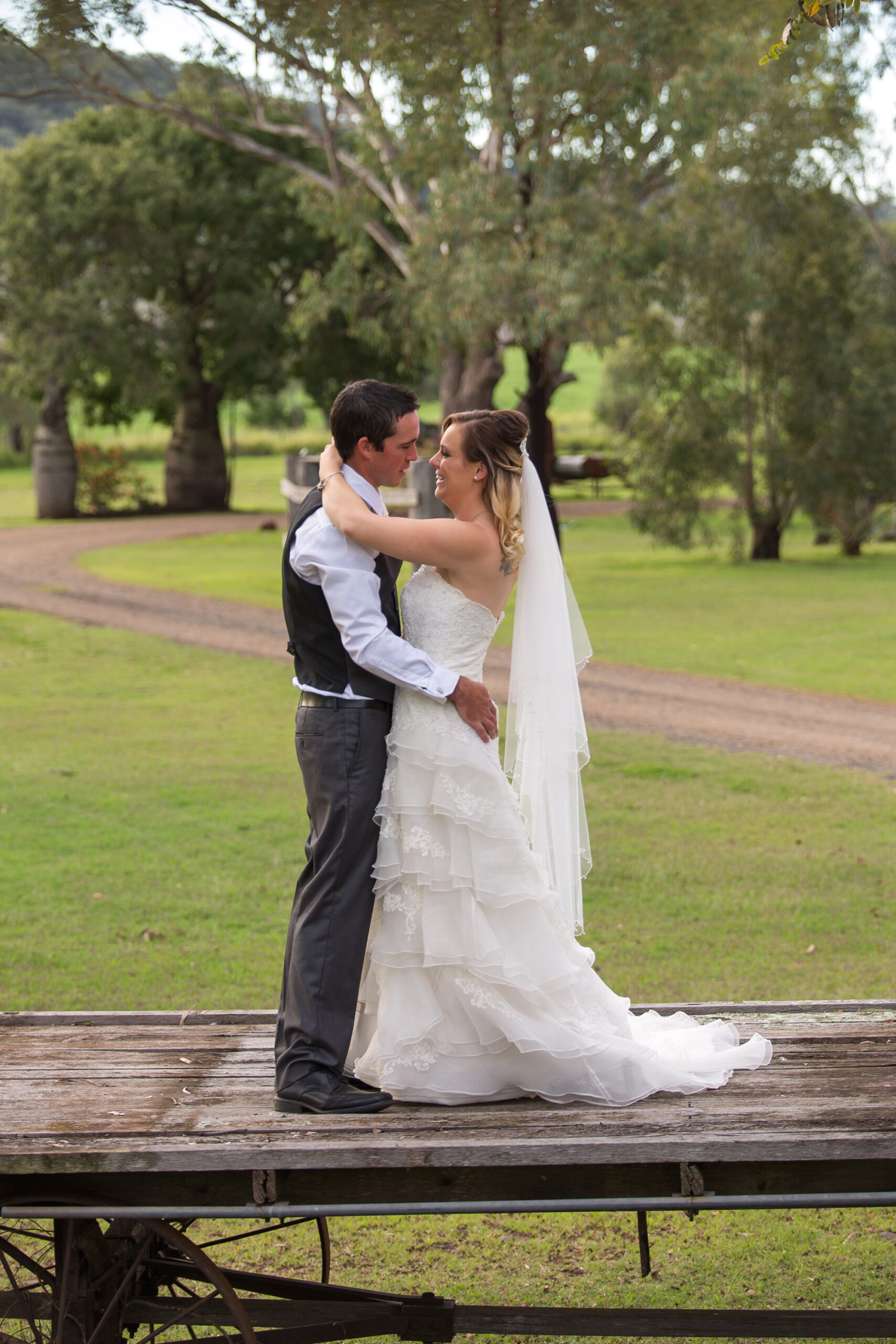 "My sister-in-law convinced me to at least try on a poofy dress she had found in the sale rack, once I put it on I fell in love," says Jayde.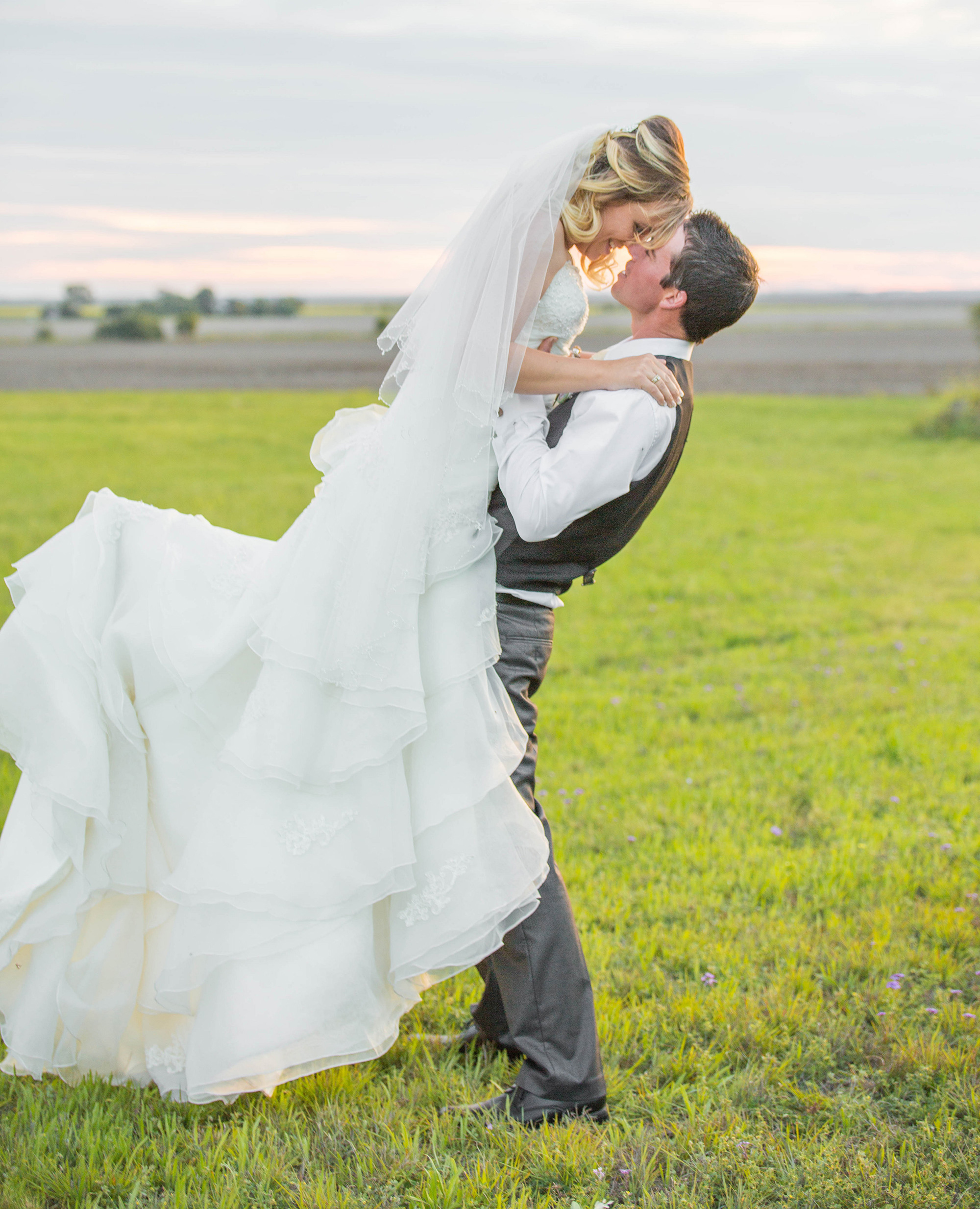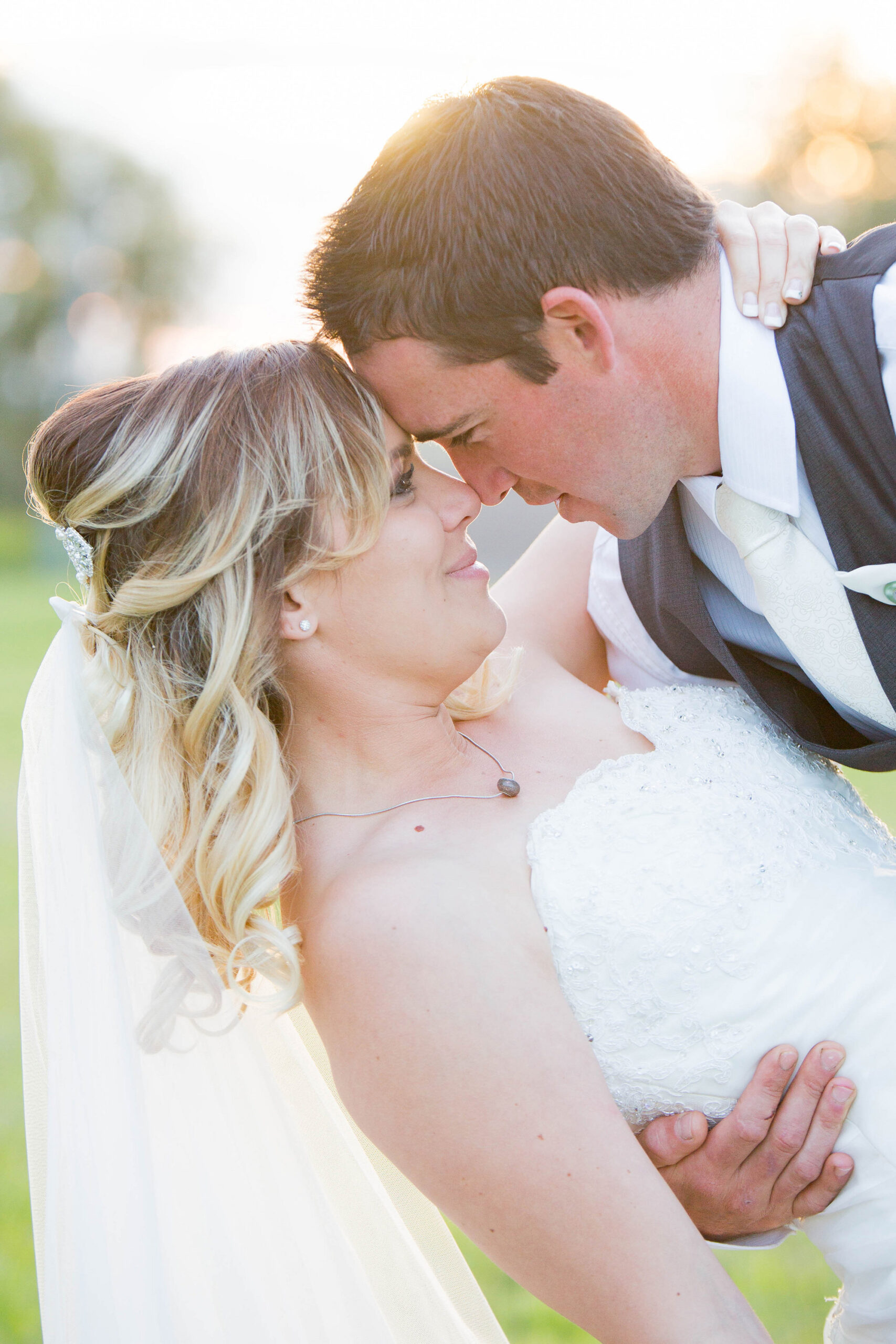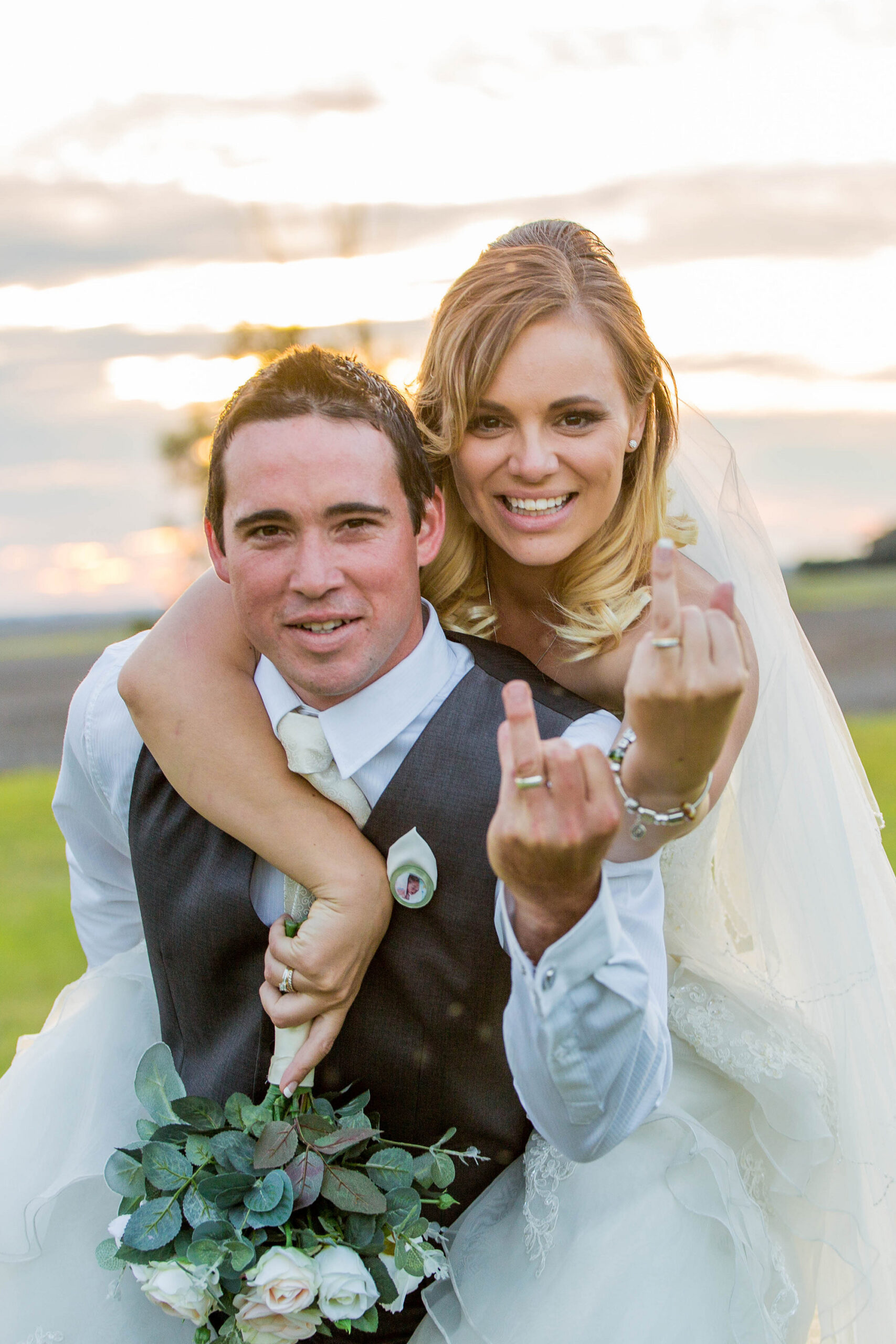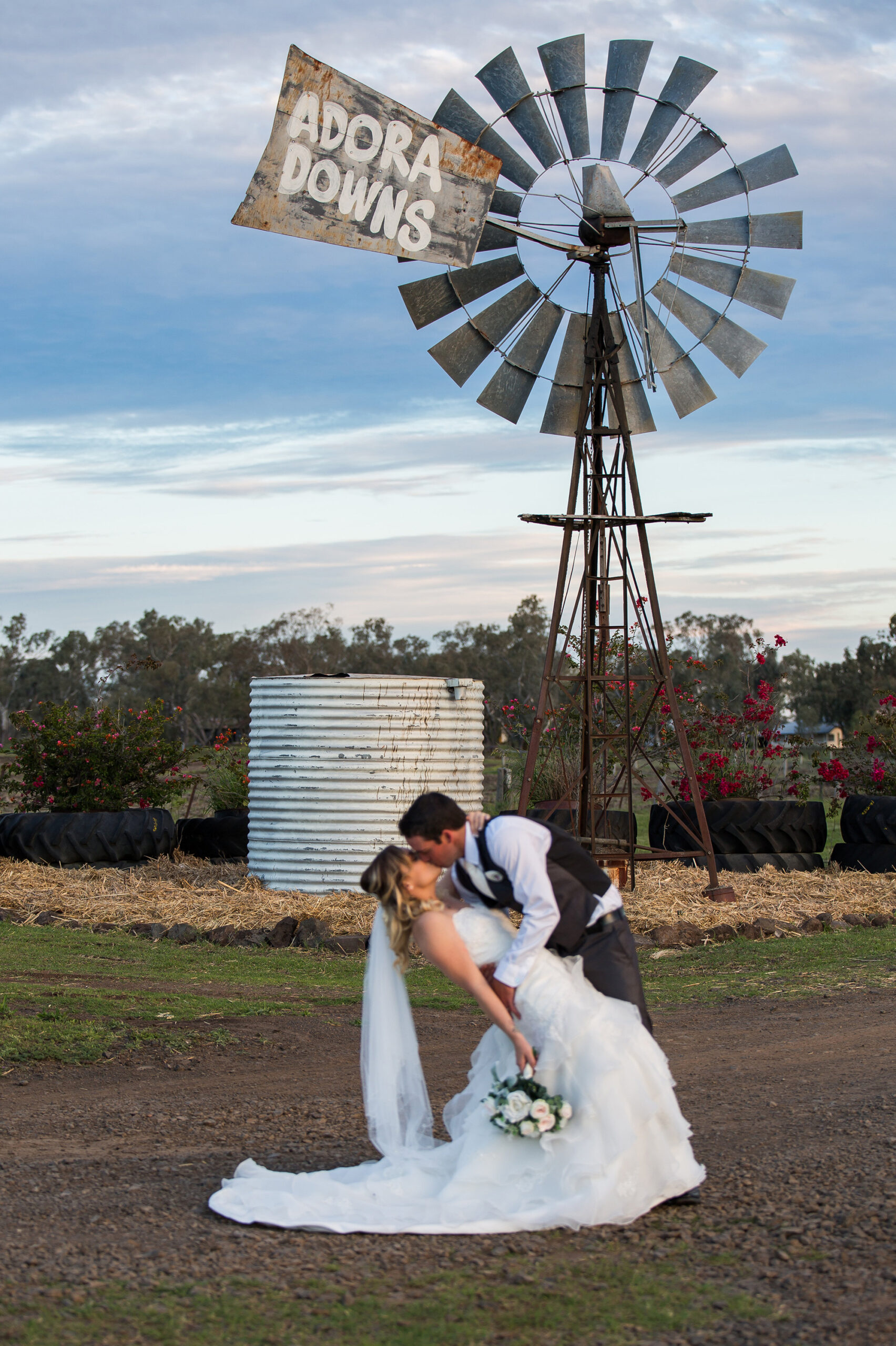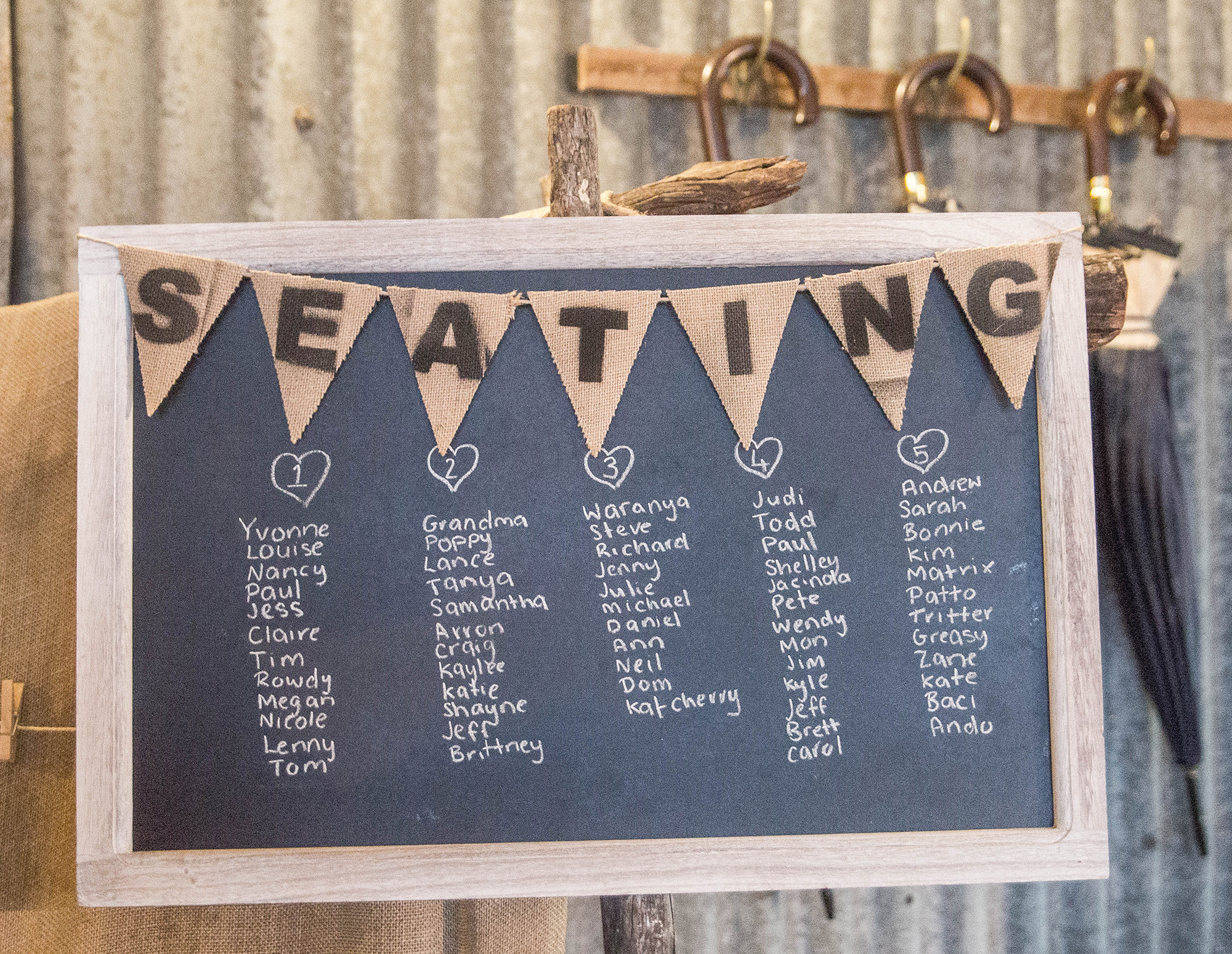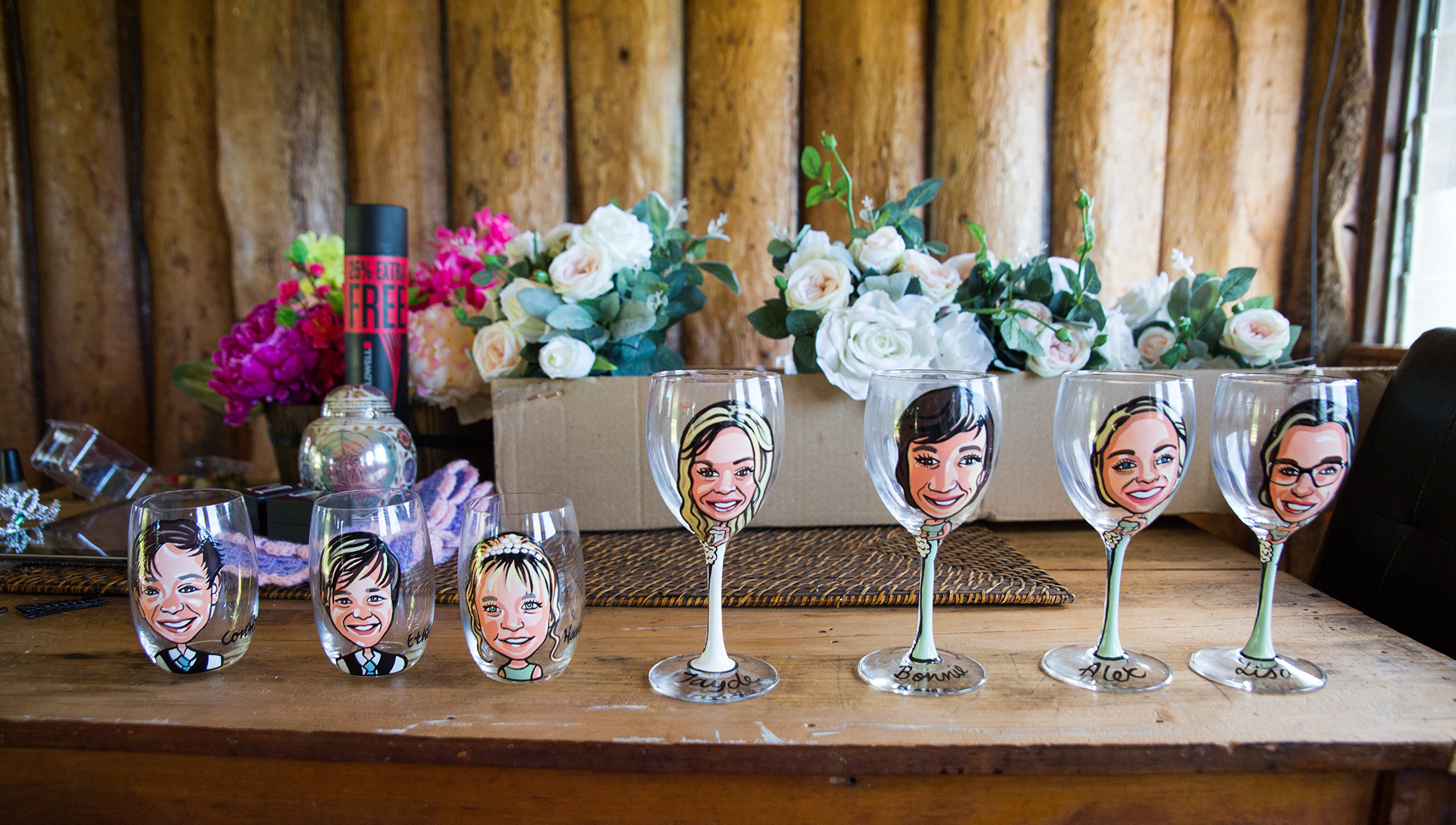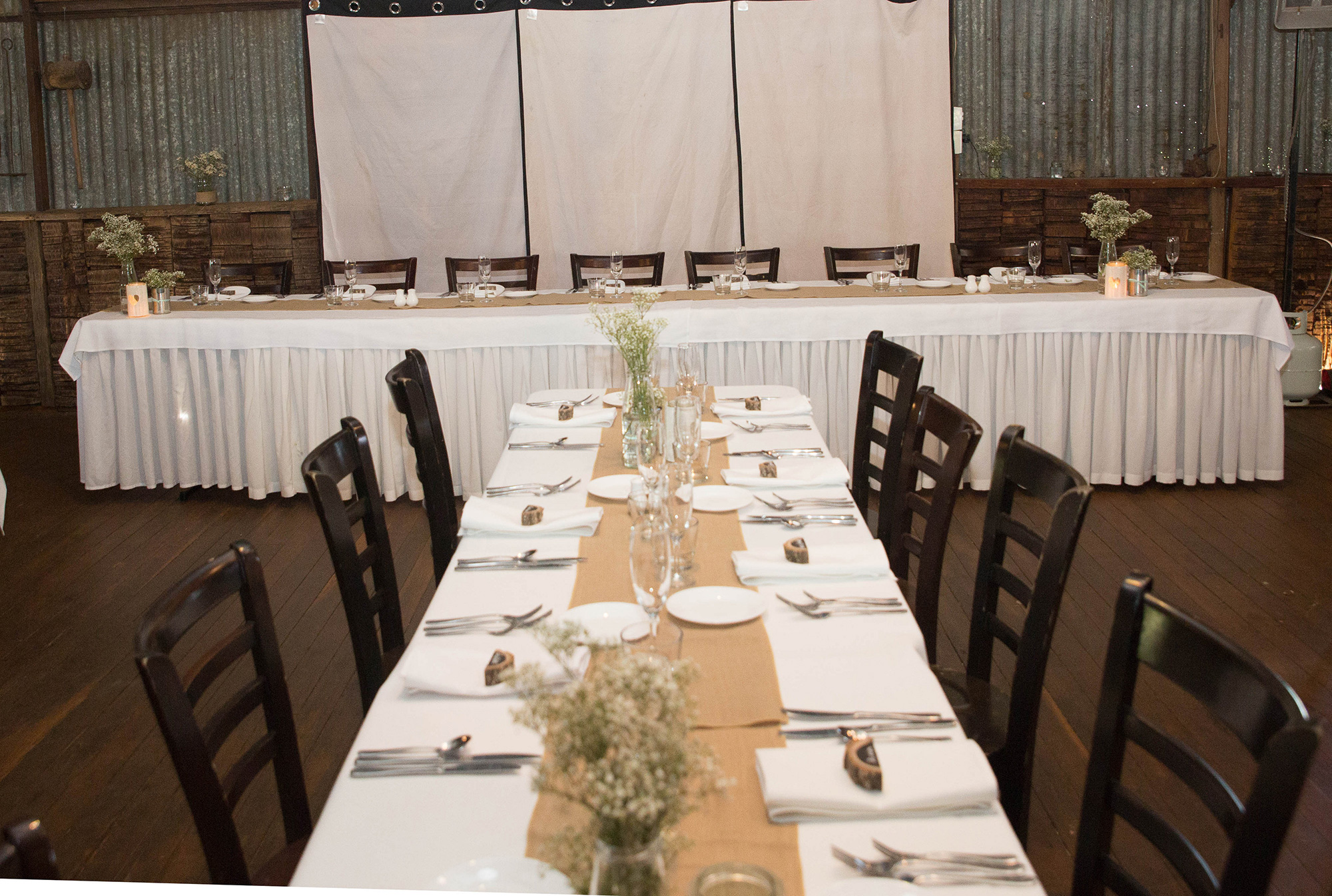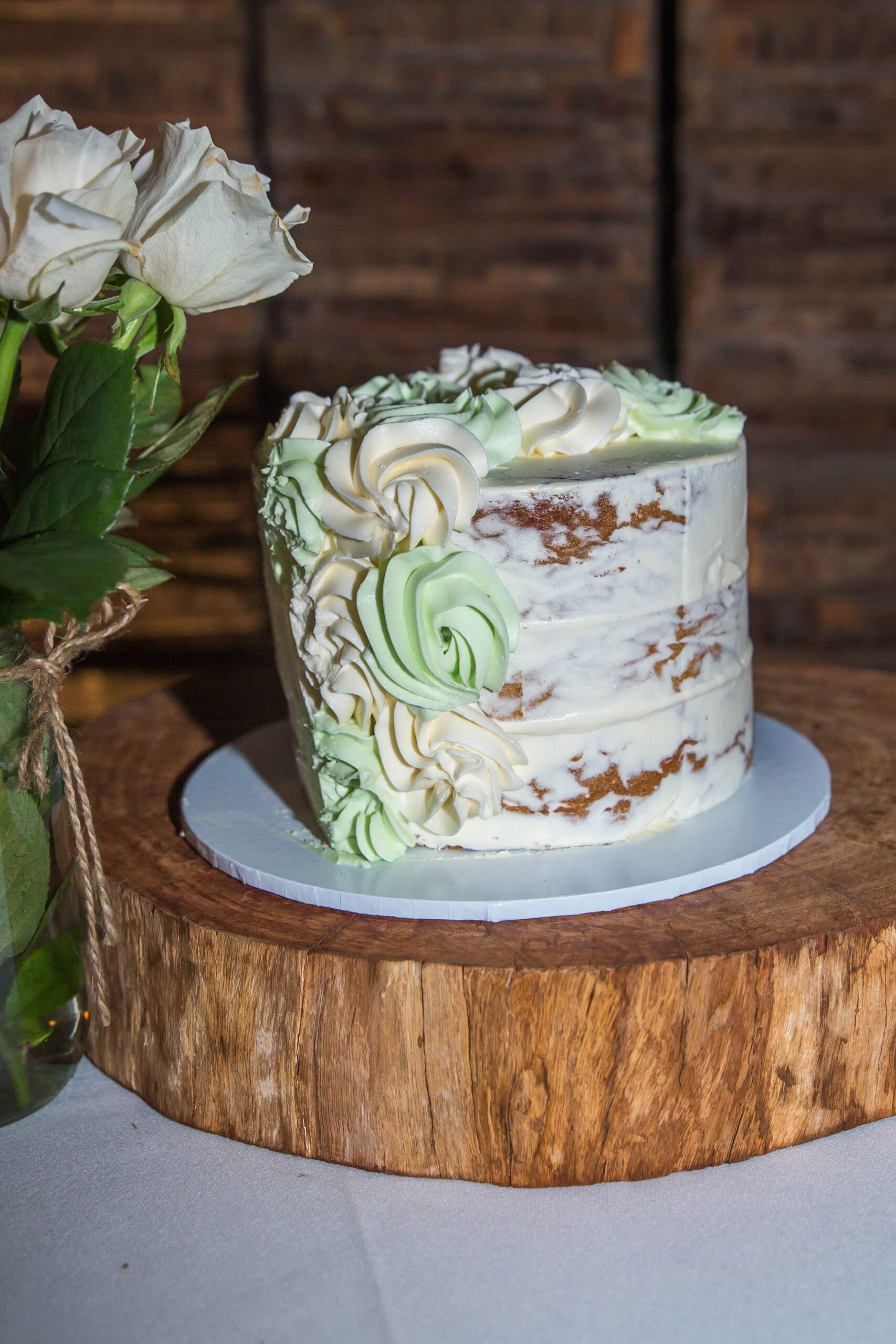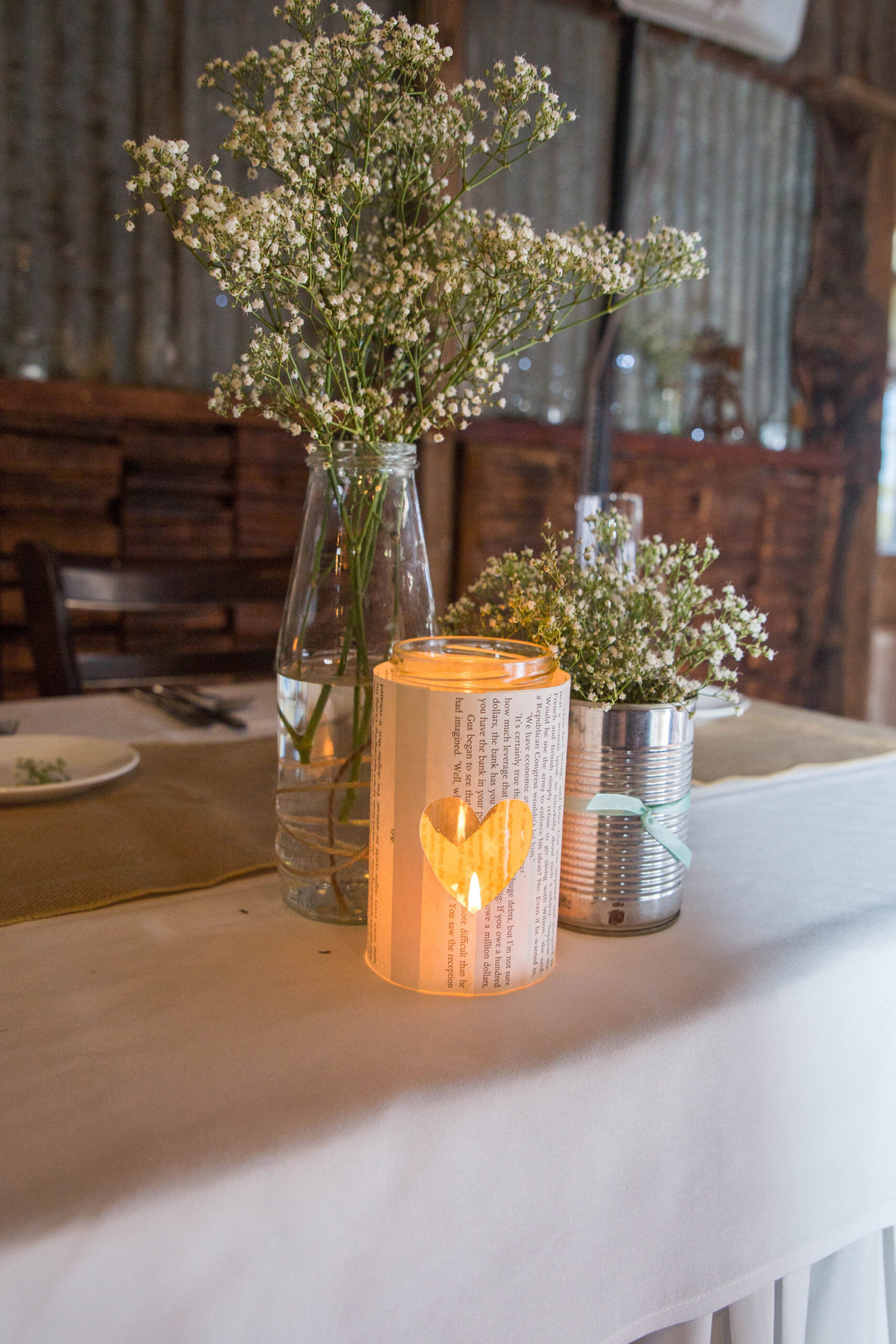 The couple's simple but delicious wedding cake was created by Abbolou Cakes.