Once you've chosen the wedding photographer and the package you want, you might think that your part in the wedding photos is over. These ten wedding photography tips will help you really get the most from your wedding photos: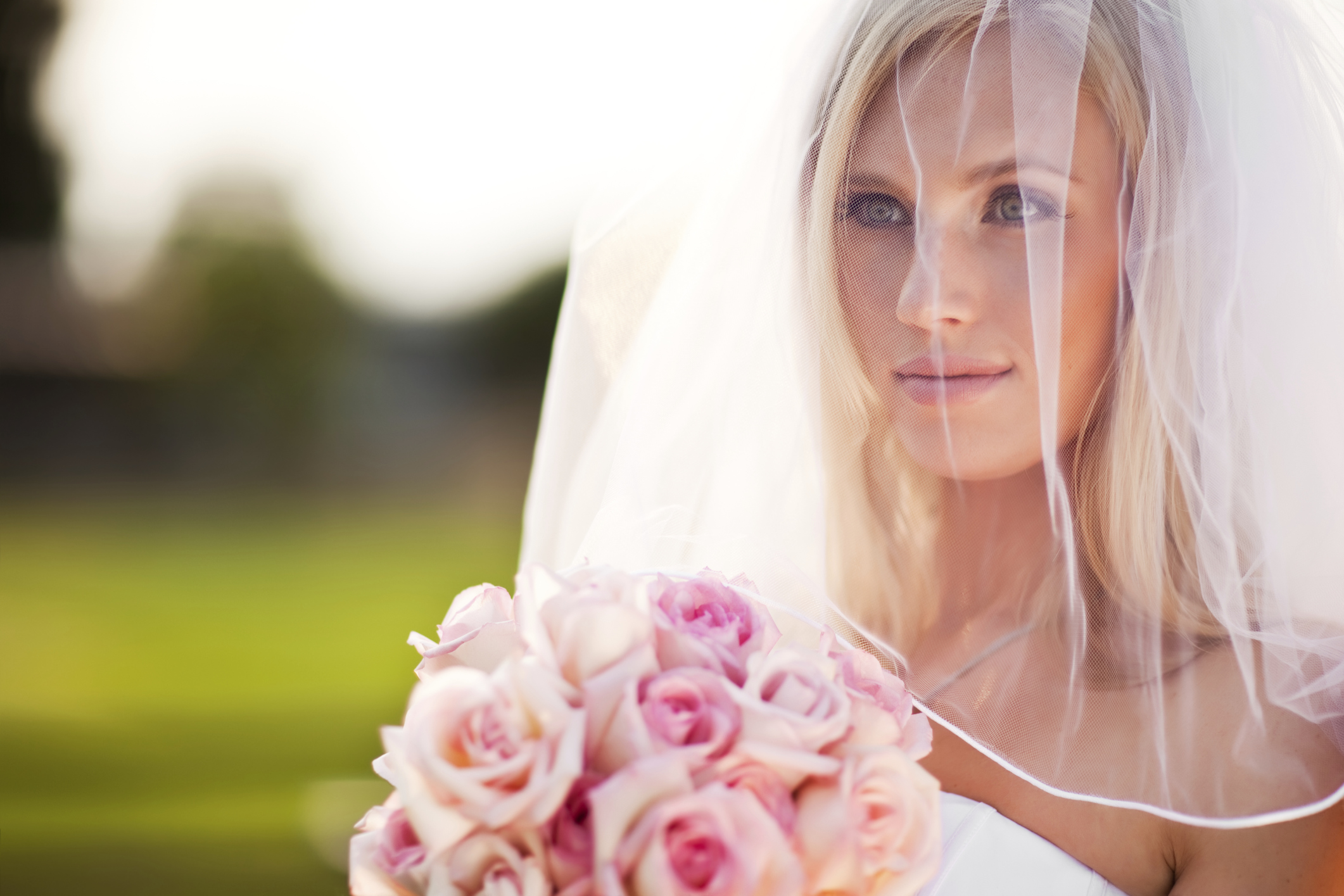 Reportage style photos are very popular, but these only really work if the photographer can catch natural spontaneous moments. Warn your guests that your photographer will be taking candid photos and ask them not to start grinning insanely or posing every time a camera is pointed in their direction.
It is helpful to inform the photographer who everybody in the wedding party is, and to provide lists of names for any group shots.  Even if you do this, however, taking group photos can be a chaotic and drawn out process.  Nominate a family member from each side who can round up the guests for one photo while the previous one is being taken.
Find something for your guests to do between the ceremony and the group photos.  If they have been involved in a fun activity they will arrive for their photos smiling and bright eyed, rather than a little tipsy from propping up the reception bar.
Read up on ways to relax and strike a natural pose so you get bridal photos to treasure. If you are nervous, think of something to do with your hands, and have some funny photos taken before the more romantic posed ones. A few snaps of you staring adoringly into your new husbands eyes while he pull silly faces will get you laughing and relaxed in seconds.
See if you can get some pictures of various members of the bridal party before the wedding ceremony.  This will reduce the amount of time the formal photo shoot takes and will make sure you get great pictures of your bridesmaids and page boys while they are still looking their best.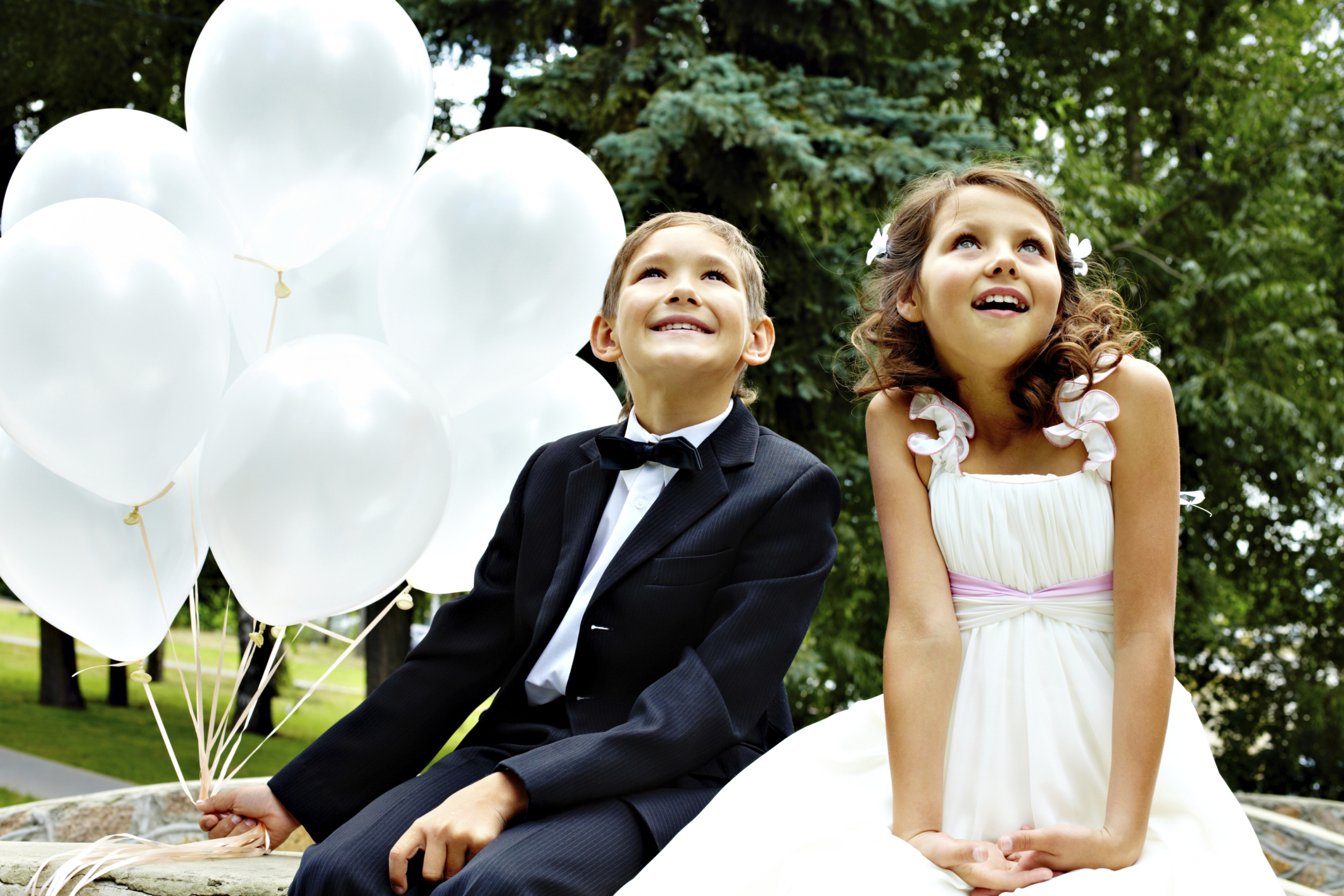 Assuming your photographer is taking digital photos see if you can have them displayed as a slideshow during the reception to provide instant amusement for your guests. Photos are always more entertaining when they are viewed immediately after the event.
Try to get one group shot of you and all your guests together.  To make sure you get everybody's faces, find somewhere where the photographer can be up high, with the guests looking up at them.
Despite your best wedding planning efforts, something will always go wrong on the wedding day. It could be as simple as a rain shower that sends you running for shelter or as catastrophic as a double booking at the church. You may not see the funny side immediately, but it is these little hiccups that add character to your day.  Don't ask your photographer to stop shooting; you should encourage him to capture these moments as they will probably provide your favourite photos in the end.
Treat your photographer as a guest by introducing them to people, and making sure they have a drink and something to eat. The more relaxed your photographer is, the more comfortable your guests will feel around them and the better the photos will be.
You may have given your photographer a list of must have shots but don't be afraid to ask for extra photos.  If you see a moment that you really want captured on film, be confident enough to point it out to them.